Alpine County was created in 1864 due to the nearby boom of silver mining. Nearly 100 years later, the Alpine County Historical Complex was created to commemorate and preserve the county's history. The complex features three distinct structures: the museum, the old jail and the old Webster School.
(Last Updated On: March 7, 2015)
Location and Hours
The complex is located at 1 School Street off of Montgomery Street about a half mile from the centre of town.
The complex is opened from 11am to 4pm Thursday through Monday. Additionally, it's only opened from Memorial day through the end of October.
The Museum
The museum has a unique blend of artifacts and exhibits that capture the county's past from silver mining to agricultural endeavors. Additionally, it captures and preserves the indigenous Washoe culture and history.
Some of the displays include: Washoe basketry, blacksmith workshop, Monte Wolf, Walt Monroe, artifacts from agriculture to mining, and early portraits and accounts of the county.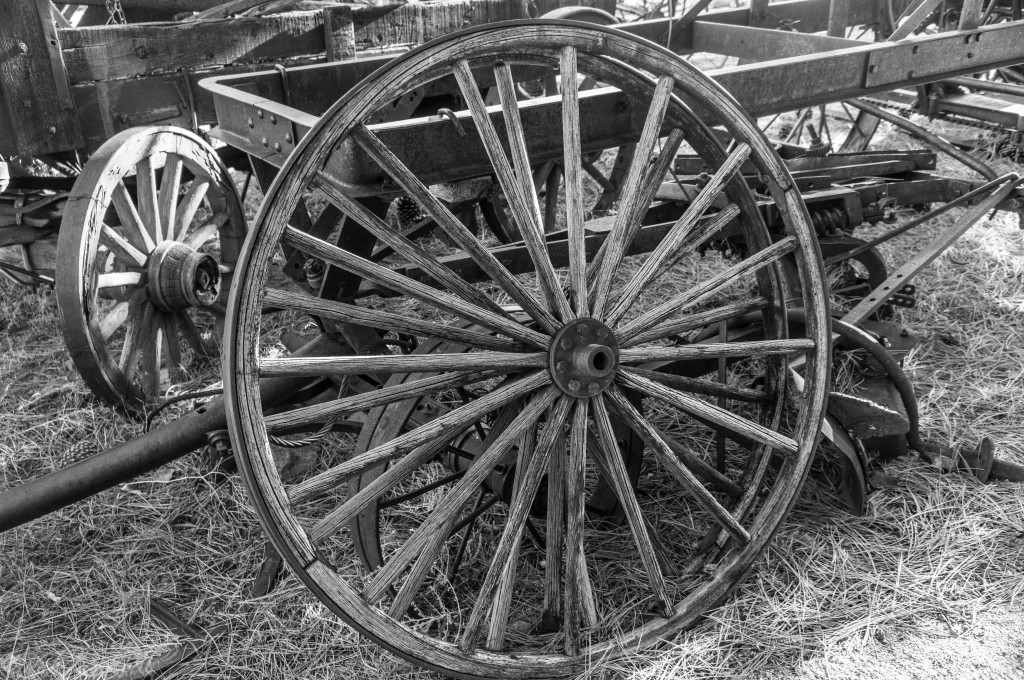 Old Webster School
The Old Webster school was originally built in 1882. It's a one room school that was the hub for education in the town of Markleeville. The school was used up until 1929 when the "new" Webster School was built. In 1966, the old school was restored after facing severe degradation and deterioration.
Old Log Jail
In 1875, the two iron cells were moved from nearby Silver Mountain City to Markleeville once the city became the new county seat. These cells were placed in a unique wood structure of logs. Apparently, there's no other jail like this in all of California.
In 1969, this jail was moved to the site of the historical complex and dedicated to the memory of Sheriff Orrin P. Brown.
Markleeville History Lesson

Despite the structures being closed, I still enjoyed this visit. The complex was one stop on my adventure through Markleeville. It's located on a hill, which provided some nice views of the small rural mountain town. The structures are beautifully restored and the older machinery in the back area made for some nice photos. I recommend checking out this place when it's open. I plan on making a return trip to this region and will definitely stop by this complex again to go inside the buildings.