(Last Updated On: March 28, 2015)
The Preston Castle is private property. You are unable to legally access the castle without participating in an official tour by the Preston Castle Foundation. Prior to heading on the tour, check out my tips below to help better prepare you for your exploration.
Purchase Tickets Online – Make sure you purchase your ticket in advance. Most tours have a limited number of spaces and if you wait until the day of the tour, you most likely won't get in. Tickets can be purchased at the Preston Castle Foundation's website.
Read About the School – It never hurts to learn about any place you travel to. In fact, if you read through my blog, you will see the constant theme of preparation. Part of this preparation, is learning about the Preston School of Industry. I guarantee once you read more about it, the castle will become even more creepy when you see it in person.
Read my experience at the Preston Castle to see what you are getting yourself into – The Preston Castle: a tragic blend of mystery, history and horror
Get Your Camera Ready – I can't stress enough how important it is, if you like taking photos, to get your camera ready the day before your tour. Make sure you have enough room for hundreds of pictures, the lenses are clean and you have extra batteries.
Also, it wouldn't hurt to check out some of my photos to give you ideas for your pictures:
Directions – Make sure you print or write out the directions so you don't get lost. These tours are time based and the last thing you want to do is show up late because you got lost.
From Sacramento: Take Highway 50 east to Sunrise and head south. Travel about about 15 minutes before making a left onto Jackson Rd./Highway 16. Drive 11 miles before making a right onto Ione Rd. which is about two miles past Rancho Murieta. Take this road for 6 miles and continue onto Michigan Bar Road. Eventually, this road veers to the left and becomes 104 East. Stay on here for 3 miles and you will see The Preston Castle off in the distance. Look for the signs to the castle and make a left onto Waterman Rd.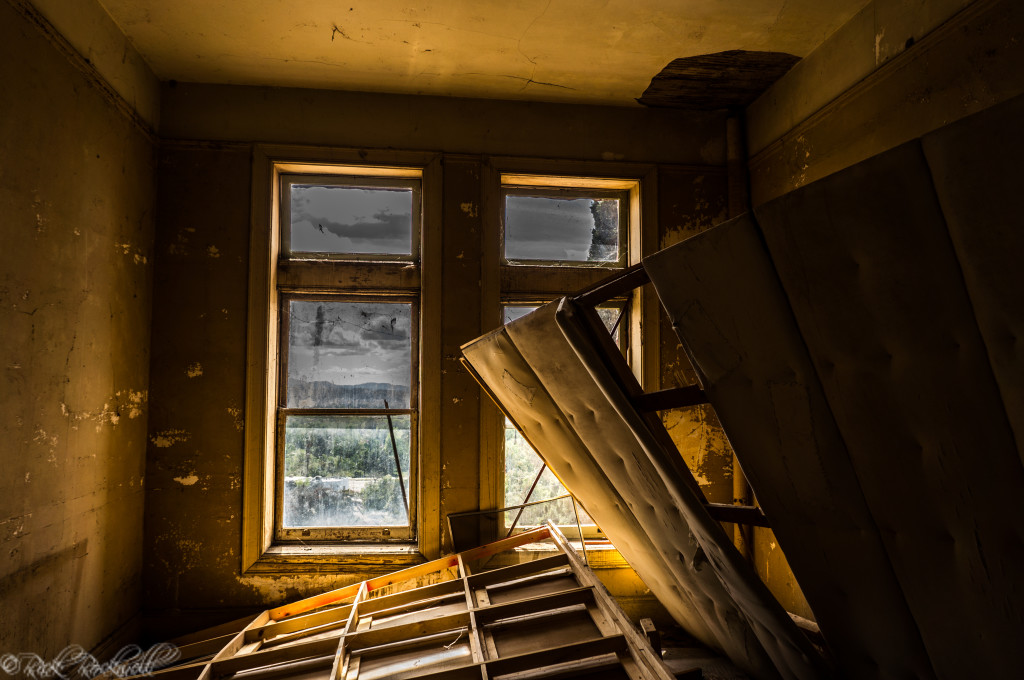 Pack a Snack – The entire adventure could take two hours not including driving time. Pack extra water and snacks for this tour. However, you will have to leave these items in the car. Afterwards, you can head over to the town of Ione to get something to eat if you prefer not to pack a snack.
Arrive Early – I suggest arriving at least thirty minutes early to ensure your ticket purchase has gone through. Additionally, you can get some nice photos of the School's grounds while waiting.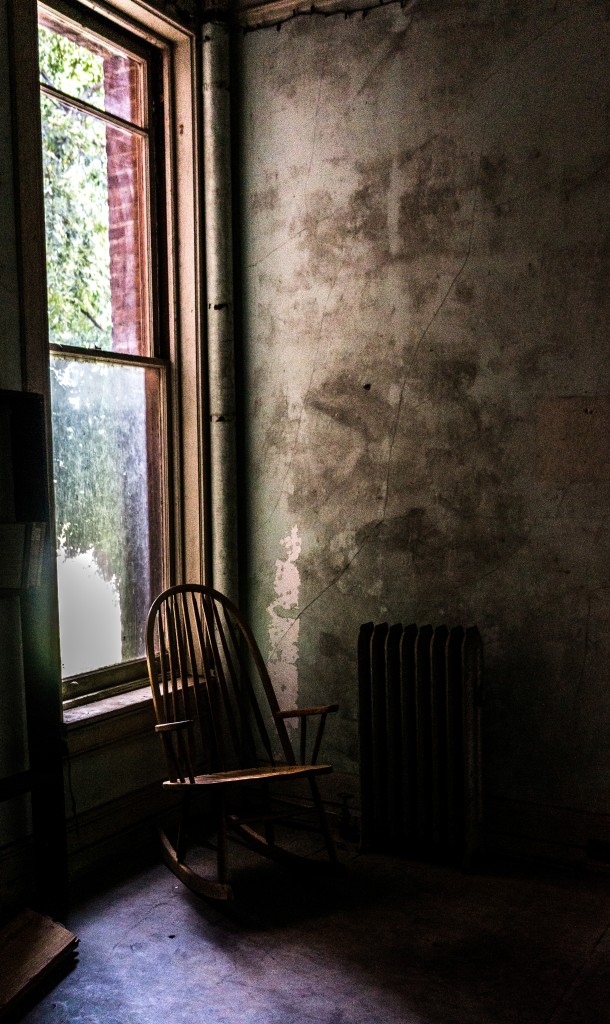 Follow the Rules – At the beginning of each tour, the staff spends a few minutes going over some of the rules and safety tips. Make sure you follow these rules. The building can be unsafe in certain areas.
Pay Attention – The docents do a good job teaching about the castle and various aspects in the room. Additionally, it's very easy to get turned around and lost in the castle. Make sure you stick with the group and/or pay attention to your surroundings.
⇒ Check out my Preston Castle Visitor Guide for more information and photos of this haunted landmark.