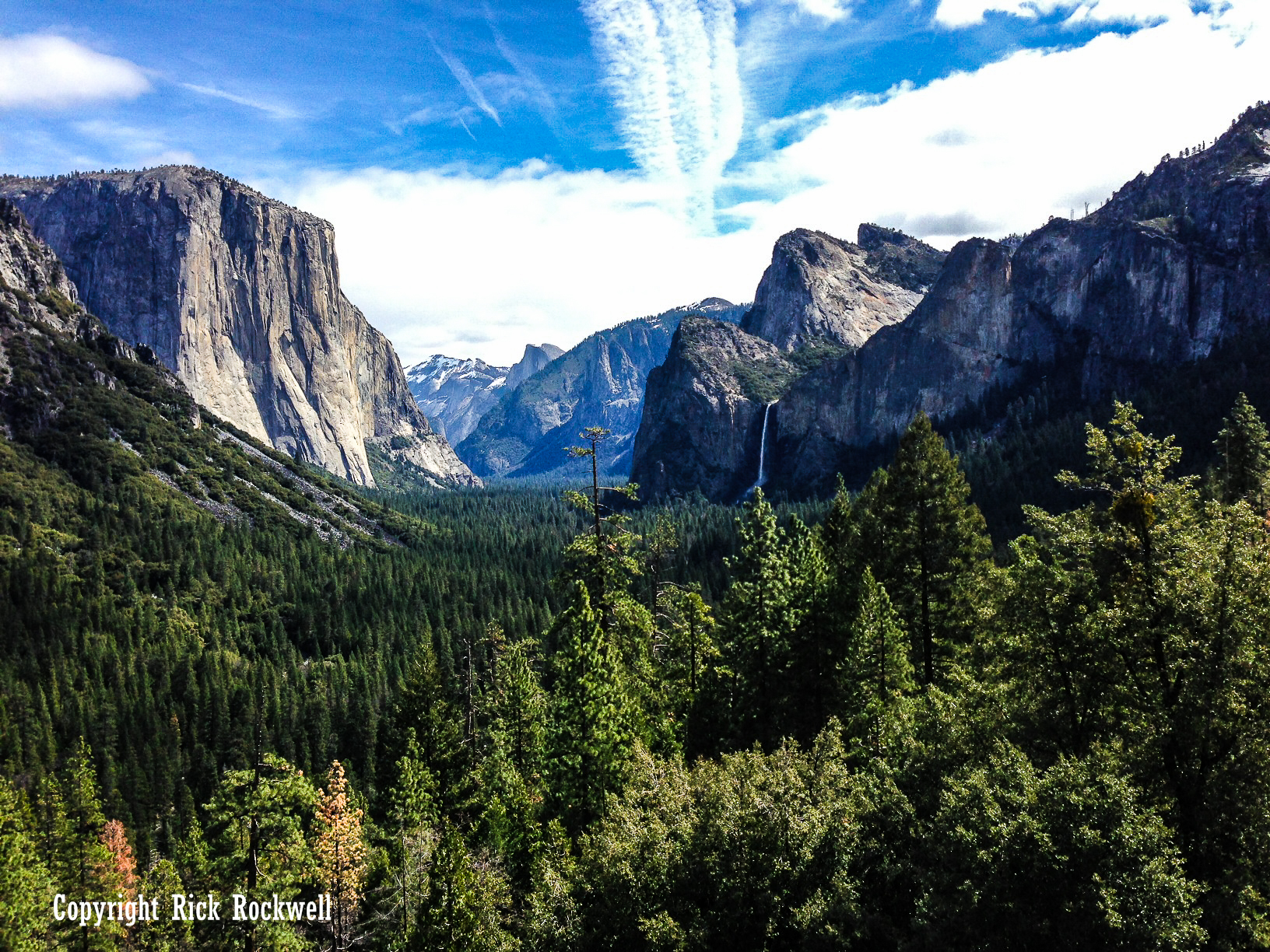 (Last Updated On: December 4, 2015)
The National Park Service recently released their list of the free entrance days into the National Parks during the calendar year of 2016. According to NPS.gov, visitors can visit these amazing parks for free on the following days:
January 18: Martin Luther King Jr. Day
April 16 – 24: National Park Week
August 25 – 28: National Park Service Birthday
September 24: National Public Lands Day
November 11: Veterans Day
2016 is the 100th anniversary of the National Park Service and the NPS will be celebrating that milestone with free entrance days from August 25 through the 28.
Of the 409 National Parks throughout the United States, 27 of them are found in California. These 27 National Parks include some of the most breathtaking landscapes on the planet like Yosemite National Park. Park entrance fees can cost roughly $30 depending on length of stay and other factors. This means that the free entrance days are very popular and you might want to consider booking your trips asap.