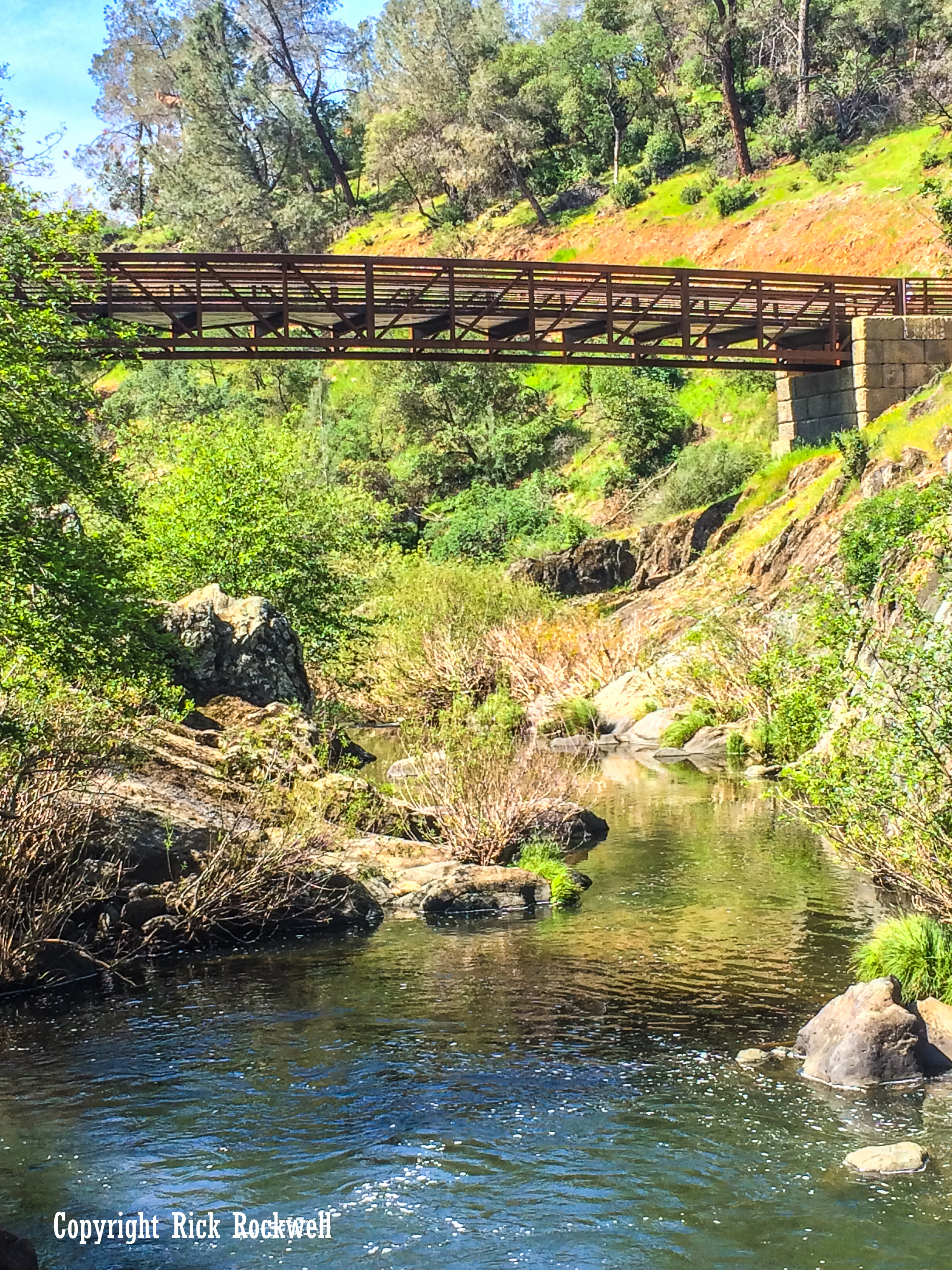 (Last Updated On: March 6, 2015)
Canyon View Bridge was built in 2012 to allow park visitors the ability to cross over Coon Creek. Prior to the expansion, hikers and horseback riders weren't able to cross the creek.
This bridge is roughly 100 feet long. It has a capacity of 18 tons and became available to the public in 2013. There is a 5mph speed limit and it's wide enough for one vehicle.
Crossing the bridge will allow visitors to head up to the Canyon View observation deck.
Check out my review on Hidden Falls Regional Park for more details and photos.