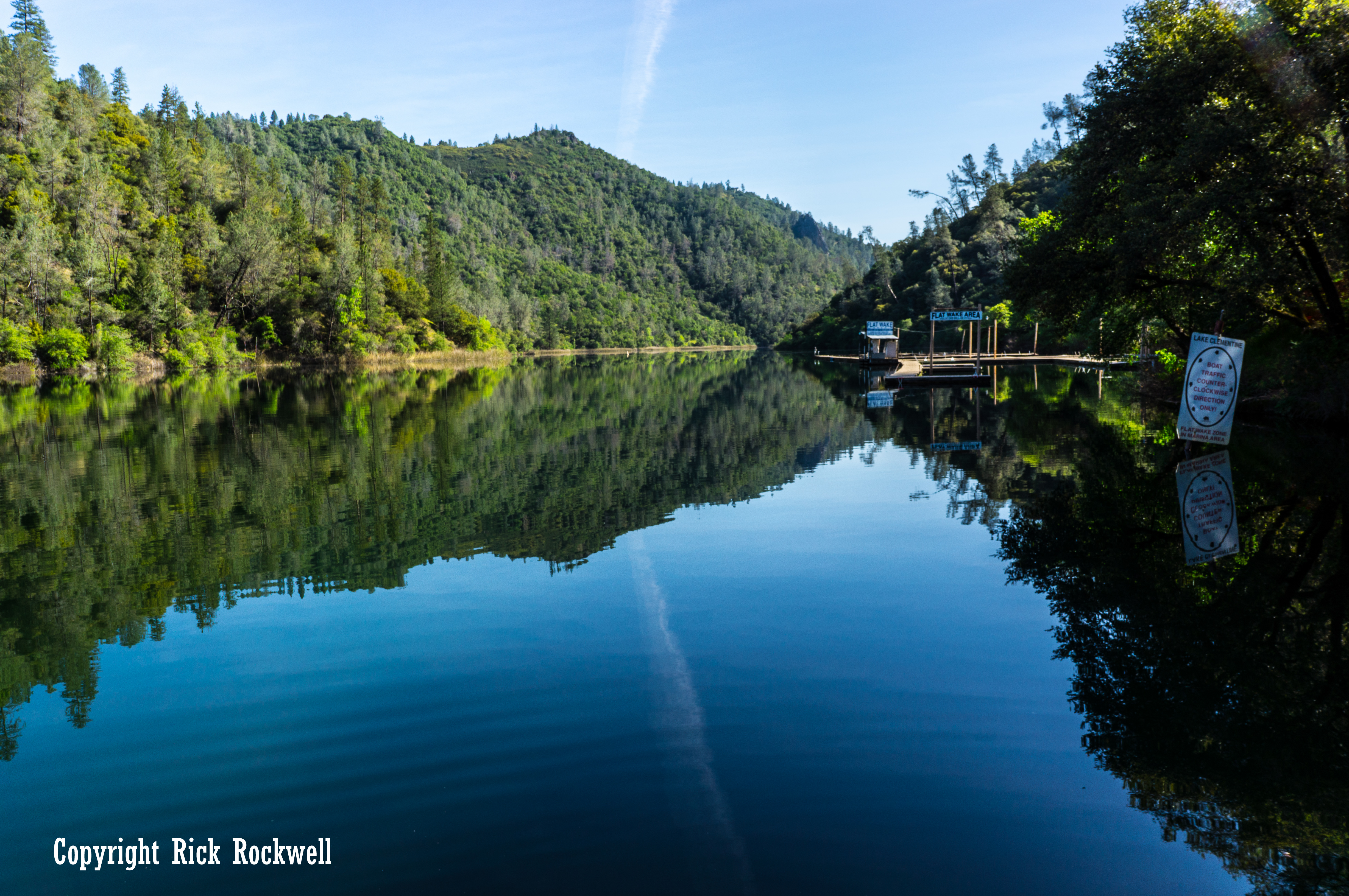 (Last Updated On: March 6, 2015)
The lake flows over the North Fork Dam; which was built in 1939 by the Army Corps of Engineers with the purpose of containing mining debris that traveled down river.
The lake is only accessible by boat unless you make the 2.5 mile hike up the Lake Clementine Trail. However, the beaches are only accessible by boat, kayak or canoe.
At 3.5 miles long, this reservoir does pack a lot of beauty, peace and adventure. In addition to hiking and boating, there are camping sites that can only be reached by boat and some incredible fishing depending on the season.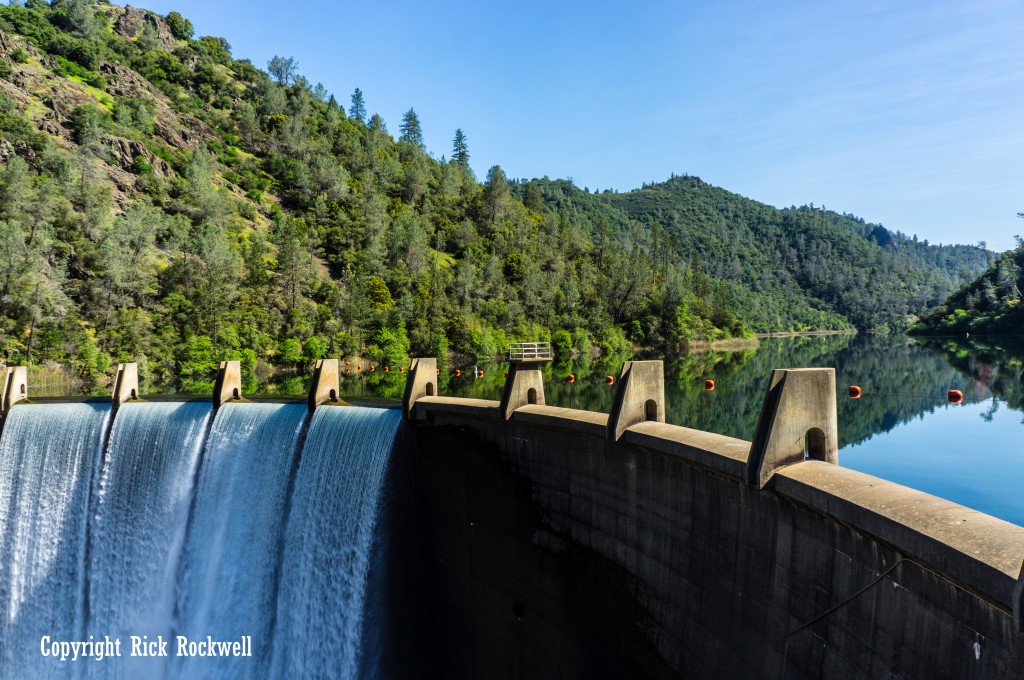 Hiking
Since the lake is only accessible by boat, you have to hike from Old Foresthill Road which is roughly 2.5 miles away, near the Confluence. The hike can be strenuous for younger children and older adults. However, in the Spring, it is a beautiful hike.
Check out my experience hiking the Lake Clementine Trail.
Camping
8 people per camp site
Can only camp for up to 7 days
No dogs allowed
Limited parking
Fees are:
$38/night
$10/day for each vehicle
$10 fee for motorized boat launch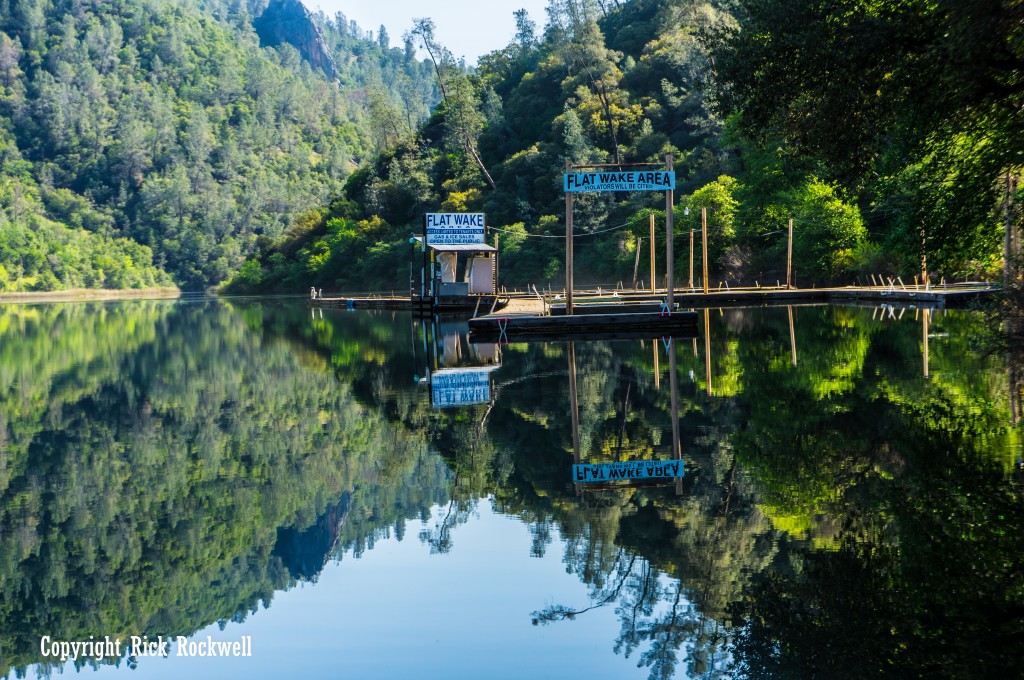 Directions
Take I-80 to Auburn and exit at Foresthill Road
Drive 2.5 miles before turning left on Lake Clementine Road
Stay on Lake Clementine Road for 2 miles until you reach the boat dock
Operating Hours
Summer Season (April 15 – Sep 15) is open from 7am to 9pm
Winter Season (Sep 15 – April 15) is open from 7am to 7pm
For more information contact 530-885-4527 or visit the park and rec website
Check out more of my Auburn State Recreation Area adventures.