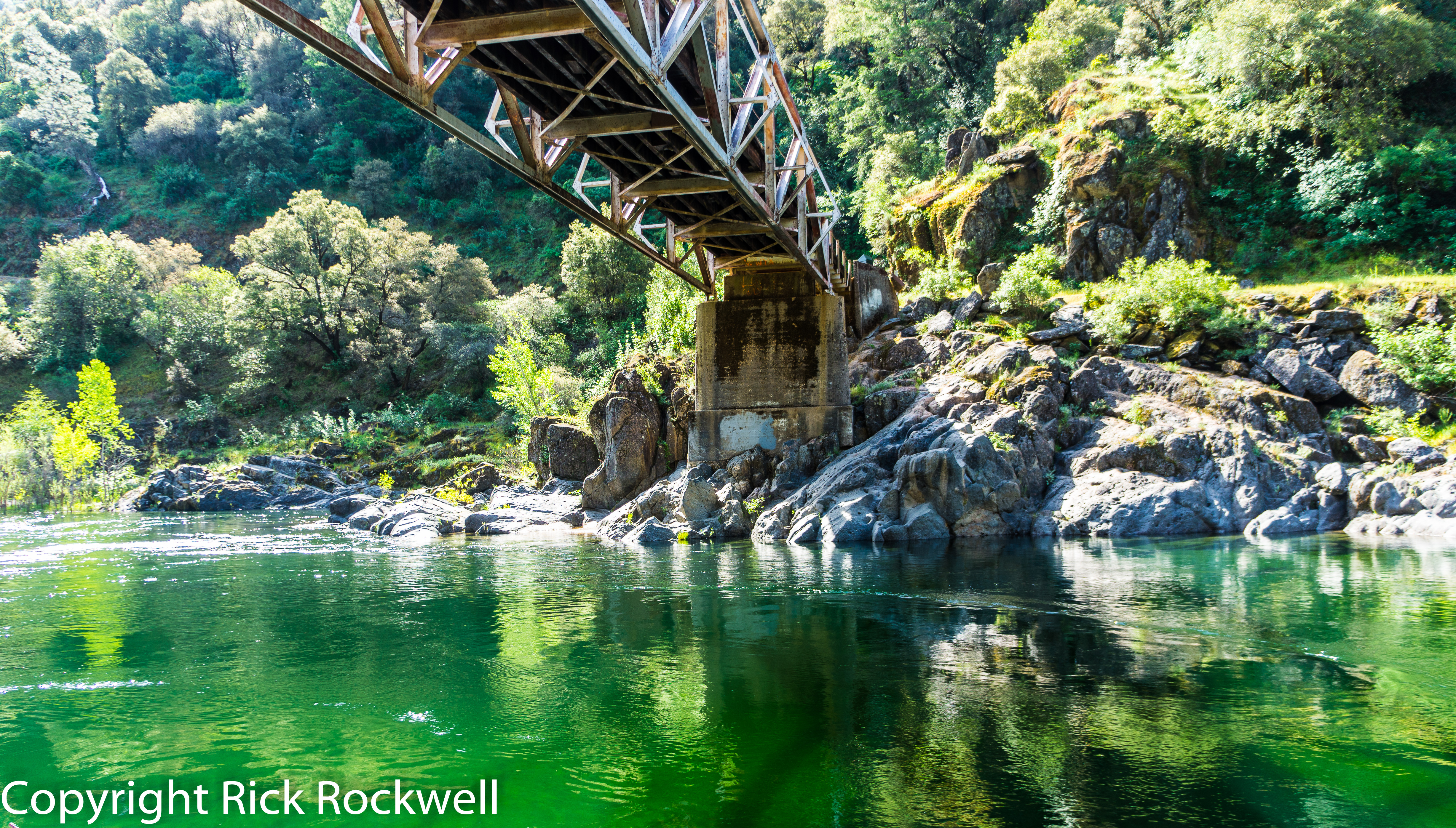 (Last Updated On: March 6, 2015)
The Codfish Falls trailhead is located at the North side of the bridge. Check out my article on Codfish Falls Trail for more info and pictures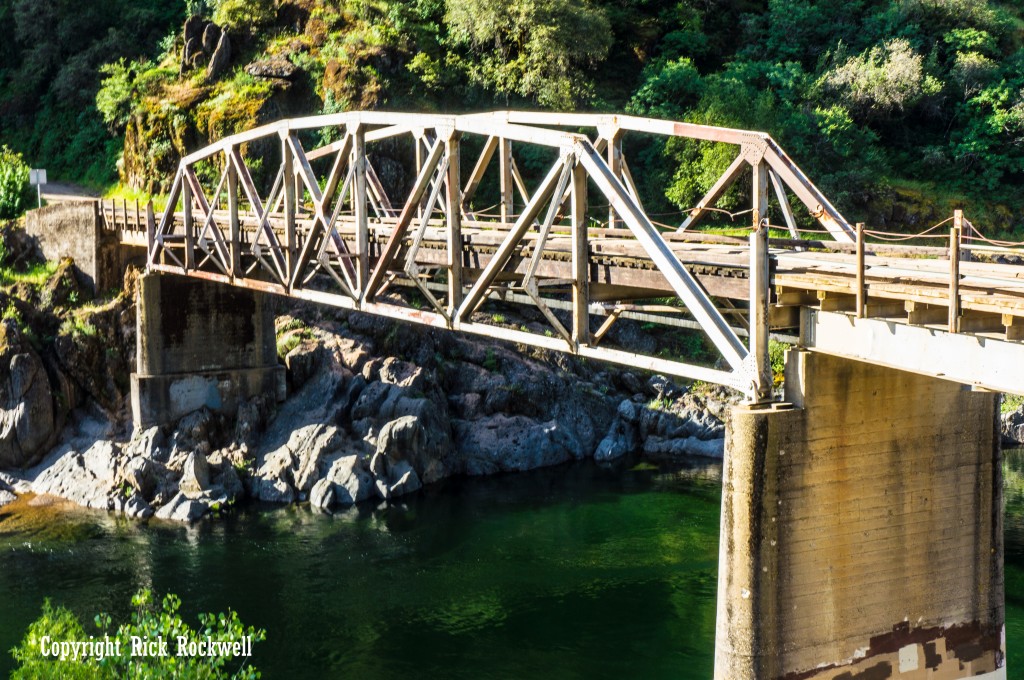 This bridge was completed in 1935 by the Civilian Conservation Corps. The Ponderosa Way bridge's total length is 222 feet with its longest span roughly 130 feet in length.
The deck width of the bridge is just under 12 feet and the deck is made of timber. Which really is a surprise considering how rough the road is on both sides of the bridge.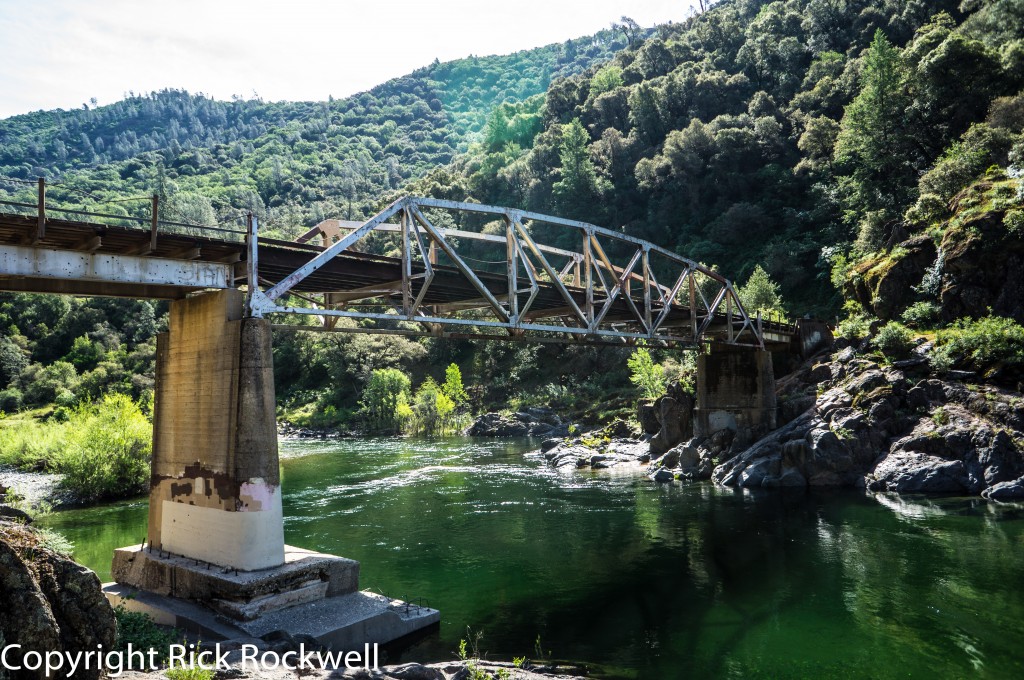 The bridge is rated in fair condition and has an average daily traffic of 50. However, I saw maybe one person out there over the few hours I spent hiking the trail and enjoying the river. And of course, there's no jumping off the bridge.
Check out more of my Auburn State Recreation Area adventures.