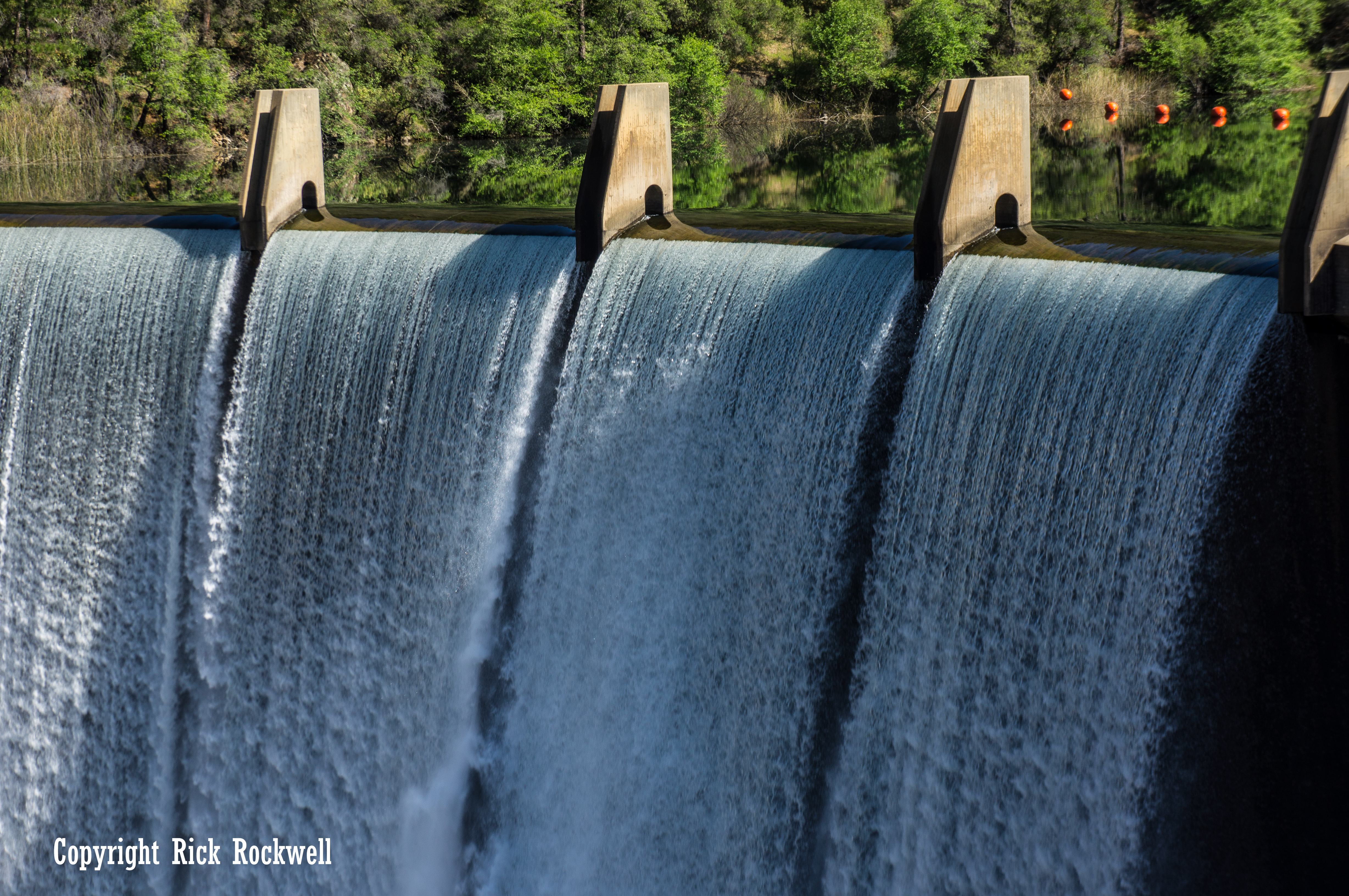 (Last Updated On: March 6, 2015)
The result was an arch type debris dam with the following measurements:
715 above sea level
155 feet above the river bed
620 feet in length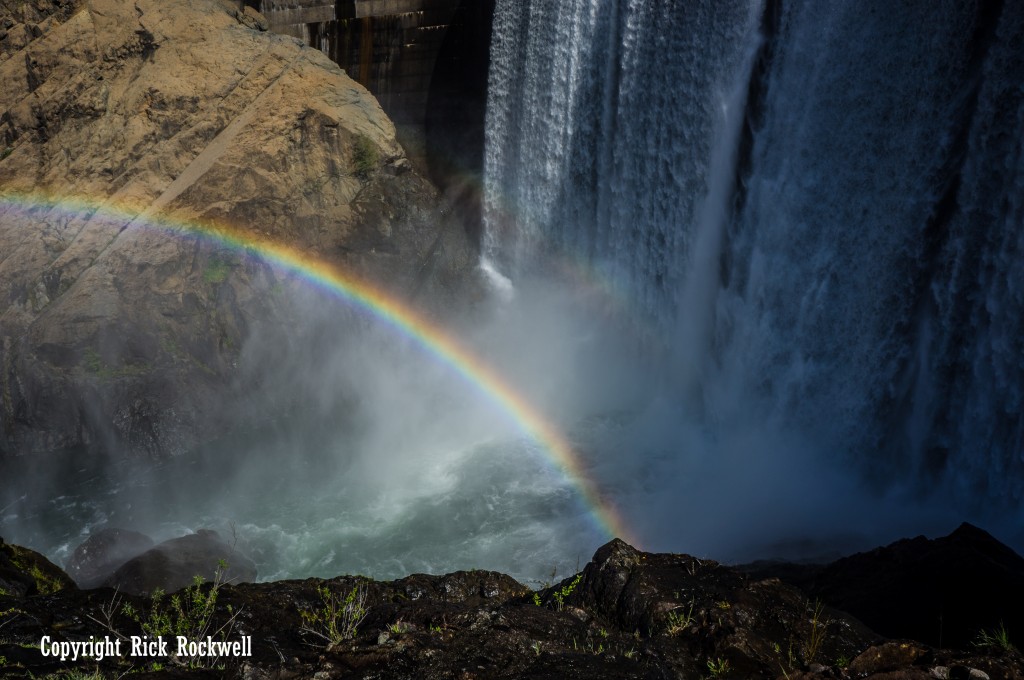 Lake Clementine is only accessible for boat users. There's no option of just driving up to the lake and parking your car to take in the spectacular views. However, there is the option of hiking up to the dam.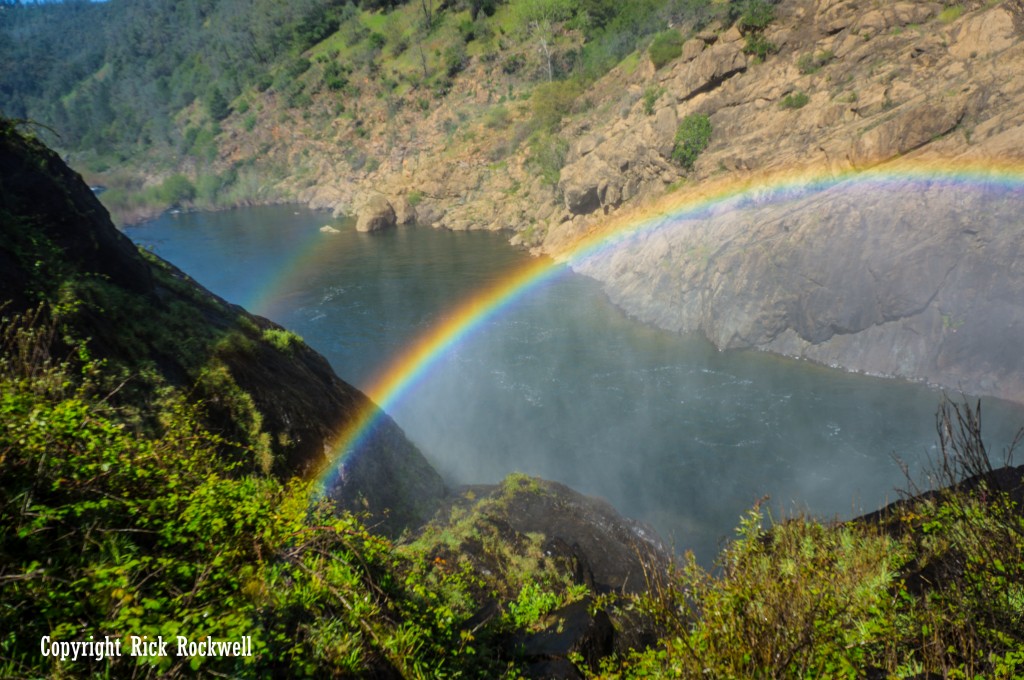 Hiking
In addition to boating on the lake, there's a trail that will take you up to the dam and the lake. The Lake Clementine Trail begins off of Old Foresthill Road, roughly 2.5 miles away. The trail follows the river for the first mile, then heads up an old stagecoach road, before coming out onto Lake Clementine Road.
The hike is well worth the trip to see the dam. The power, the pictures, the views and the rainbows are a perfect ending to a great hike.
Check out more of my Auburn State Recreation Area adventures.