(Last Updated On: March 6, 2015)
The trestle is roughly 520 feet long and close to 50 feet high. In 1949, the trestle was reinforced and converted to a one lane logging bridge for trucks. By the late 70's vehicles were no longer allowed to cross it. Because of its iconic status within the town, the Pudding Creek Trestle was converted into a pedestrian walkway in 2007.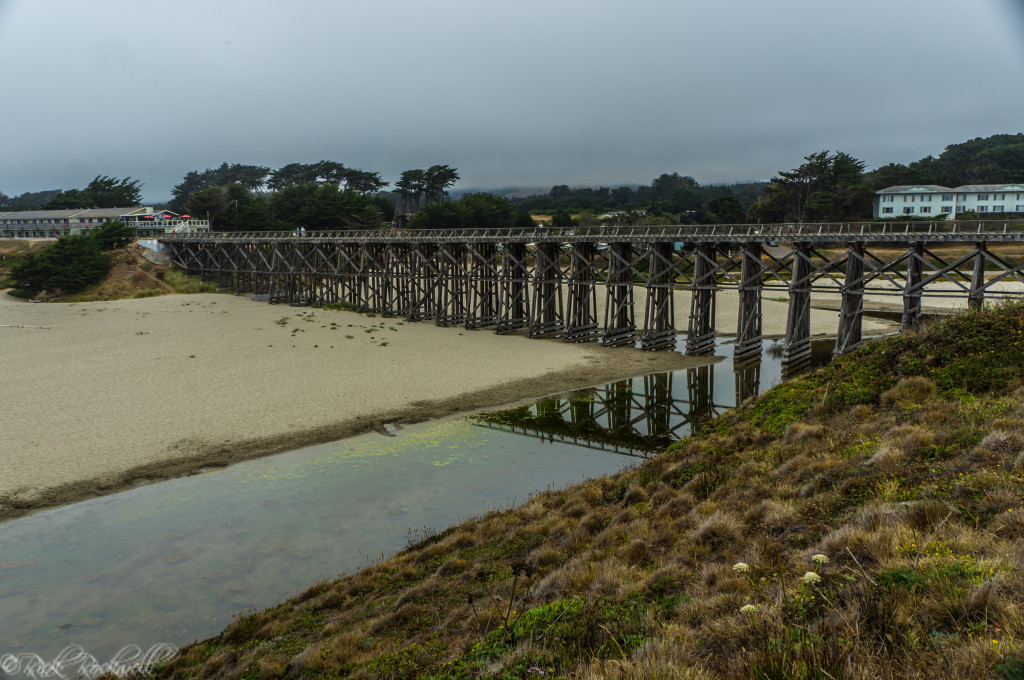 Check out my Fort Bragg Travel Guide for places to see, itineraries, reviews and more. Continue Reading
The Pudding Creek Trestle has become part of the Ten Mile Beach Trail, more commonly referred to as the MacKerricher Haul Road Trail by locals.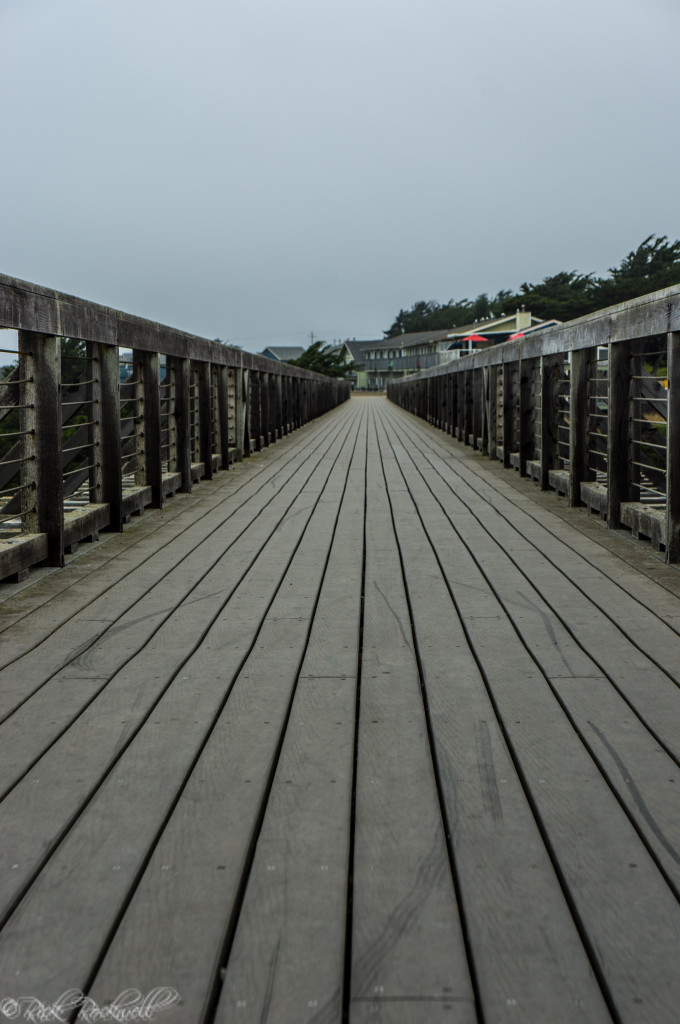 When I first started hiking up to the trestle, I didn't realize the historical significance behind it. I just thought it was a cool looking bridge that would make for some nice pictures. It wasn't until after my trip that I learned more about the impact that this bridge had on the town of Fort Bragg.
I recommend checking out this cool trestle that pays tribute to the history of California lumber and railroads.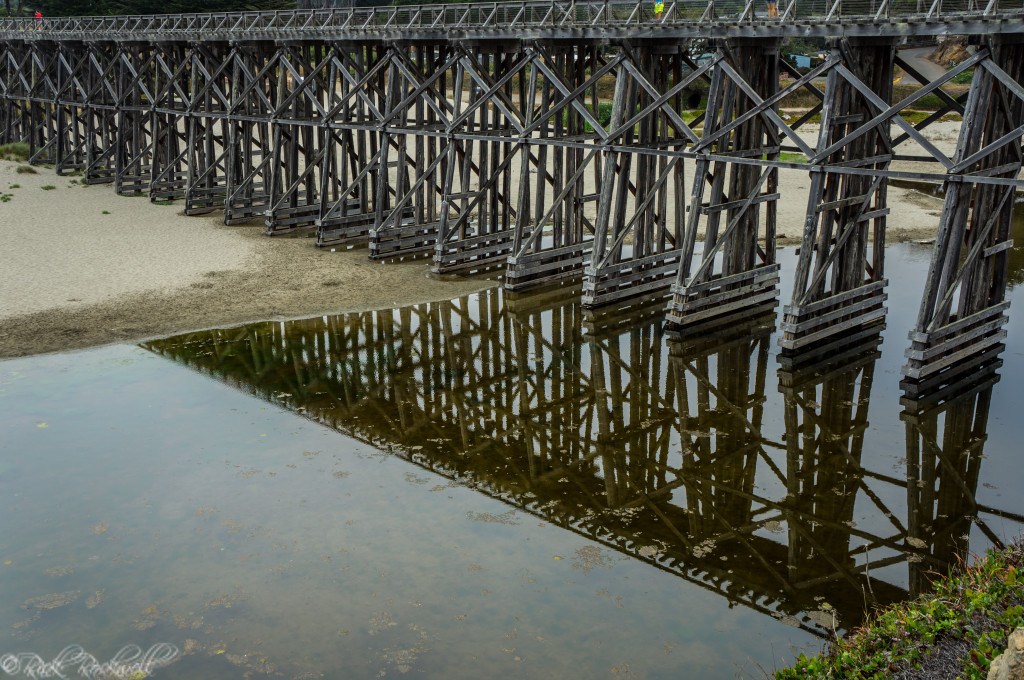 Facebook Comments