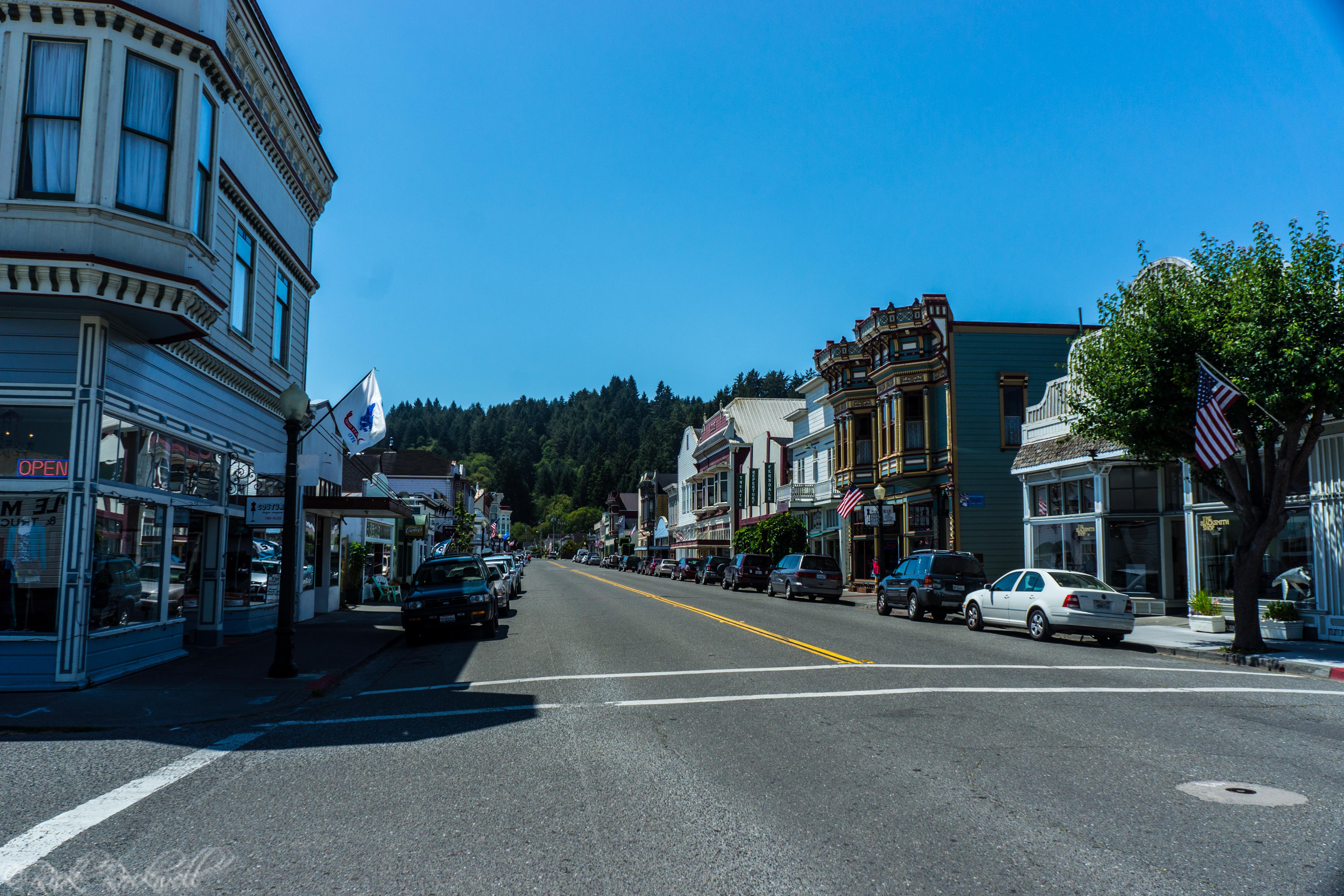 (Last Updated On: May 21, 2015)
A recent report by Niche.com, determined the 100 best American cities to live in. Although, some states like New York and Colorado are considered the best states overall to live in, California had 27 cities in this Top 100 list, including 7 of the Top 10 spots. Cities could only qualify for the list if they had over 100,000 residents.
Niche.com based their Top 100 list on the following methodology:
Things to do
Easiest commute
Education
Community
Housing
Jobs
Crime and Safety
Health and Fitness
Outdoor Activities
Weather
Each category had a percentage attached to it. For example, Things To Do weighed 20% of the overall grade while weather only weighed 5% of the overall grade.
When looking at the factors that Niche.com used for grading each city on the list, you can see why California scored so high. In the health category, California was found to have 4 of the top 10 fittest cities in America, according to the ACSM American Fitness Index report. Additionally, California is constantly popping up in the top lists for outdoor activities, weather and things to do. This state is one of the top 5 tourist destinations in the world and number one for America.
Here's the Top 50 of Niche's list:
Cambridge, Massachusetts
Berkeley, California
Boulder, Colorado
San Francisco, California
Manhattan, New York
Sunnyvale, California
Torrance, California
Santa Clara California
Burbank, California
Carlsbad California
Seattle, Washington
Bellevue, Washington
Ann Arbor, Michigan
Thousand Oaks, California
Glendale, California
Fort Collins, Colorado
Costa Mesa, California
Roseville, California
Alexandria, Virginia
Provo, Utah
Naperville, Illinois
Orange, California
San Diego, California
Plano, Texas
Pasadena, California
Lakewood, Colorado
Rochester, Minnesota
Madison, Wisconsin
Portland, Oregon
Tempe, Arizona
Scottsdale, Arizona
Washington, D.C., District of Columbia
San Jose, California
Round Rock, Texas
Boston, Massachusetts
New York City, New York
Denver, Colorado
Santa Ana, California
Long Beach, California
Anaheim, California
Richardson, Texas
Overland, ParkKansas
Austin, Texas
Stamford, Connecticut
Brooklyn, New York
Queens, New York
Los Angeles, California
Fort Lauderdale, Florida
Santa Rosa, California
Temecula, California
You can check out the complete Top 100 list and the grades of each city by clicking here.