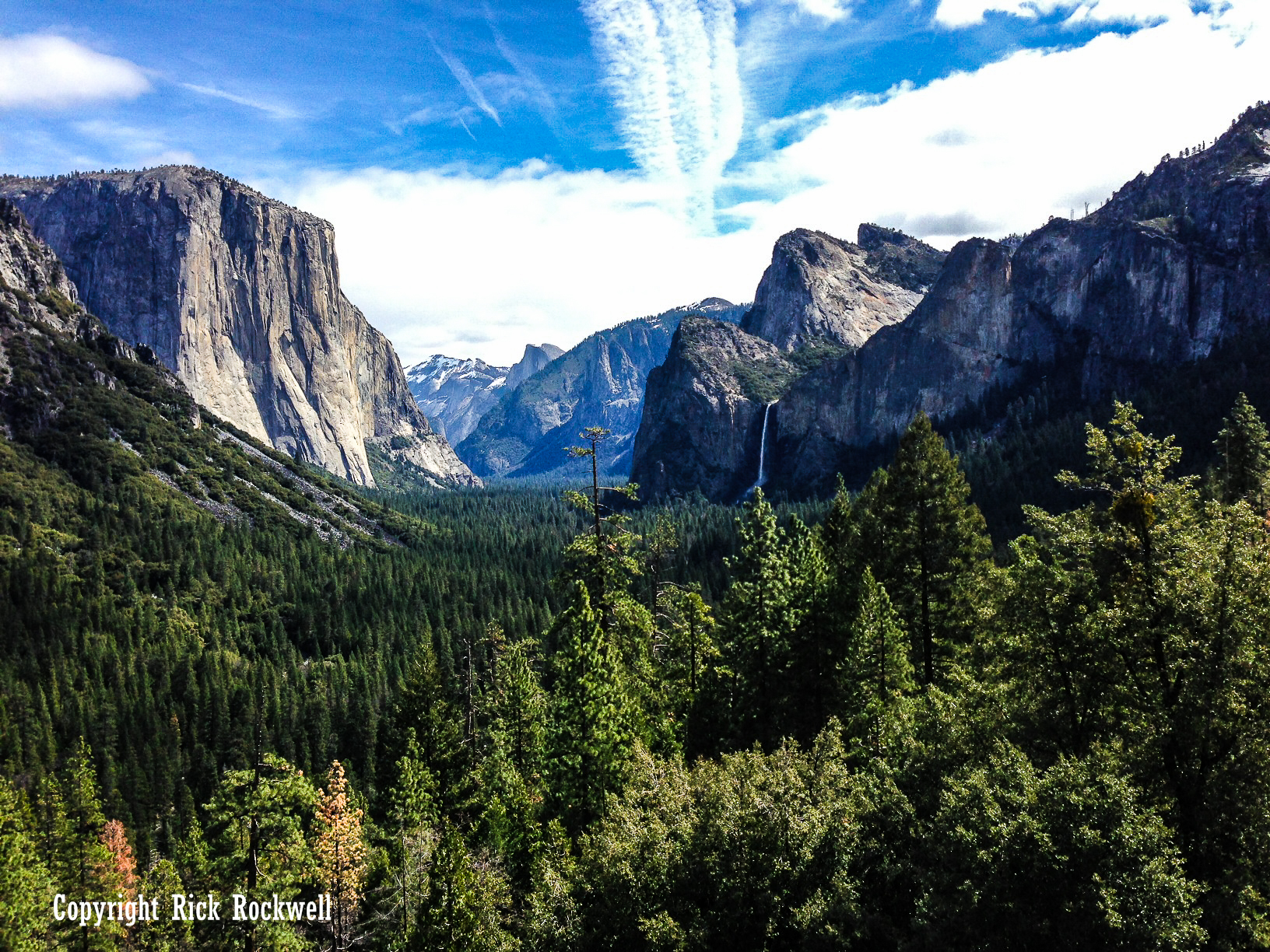 (Last Updated On: May 11, 2015)
With California in the midst of a four year drought, winter seasons have become shorter and the amount of snowfall has been down. This has forced many park and recreation areas in the Sierras to transform and capitalize on summer activities to help offset the loss of revenue from bleak winters. According to an article by SFChronicle.com, popular Lake Tahoe ski resorts like North Star and Heavenly are preparing to open their summer activities before Memorial Day weekend to capitalize on the holiday travel.
North Star will open their bike park while Heavenly plans on using their ski lift to take hikers and recreationalists up to the top of the mountain for beautiful views of the Lake Tahoe region.
Two of California's most prominent National Parks have also adjusted their schedule to open up recreational activities this month. Yosemite National Park opened up their Wilderness Center at Tuolumne Meadows this past weekend. In fact, Tioga Road was opened on May 4th, marking the second earliest it has been opened in the last 35 years. According to MantecaBulletin.com, the Tioga Pass had its lowest ever recorded snowpack this winter, causing Yosemite National Park to open Tioga Road about three weeks earlier than normal.
In the Southern portion of the Sierras, Sequoia and Kings Canyon National park opened Cedar Grove Lodge last Friday, earlier than usual.
If you don't have any travel plans for Memorial Day weekend, I suggest checking out one of these locations. Their incomparable beauty, breathtaking landscapes and exciting adventures are worth competing with other travelers for a memorable holiday vacation.
Check out my Sierra Nevada adventures for more ideas and beautiful photos.