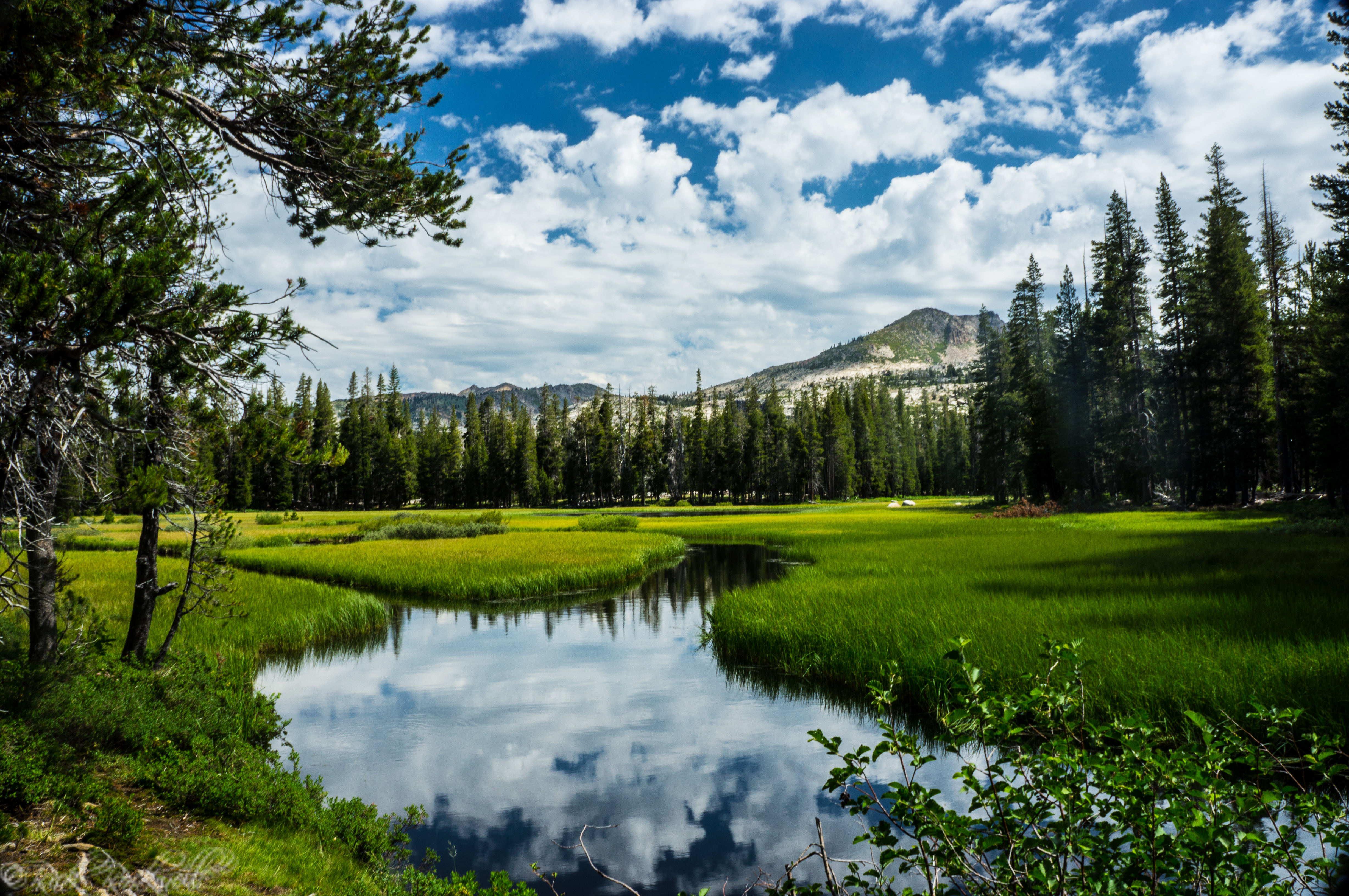 (Last Updated On: May 6, 2015)
Despite the severe drought, and some of the state's worst wild fires ever, 2014 was still a huge year for tourism in California. According to a recent report by VisitCalifornia.com, travel spending saw an increase of 3.6 percent from 2013. That translates into an overall spending of $117 billion by tourists.
The report goes on to further state that over 251 million people visited California with 53 of the 58 counties seeing an increase in tourism. 2013 saw roughly 235 million travelers and a total spending of $109.6 billion.
Los Angeles saw the most tourist dollars raking in over $25 billion. That's 40 percent of the state's total tourist revenue. According to the LATimes.com, roughly 465,000 jobs are supported by tourism to the county.
San Diego came in second with 23 percent of tourist dollars and San Francisco was third with 22 percent. However, as a region, the Bay Area brought in over $29 billion.
My hometown of Sacramento saw 5 percent of tourist dollars which equates to $3.4 billion and a local tax revenue of roughly $89 million.