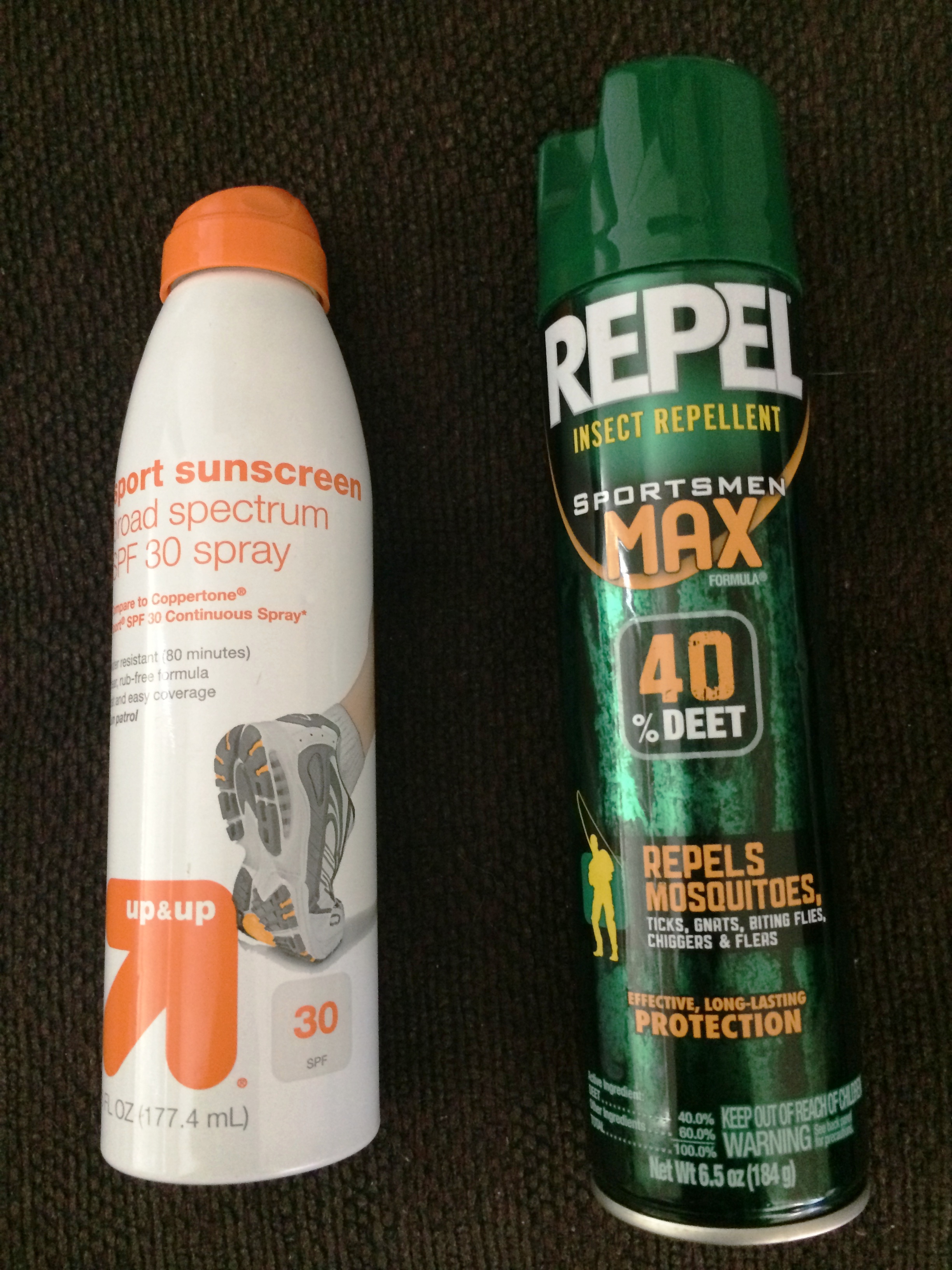 (Last Updated On: May 12, 2015)
California is bracing for an earlier summer this year, partly due to the severe drought that has ravaged this state for the last four years. Unfortunately, with an earlier summer, also comes an earlier West Nile Virus season. According to a recent article by TheUnion.com, West Nile Virus (WNV) typically runs from mid-July through September. But, the warmer weather has many believing that the WNV season will come sooner.
In 2014, California saw its highest number of West Nile Virus cases in the last decade at 801. According to the state's official West Nile Virus website, 31 of those 801 cases were fatal. Los Angeles and Orange Counties combined for over 500 of West Nile cases. Only 40 of the 58 counties had human cases of West Nile Virus.
This potentially deadly disease first arrived in California in 2003. Since then, there have been a total of 4,805 cases with 176 fatalities.
The following is a list of tips to best prepare for  West Nile Virus season:
Stay indoors during dusk and sawn when mosquitoes are most active
Before heading outdoors, use a bug repellant that contains Deet, Picaridin, oil of lemon eucalyptus or IR3535
Stay away from stagnant pools of water which are breeding grounds for mosquitoes. Also drain water from pools, bird baths, flower pots, etc., if they have been stagnant for 3 days or more.
Keep doors and windows closed to your homes, Repair screens
Wear long sleeve shirts and pants if going outdoors during dawn or dusk
Stay away from dead birds and wild animals like squirrels
Facebook Comments