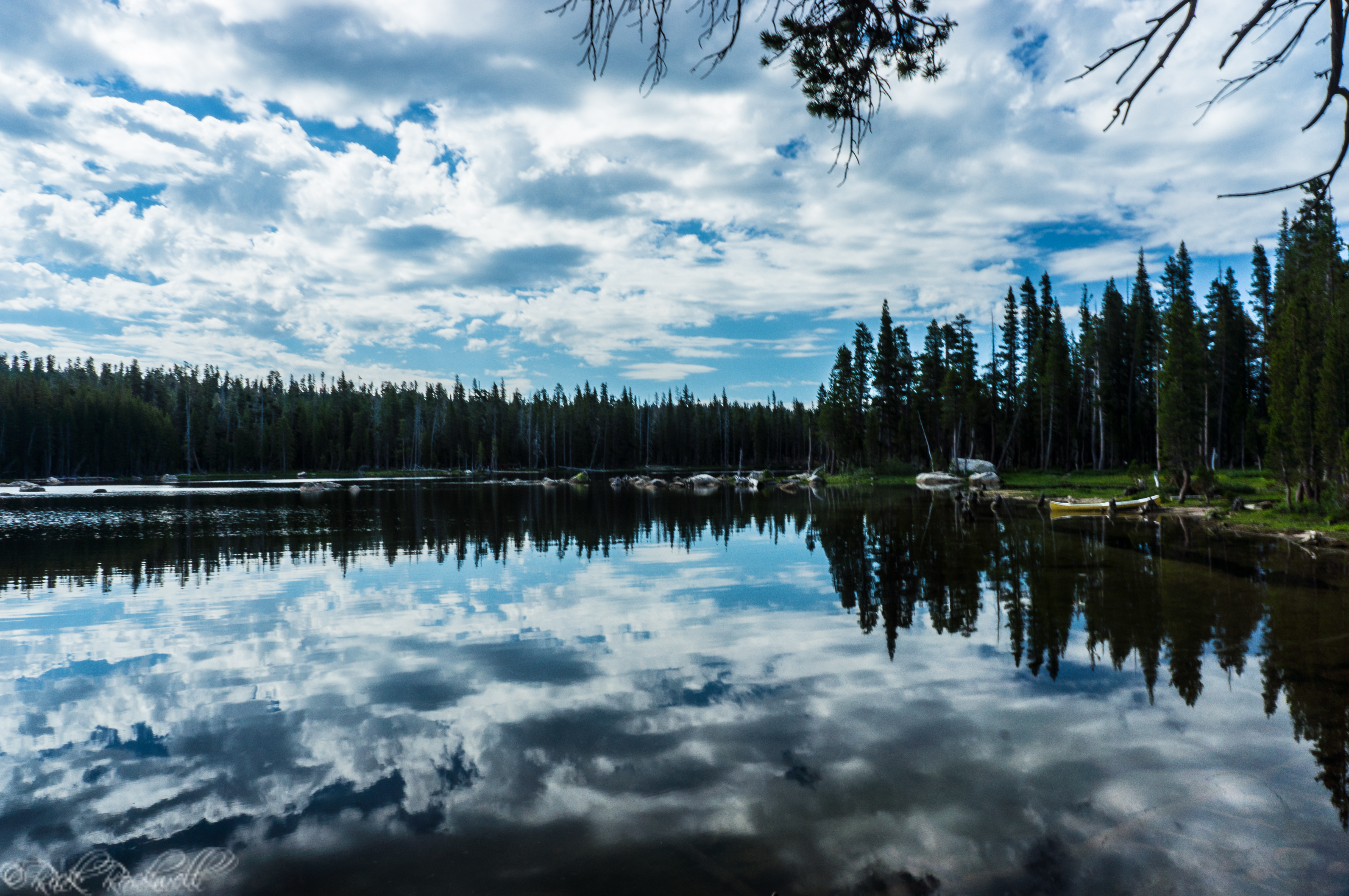 (Last Updated On: May 19, 2015)
The Crystal Basin, often overlooked by travelers on their way up Highway 50 to Lake Tahoe, is an 85,000 acre playground packed with lakes, trails and scenic landscapes within the Eldorado National Forest. It's a wonderful option for outdoor adventures and seasonal activities like camping. And, just in time for Memorial Day, the Crystal Basin is opening their 700 plus campsites for travelers to enjoy the extended holiday weekend.
These campgrounds are located around the region's popular reservoirs like: Ice House, Union Valley and Loon Lake. In addition to camping, the Crystal Basin has over 117 miles of exciting trails for hiking, horseback riding and biking. Fishing is also a popular activity in this region as several of the region's reservoirs and streams have rainbow trout and bass – just to name a few. If you have a boat, Loon Lake and Union valley Reservoir are great options for on the water fun.
The Crystal Basin has been open to the public since the early 1900's. However, it wasn't until the late 1950's that SMUD began construction of the Upper American River Project, which ultimately led to the stunning mountain reservoirs that we see today.
If you are looking for some Memorial Day outdoor magic, then check out these 5 "must see" locations within the Crystal Basin:
Wrights Lake – This is my favorite lake not named Tahoe. It's a beautiful region, surrounded by privately owned cabins. There's no motorized boats allowed, which preserves the lake's beauty. It's also the lake featured as this article's main image. Read more
Bassi Falls – This 110 foot waterfall can be slightly tricky to get to. But, it's a great experience once you get there. On the left side of the waterfall is a trail that will take you to the top of the waterfall and upstream for more exciting adventures. Read more
Twin Lakes Trail – This trail is not for beginners as it can be very strenuous. However, it does reward those who hike it with great views of several granite bowl lakes, Desolation Wilderness and the Basin itself. End your uphill hike with a dip in one of the Twin Lakes or continue on further into Desolation Wilderness. Read more
Union Valley Reservoir – The largest body of water in the Crystal Basin, Union Valley Reservoir is a great place for all of the wonderful outdoor activities that this region has to offer from swimming to boating and biking. Read more
Loon Lake – This reservoir offers not only some great fun on the water, but it's also a gateway to "hidden" lakes and some awesome reservoir trails. Read more