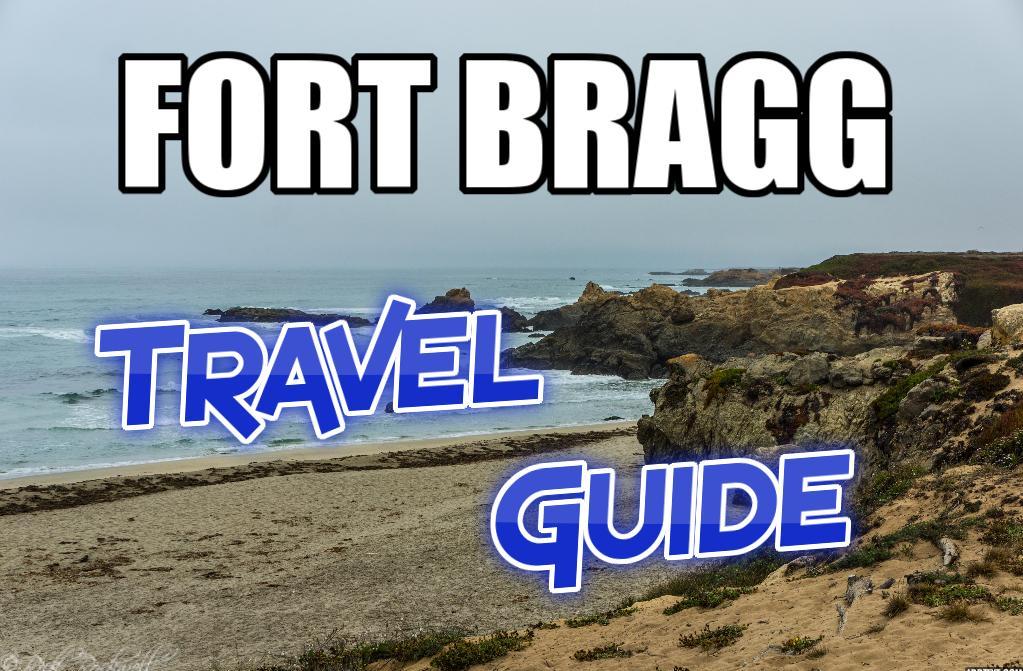 Fort Bragg is one of my favorite coastal towns due to its picturesque ocean views, incredible landscapes and quaintness with comfort. The town has a wonderful blend of romance and adventure.
Fort Bragg was initially established as a fort to watch over the Mendocino Indian Reservation located at Noyo. However, by the late 1860's, both the reservation and the fort were abandoned. In the early 1870's a few lumber mills and ranches had populated the area. A railroad was soon created to transport the lumber. Today, the Pudding Creek Trestle is a landmark for this era and way of life. Fishing also became a popular means for residents and the town quickly grew in population and tourists by the early 1900's.
Nowadays, visitors can enjoy the charm and panoramic ocean views with all the amenities one could need. Additionally, there's many points of interest that will make any trip well worth the time and resources.
Where to Start?
Points of Interest: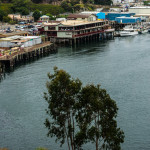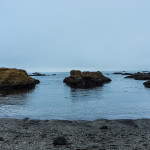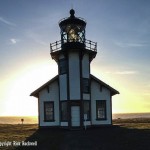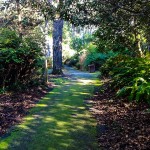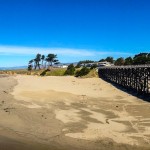 Food and Lodging