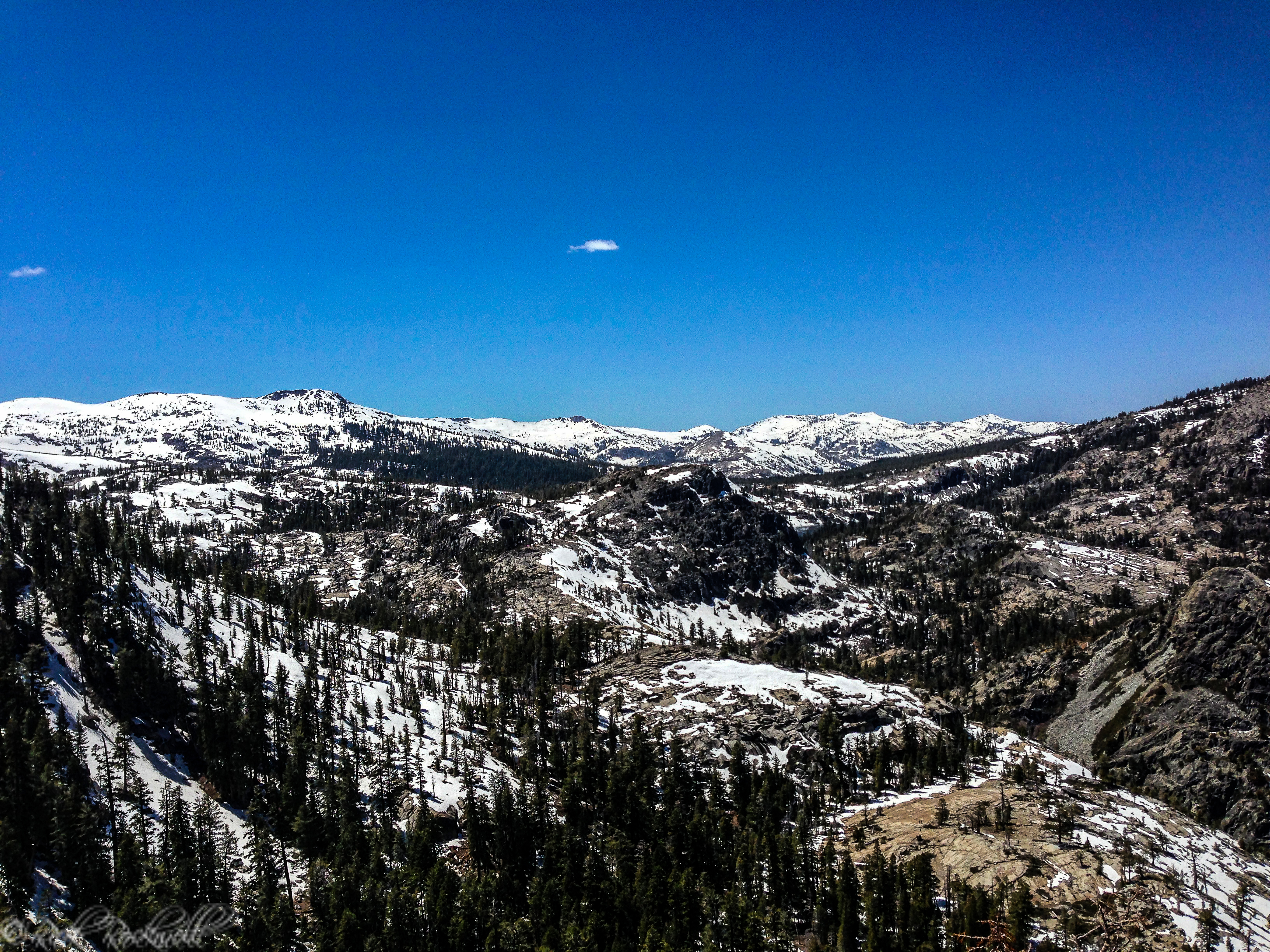 Desolation Wilderness is roughly 64,000 acres of alpine and sub-alpine forest, magnificent granite landscapes and stunning glacially formed lakes. Located west of Lake Tahoe and east of The Crystal Basin, Desolation Wilderness spans 12.5 from north to south and 8 miles east to west.
Initially established in 1931, this region gained Wilderness status in 1969. Desolation Wilderness is immensely popular with both day adventurists and overnight backpackers. Trailheads can be accessed off Highway 50 and off Highway 89. The following is a list of Desolation Wilderness trailheads:
Western Trailheads

Buck Island Trailhead
Lyons Trailhead
Ralston Trailhead
Van Vleck Trailhead

Eastern Trailheads

Meeks Bay Trailhead
Mt. Tallac Trailhead
Desolation Wilderness requires a permit whether it's for the day or overnight. Day usage doesn't require any fees but the trailhead parking lots typically do. Overnight camping has fees which typically range $5 to $10 per day.
My Explorations:

Western Adventures
Loon Lake Trailhead – Loon Lake: a gateway to Crystal Basin fun and adventure
Pyramid Creek Trailhead – Horsetail Falls: A challenging hike to an impressive waterfall
Rockbound Trailhead – Beauty Lake: It's beauty depends on the time of day and the season
Twin Lakes Trailhead – Twin Lakes Trail: A moderately strenuous trail with plenty of lakes to explore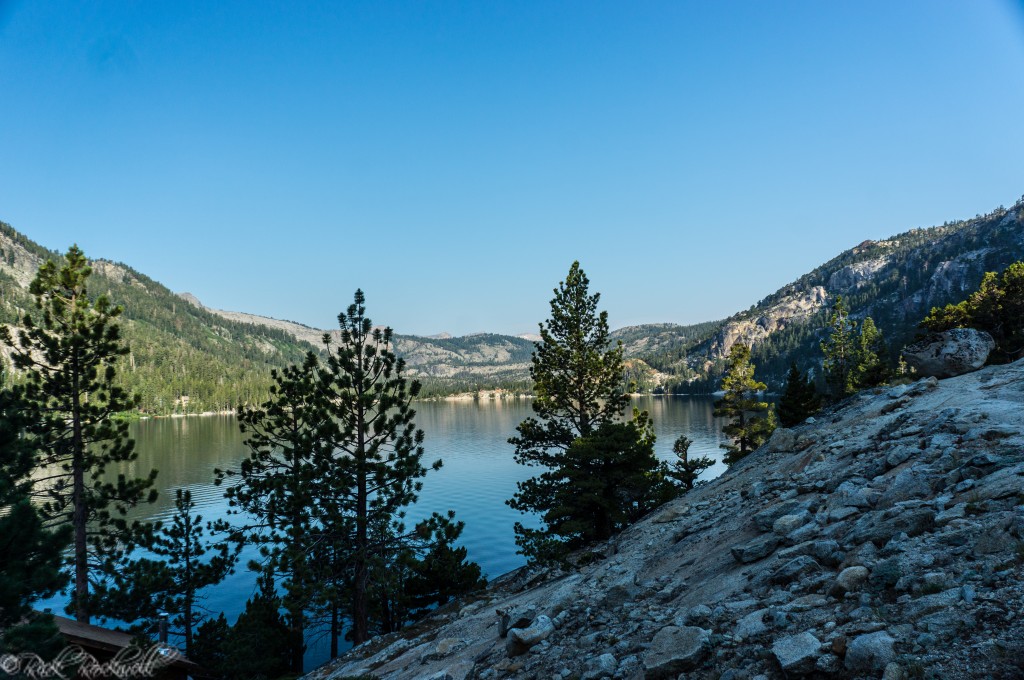 Eastern Adventures
Bayview Trailhead – Bayview Trail: onward and upward to Maggie's Peaks
– Cascade Falls Hiking Trail: a hike with stunning views of Cascade Lake and Cascade Falls
Eagle Falls Trailhead – Eagle Falls Trail: over the waterfall and through the woods to a mountain lake
Echo Lakes Trailhead – An exciting journey from Echo Lakes to Tamarack Lake and beyond
Glen Alpine Trailhead – Glen Alpine Trail: From Lily Lake to Grass Lake