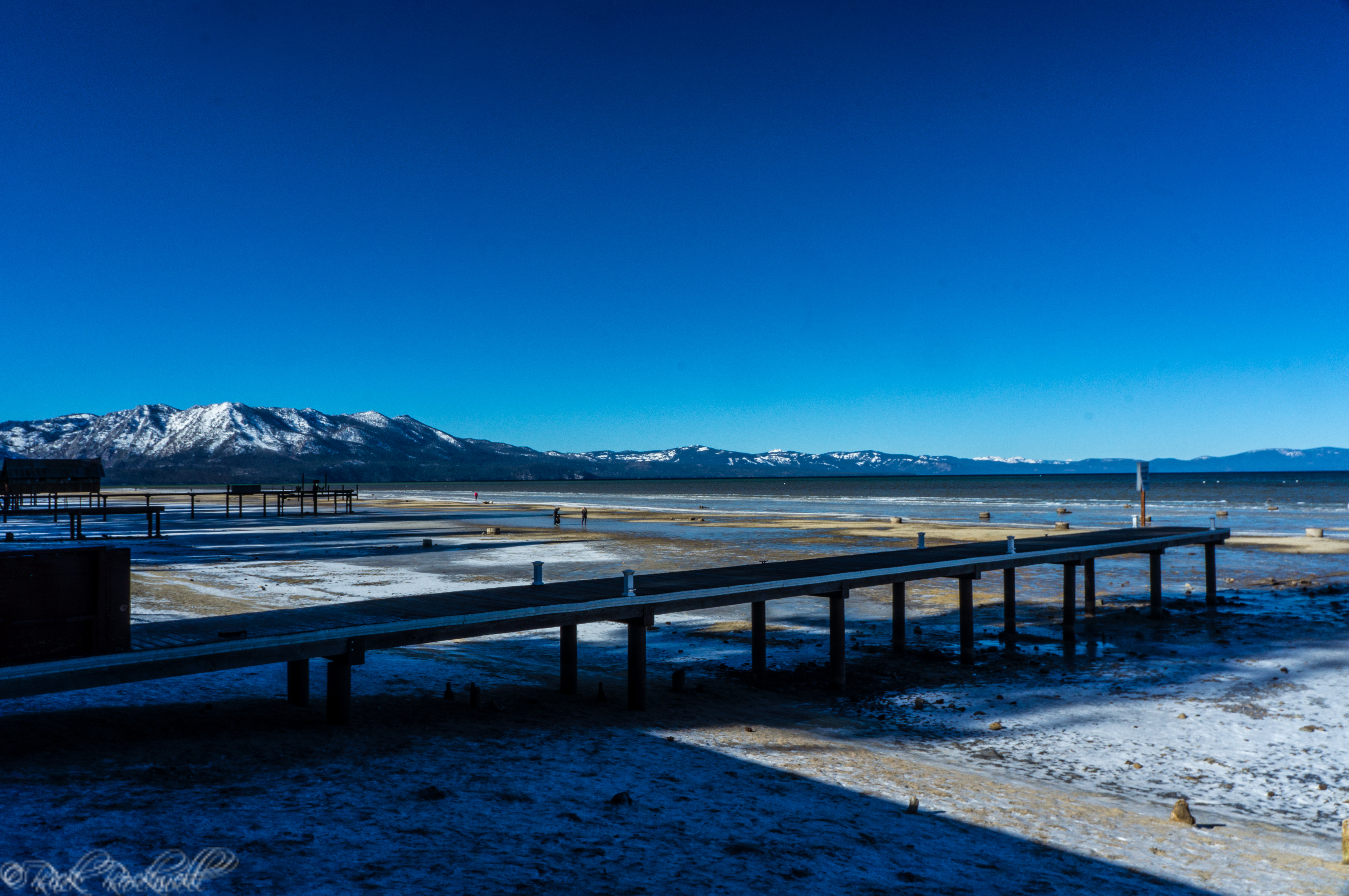 At an elevation of 6,225ft, Lake Tahoe is the largest alpine, second deepest and the sixth largest lake by volume in the entire country. This heavenly, blue body of water is uniquely positioned on the border of California and Nevada, with two thirds of the lake in California.
Is 22 miles in length
Is 12 miles in width
Shoreline circumference of 72 miles
Typically, Lake Tahoe is divided into four regions: north, south, east and west. Each region is distinctly different from the other, allowing for visitors to engage in a wide range of adventure and entertainment.
Lake Tahoe is my favorite place in all of California. Each season provides beauty and explorations unlike anywhere else in the state. Winter time in Tahoe is highly popular with skiers. The Spring and Fall seasons bring visitors for the beautiful weather and changes in colors. However, Summertime is arguably the best time in Tahoe as visitors can both participate in activities around the lake and on the water.
Hiking In Lake Tahoe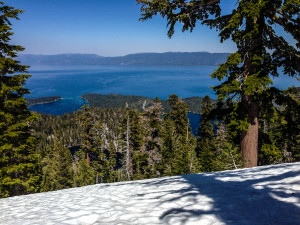 Hiking in the Lake Tahoe Basin is an amazing experience. Not only do you have the beautiful blue water of Lake Tahoe to enhance any landscape view, but you also have numerous Sierra Nevada mountain peaks, glacially formed lakes, Desolation Wilderness, meadows, lookouts, State Parks, mansions, bays and much more to explore.
This magnificence of Lake Tahoe can be experienced by hikers, backpackers and thrill seekers during any season of the year.
The following is a list of the major trails and trailheads of the Lake Tahoe Basin
North Shore
Mt. Rose Summit
Tahoe Meadows Loop Trail
Brockway Summit to Martis Peak
South Shore
Tallac Historic Site – Taylor Creek
Moraine Trail
Mt. Tallac
Clark Trail
Angora Lakes Trail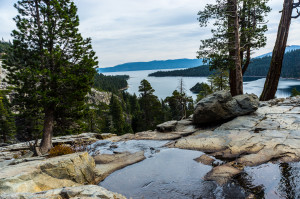 East Shore
Prey Meadows-Skunk Harbor
Tahoe Rim Trail North (Spooner)
Tahoe Rim trail South (Genoa)
West Shore
Page Meadow
Sugarpine Point State Park
Meeks Bay Trail
D.L. Bliss State Park – Rubicon Trail
State Parks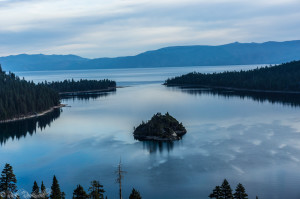 The Lake Tahoe Basin is home to the following State Parks:
Burton Creek State Park – Located a few miles outside of Tahoe City, this 1900 acre park provides a wonderful opportunity for North Shore visitors to explore. Established in 1976, this park has 6 miles of trails for hiking or snowshoeing.
Emerald Bay State Park – One of the most beautiful state parks in all of California. Over 1500 acres of unmatched beauty. Established in 1953, this park has multiple trails, scuba diving, Scandinavian mansion and Fannette Island. Read More
D.L. Bliss State Park – Located just a few miles north of Emerald Bay State Park, D.L. Bliss State Park is home to a lighthouse with the highest elevation, the famed Rubicon Trail, campgrounds and spectacular beaches. Established in 1929, this park is a must see when on the western shores of Tahoe.
Sugarpine Point State Park – Established in 1965, this 2,500 acre park has 2 miles of lakefront land and is the only state park in the Tahoe region that is probably more popular in the winter time due to the skiing and snowshoeing.
My Explorations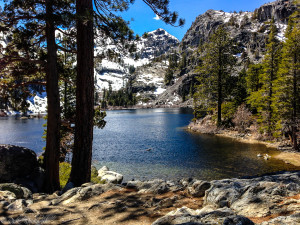 The following is a list of my adventures in Tahoe. I will keep updating this section as I continue to explore the Lake Tahoe Basin.
Emerald Bay State Park: Lake Tahoe's premiere destination
Stateline Lookout Trail: an easy hike with spectacular views of North Lake Tahoe
Fannette Island: Emerald Bay's haunted island
Lake Tahoe's Upper Eagle Falls and Lower Eagle Falls
Vikingsholm Hiking Trail: hiking to a Scandinavian mansion with a priceless view
Bayview Trail: onward and upward to Maggie's Peaks
Eagle Falls Trail: over the waterfall and through the woods to a mountain lake
Cascade Falls Hiking Trail: a hike with stunning views of Cascade Lake and Cascade Falls
Glen Alpine Trail: From Lily Lake and Modjeska Falls to the Old Resort and Grass Lake
Glen Alpine Falls: one of Tahoe's most popular waterfalls
Angora Fire Lookout: a historic lookout with epic views