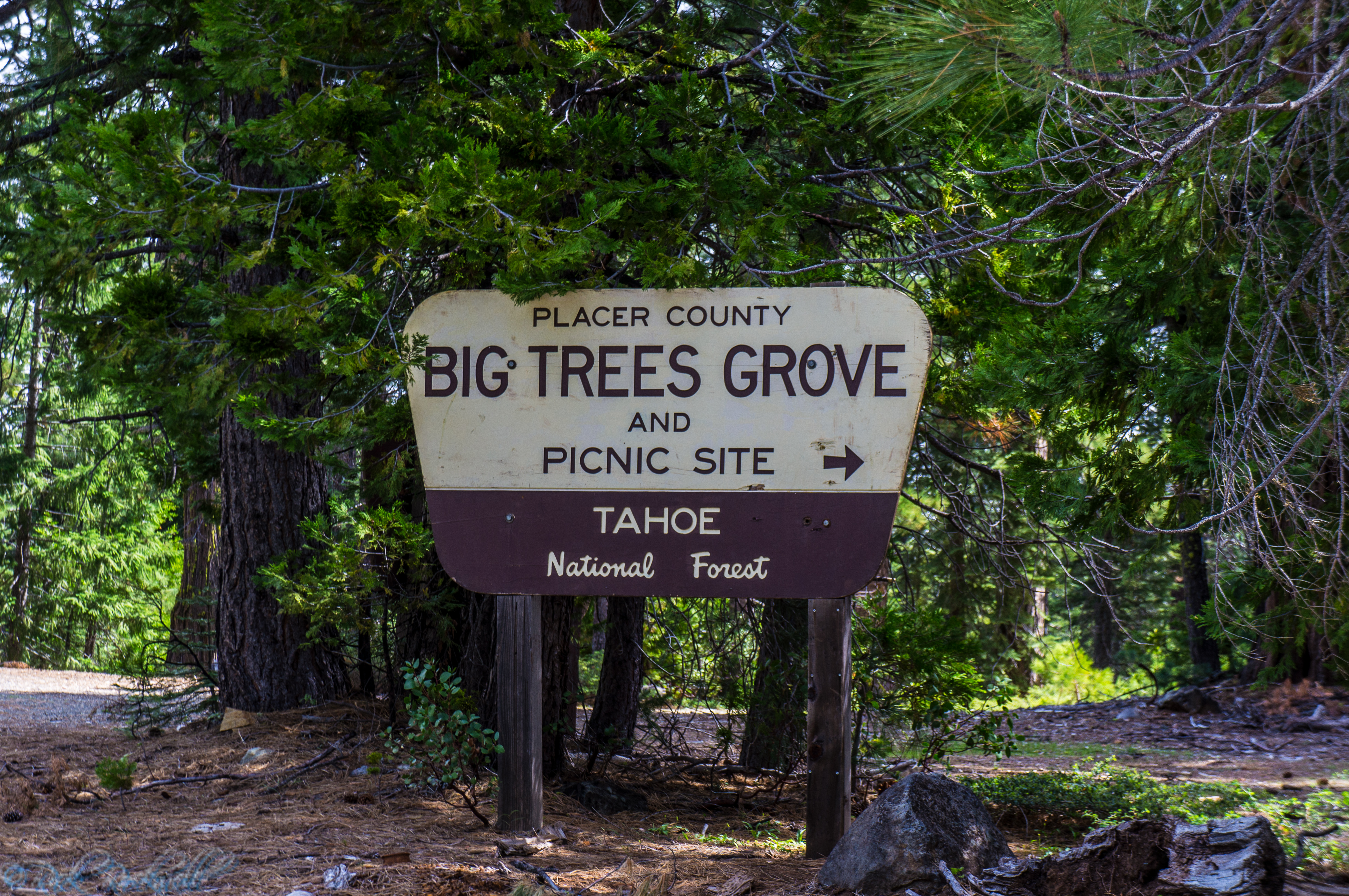 (Last Updated On: May 8, 2015)
On Thursday night, May 7th, a missing father and his two young children were found alive and well in the Tahoe National Forest. According to a report by SFChronicle.com, the father and his two kids went missing on Tuesday as they were stranded in the forest due to their truck being stuck.
The family spent two days putting pink blankets in trees, water bottles by the river, yellow straps everywhere and had fires going according to FoxNews.com. Eventually, National Guard Black Hawk helicopters aided local law enforcement and volunteers in the search.
Nicholas Vlahos (41 years old), his 5-year old son, and 3-year old daughter were airlifted to a nearby staging area. None of the family members had any injuries and were very grateful for everyone's efforts.
The Tahoe National Forest spans roughly 870,000 acres of an area that stretches through Sierra, Placer, Nevada, Yuba, Plumas and El Dorado Counties. It encompasses portions of Gold Country, the American River, the Foothills and the Sierra Nevadas west of Lake Tahoe.
It's a beautiful place to explore. However, it can also be dangerous if you go off-road or off the trails. Thankfully, this family's story has a happy ending.