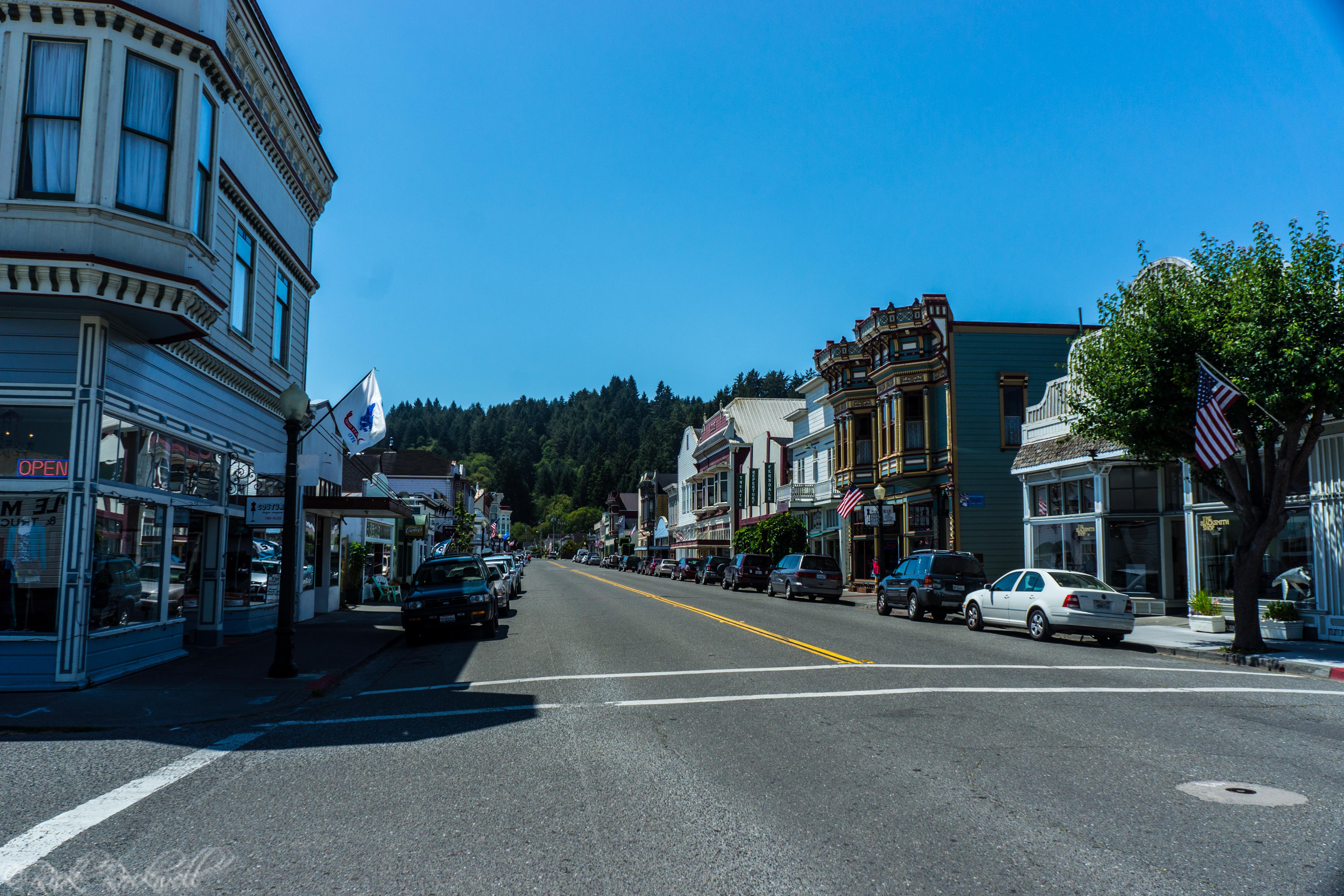 (Last Updated On: May 21, 2015)
California typically gets a bad rap for being a state filled with criminal activity and high profiled crimes. However, overall, the state is actually on par with the National average crime rate. In fact, outside of a few cities, this state is safer than most think. A recent report by Safewise.com, took it a step further by compiling a list of the 50 safest cities in California. These cities had a dramatically lower crime rate than the national average for both violent crimes and property crimes.
The list was compiled from the 2013 FBI Crime Report data. Violent crimes and Property crimes were determined and then averaged out per 1,000 people based on the chance that a crime could happen to them. Additionally, cities had to have over 10,000 residents and reported their crime information to the FBI. Some cities were incomplete with reporting data and automatically removed from this list.
Roughly 84% of the cities on the list reported no murders. And for more staggering numbers, these 50 cities had a 70% less violent crime and a 60% less property crime rate than the national average.
After all was said and done, San Mateo County's Hillsborough topped the list with no violent crimes reported and a property crime rate at 80% lower than the national average.
Hillsborough
Imperial
Rancho Santa Margarita
Aliso Viejo
Saratoga
Laguna Woods
Clayton
Moraga
Foster City
Danville
Laguna Niguel
San Ramon
Yorba Linda
Mission Viejo
Palos Verdes Estates
Lake Forest
Fillmore
Truckee
Hercules
Orinda
Soledad
Los Altos
Moorpark
Sierra Madra
Lincoln
Poway
Thousand Oaks
Windsor
San Clemente
Calabasas
San Juan Capistrano
Chino Hills
Cupertino
Avenal
Rancho Palos Verdes
Irvine
Temple City
Santa Clarita
Simi Valley
Canyon Lake
Benicia
Oakley
La Canada Flintridge
Mayrood
Agoura Hills
La Puente
Murrieta
Pacifica
Dublin
Goleta