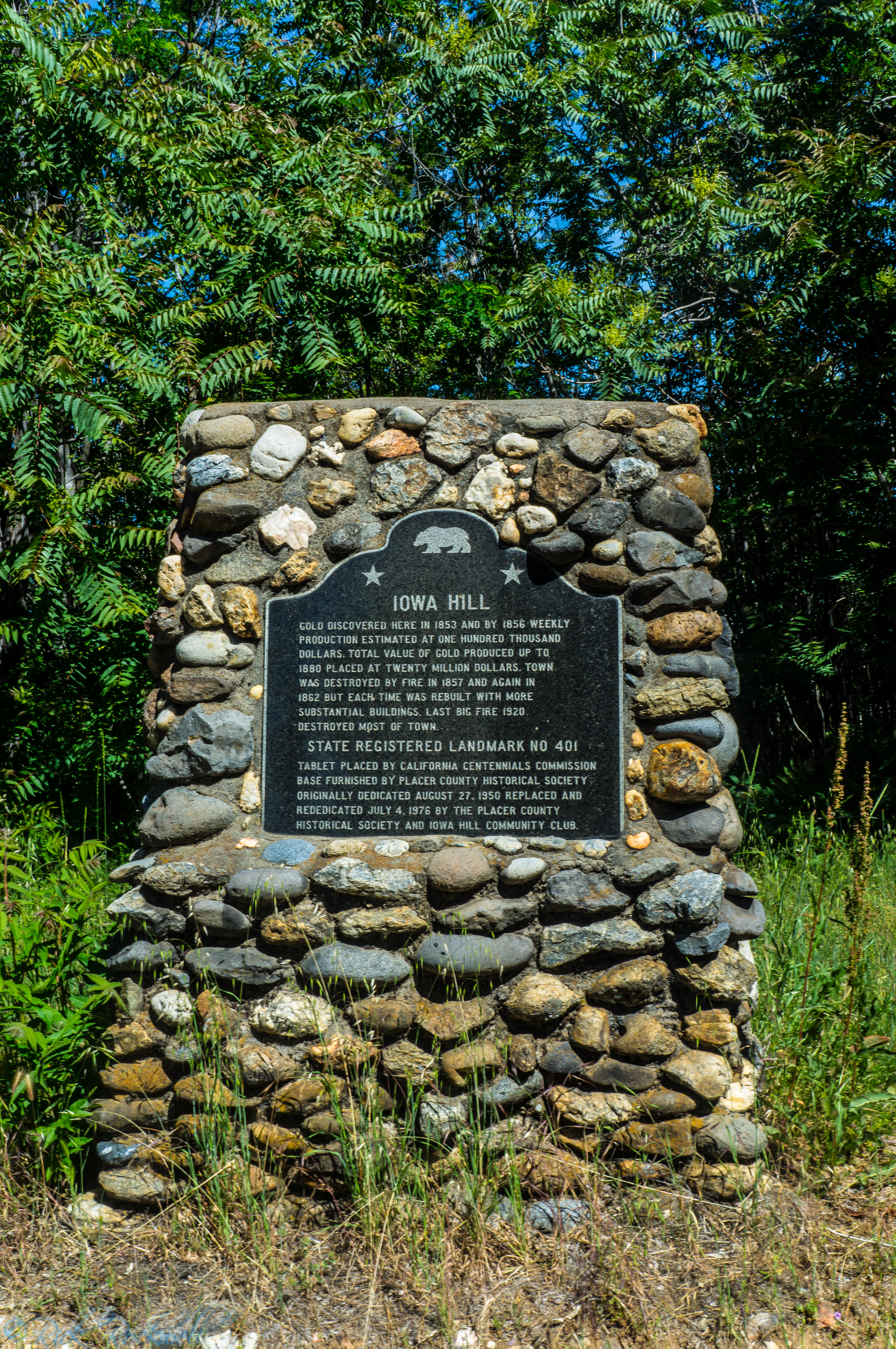 What started out as an adventure, has grown into an admiration and desire to learn, preserve and share the history of this once great town. In addition to my photos, reviews and experiences, I will also be sharing historical information and resources on Iowa Hill.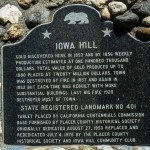 Iowa Hill: A community fighting off the dreaded ghost town label
This is my adventure to Iowa Hill with historical details and my exclusive photos. This journey to the historical gold town is what really inspired me to research more and provide a source for others who may be looking to learn more about this town.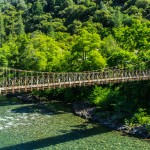 A look at both the old and the new Iowa Hill Bridges
A look at the old and new Iowa Hill bridges including details and photos. Additionally, I take a look at the Mineral Bar bridge, which was located there prior to the first Iowa Hill bridge.
Iowa Hill Road: A thrilling voyage from Colfax to Iowa Hill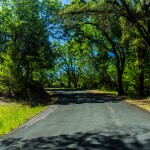 This has to be one of my favorite drives in all of California. The views are breathtaking and the road is risky. It's definitely not a "Sunday Drive." But, there are plenty of places to see prior to even reaching the town of Iowa Hill. Take this virtual journey by checking out my experience on the thrilling Iowa Hill Road.