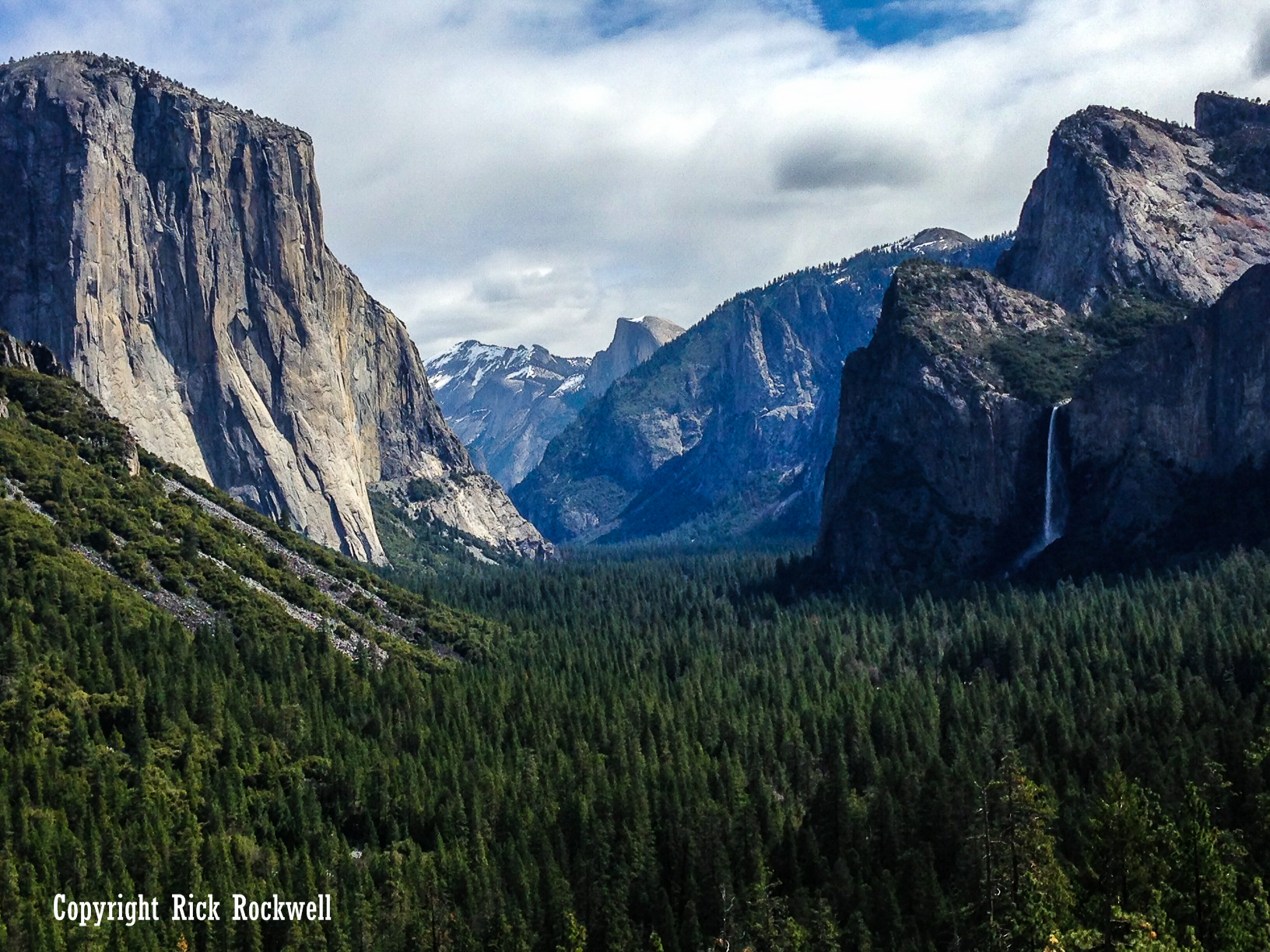 (Last Updated On: May 22, 2015)
The long holiday weekend is a great opportunity for travelers to get out of the house and visit beautiful destinations. With over 37 million Americans expected to travel this weekend, Southern California seems to be benefitting the most from this holiday travel boom. In an article by the DesertSun.com, San Diego is one of the most popular holiday destinations according to hotel reservation data provided by Priceline.
Additionally, Priceline also says that beach destinations in Orange County and Los Angeles will be popular tourist spots this weekend. This is further proof, that despite California's historic drought, tourism is still booming. In fact, 2014 was the best year ever for California with a record breaking $117 billion in tourism revenue. Memorial Day weekend was one big factor in that overall massive revenue.
Yosemite National Park, which technically isn't in southern California, is another popular destination for the holiday weekend. Yosemite's official FaceBook page recommends that visitors get there early and to use public shuttles for transportation throughout the National Park. Also, there's supposed to be rain and maybe a little bit of snow, which may impact travel plans.
IBTimes.com, suggests Palm Springs as the best spot for Memorial Day weekend. This city is filled with luxurious amenities to make any trip an enjoyable one.
Conversely, the 2.76 million southern Californians traveling for the holiday weekend aren't just staying in So-Cal. Besides San Diego, they are either heading to the Bay Area or out of state to Las Vegas or the Grand Canyon, according to AAA.
Where are you heading for Memorial Day weekend?