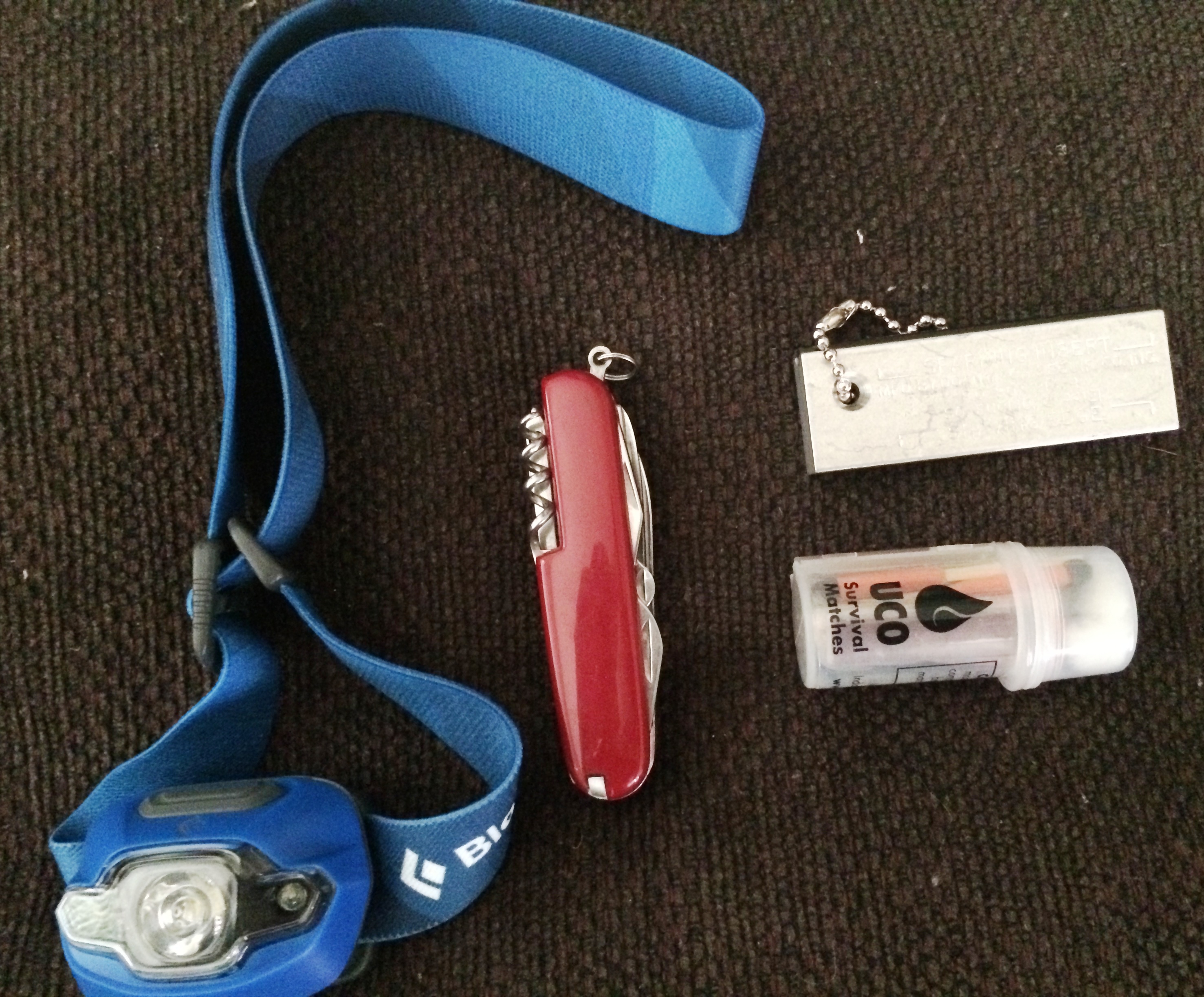 (Last Updated On: April 3, 2015)
Sometimes the excitement of an outdoor adventure causes us to forget to pack essential items. Or, perhaps, inexperience has us thinking we only need certain things. Whatever the case may be, it's important to always be prepared for a hike regardless of the length or difficulty.
The following is a list of the 7 items that most people often forget to pack. Make sure you add the following to your hiking bag: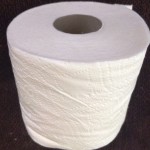 Toilet Paper – I often get a chuckle out of people when I mention packing a roll of toilet paper. As if, hiking outdoors means you should only use leaves or grass to wipe when done. To me, toilet paper is a must have item in my bag. You won't be laughing when you are hours away from the nearest bathroom and Mother Nature decided to remove all items that could be used for wiping.
Bug Spray – There's nothing worse than being eaten alive by blood sucking insects. And let me tell you, they sometimes just appear out of nowhere. My can of bug spray has become my best friend when hiking. I would jump into a pool of bug repellant if I could before heading outdoors.
Duct Tape – Is there any manmade item that's more useful or fascinating than duct tape? It's like you can do just about anything with a roll of duct tape. Hole in your shoe? No problem, just tape it up. Rip in your hiking bag? No problem, just tape it up. Never leave home without a roll of duct tape.
Extra Batteries – This may sound silly, but how often do you check the batteries for your light sources, cameras or phones? I always carry some extra batteries just in case. I have extra batteries for my head lamp, flash light and camera.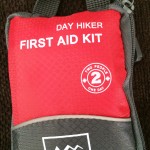 First Aid Kid – There's no excuse for not packing a first aid kit. For less than $10, you can get a cool pre-packed first aid kit that's specifically designed for hiking or backpacking. They can even fit in your pocket. I have one for my hiking bag and I also store a larger one in my truck.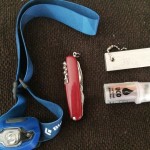 Light Source – I can't tell you how many times I've been out on the trails and come across people who have no light source. How hard is it to carry a small flash light? I've seen many people hit the trails as evening was setting in and they aren't carrying any light source. Always pack at least one light source because you never know when some unforeseen accident may happen. I carry a head lamp and a flash light just in case.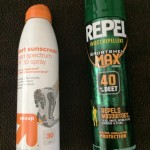 Sun Screen – Unless you like being burnt to a crisp, sun screen can make or break an outdoor adventure. I shouldn't have to tell you how uncomfortable a sun burn is. And, if you have ever had blisters from a bad sun burn, then you definitely know how painful they can be. While you are at it, throw in some chapstick to keep your lips from suffering from sun exposure.
Check out my list of the 12 essential items that every hiker should pack. And, make sure you add the items on these lists that you don't already have. Be safe, be smart and enjoy your California explorations.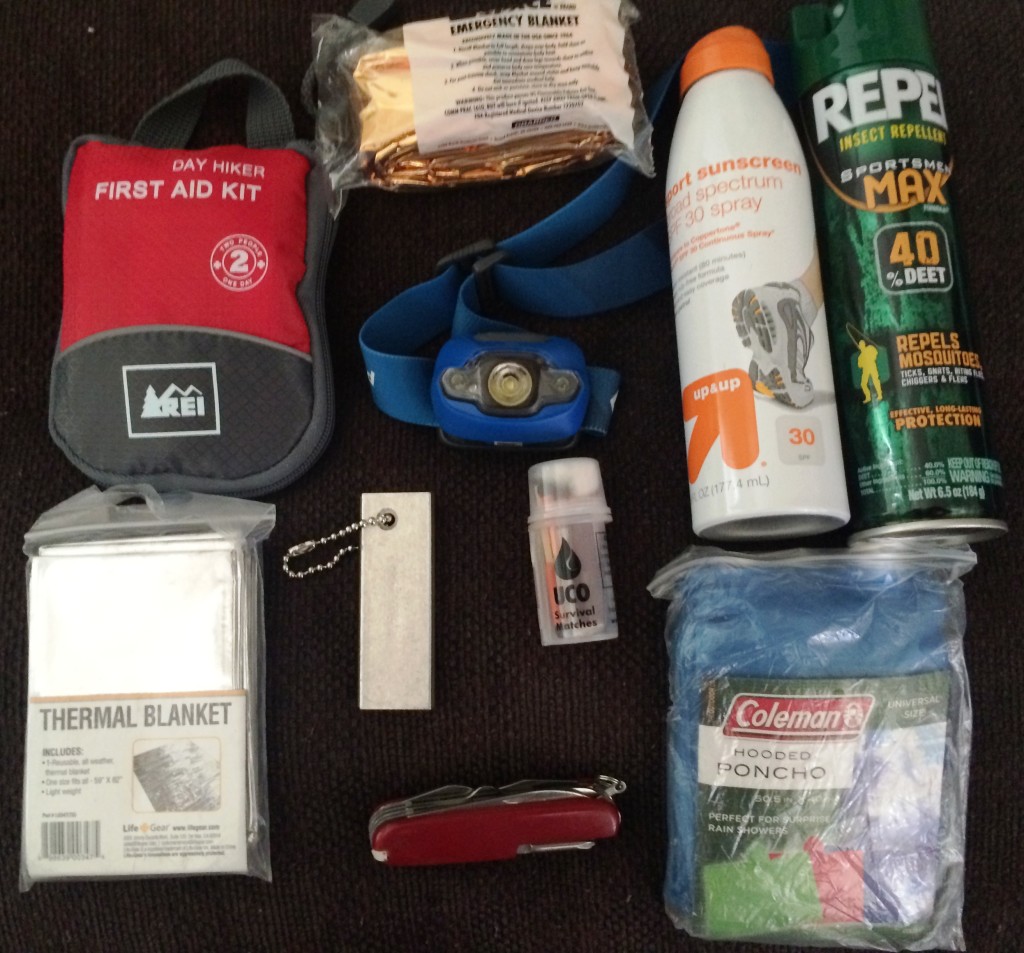 Facebook Comments