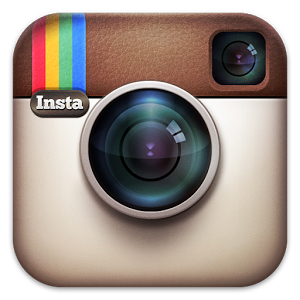 (Last Updated On: October 3, 2015)
With over 300 million monthly users, Instagram is one of the most popular Social Media platforms on the Internet. It's estimated that roughly 20% of all Internet users have an Instagram account. So, it's easy to see why Instagram is a great option for seeing the world, following others or coming up with new ideas for your next trip.
California, which is one of the most popular travel destinations in the world, has many wonderful attractions from famous cities and small towns to picturesque landscapes and National Parks. It truly is a marvelous place to visit, explore and live.
There's one place that stands head and shoulders above all other popular attractions on Instagram.
Now, take a moment to think which place is the most popular destination on Instagram.  Most of you probably guessed the wrong place. And it's ok, because I guessed wrong at first too.
According to a report by Busbud.com, the most Instagrammed place in California is Disneyland.
The popular amusement park has over 8.3 million posts.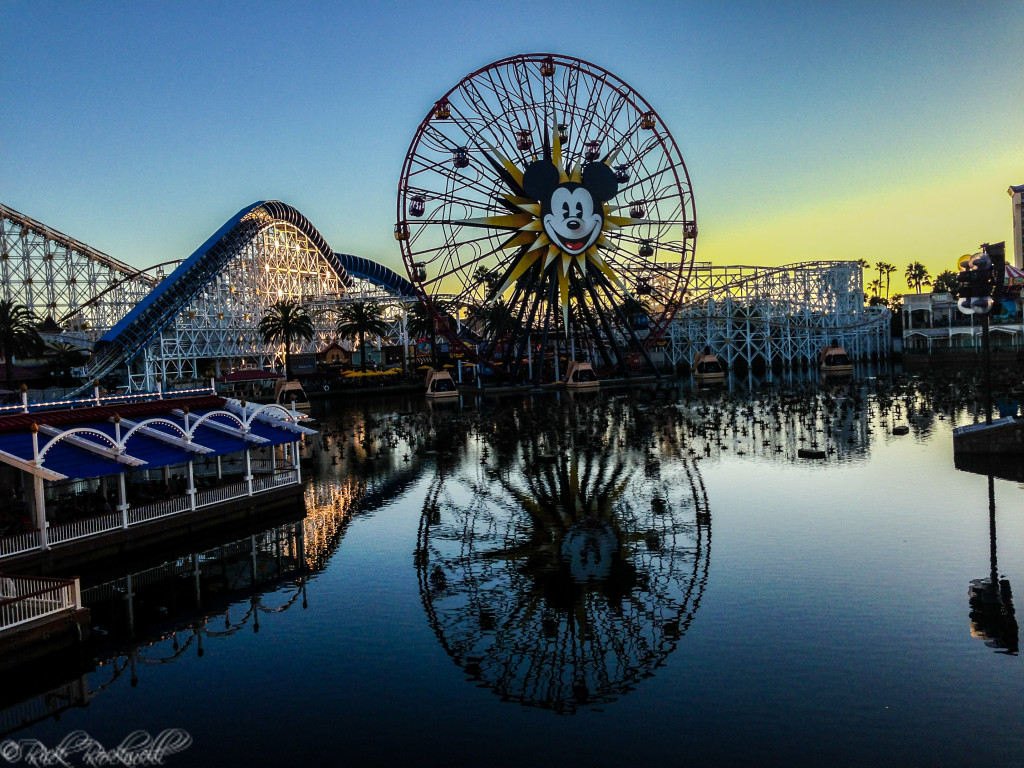 Collecting Data
Busbud.com first acquired the top location types and popular attractions via TripAdvisor.com. The next step was to see how many Instagram posts were for each corresponding hashtag. Busbud.com then determined which location/attraction was the most popular for each state.
Conclusion
This really was a creative way to look at popular attractions and see which places people shared the most on Instagram. Now, just make sure that if you visit Disneyland, you don't take any selfies on the rides or in lines with selfie sticks. Disneyland has a ban on selfie sticks due to previous issues that caused a shutdown of a major ride back in July.