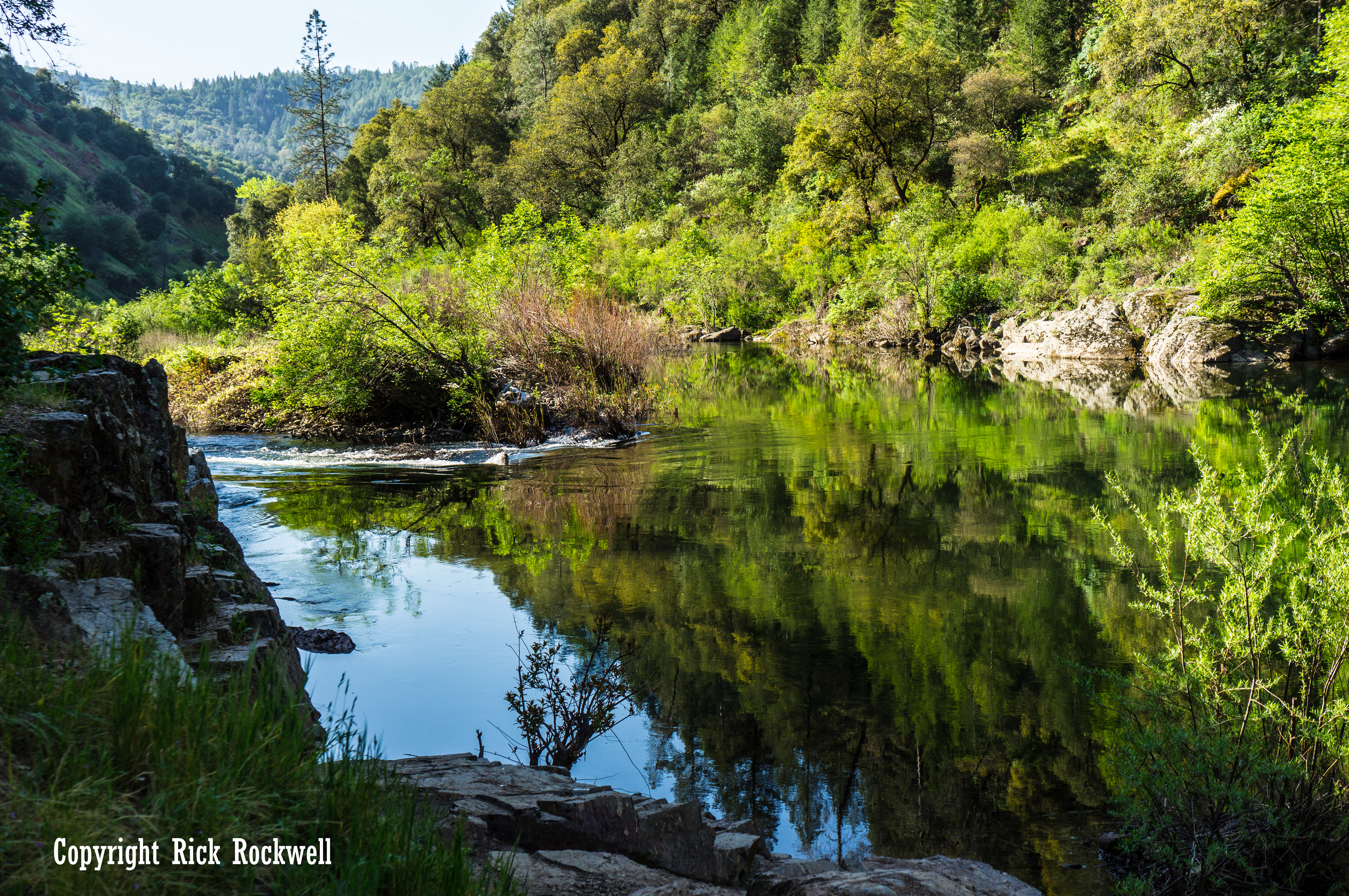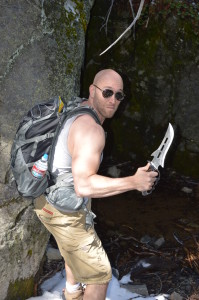 Thank you for stopping by CalEXPLORnia.com. My name is Rick and I have a sincere passion for the beautiful state of California. Every week, I try to get out and explore this amazing state. Over the last several years, I have seen some incredible landscapes, majestic mountain scenery, sunsets on the Pacific Ocean, lakes that reflect the horizon like a mirror, waterfalls that take your breath away, towns that are disappearing and so much more.
CalEXPLORnia.com initially started out as a travel blog for friends and family. Over time, it has grown into something more. Along the journey, I've had the honor of playing a part in preserving history, rediscovering lost history and reintroducing history of this great state to those who visit this  site.
CalEXPLORnia.com is a labor of love in which I hope to share the magnificence of this great state with you. All of the photos, unless otherwise specified, are taken by me as I try to capture the beauty that I see, when out exploring this state. Please don't take any of my pictures without written permission from me.
Ultimately, I hope that CalEXPLORnia.com will deepen your appreciation for California and inspire you to get out there and explore the history and beauty of this great state.