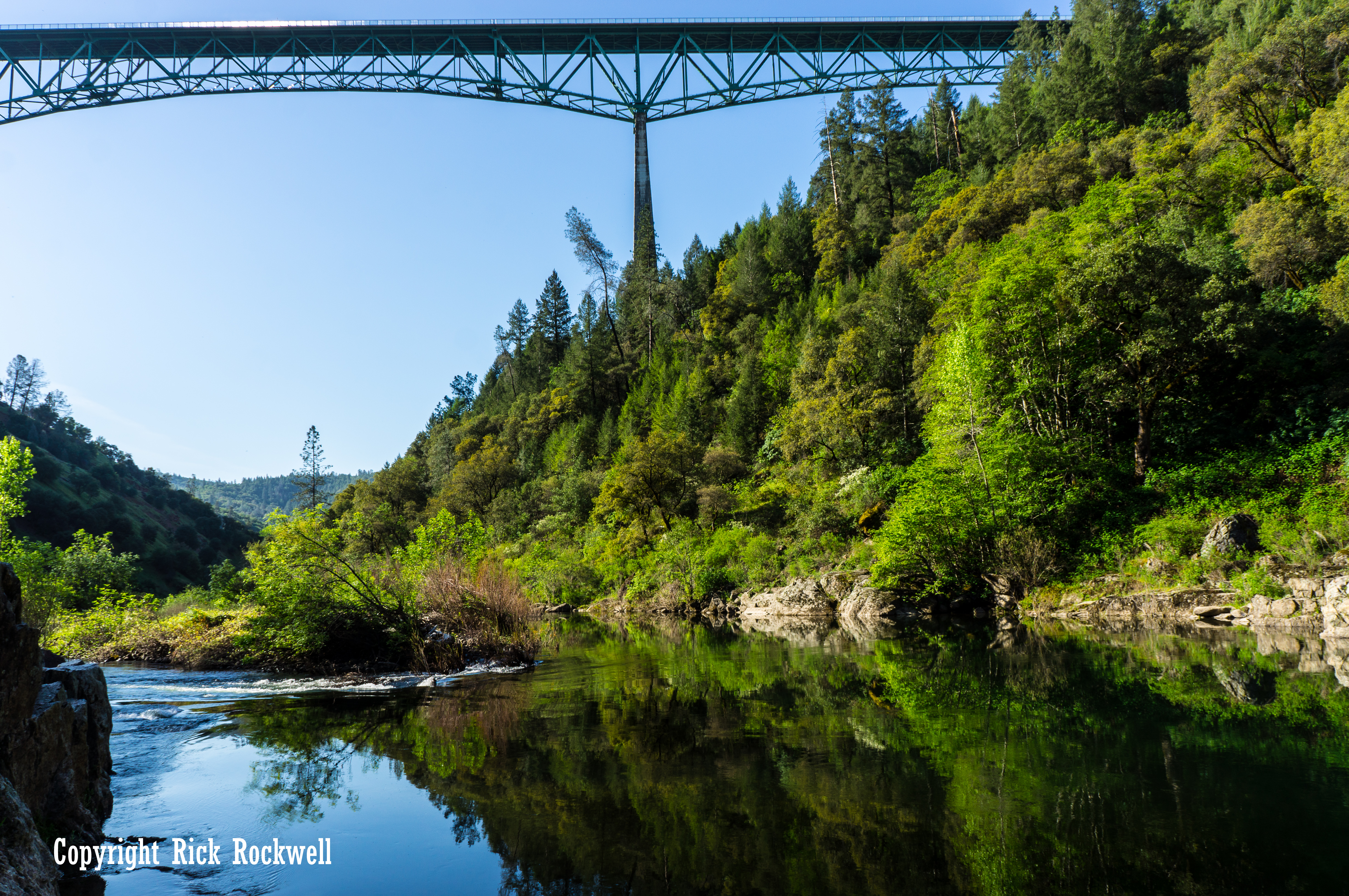 (Last Updated On: March 6, 2015)
Construction was completed in 1973 with the purpose of spanning the planned Auburn Lake. Unfortunately, the Auburn Dam was never built and the lake (reservoir) never came to fruition. However, the bridge still spans the North Fork American River near the Confluence where the North Fork meets with the Middle Fork.
The Foresthill bridge stands at 730 feet above the riverbed and spans roughly 2,429 feet. It connects the city of Auburn with the town of Foresthill. The project cost roughly $13 million and took almost 3 years to complete. It was made by Kawasaki Heavy Industries in Japan and built by Willamette Western Contractors.
Upon its completion, the bridge was the 2nd highest in the world. Today, the bridge barely cracks the top 50. With a deck width of 40 feet, pedestrians can also safely walk across the entire bridge.
In 2011, a near $75 million restoration project was undertaken to make some major improvements and some minor cosmetic repairs.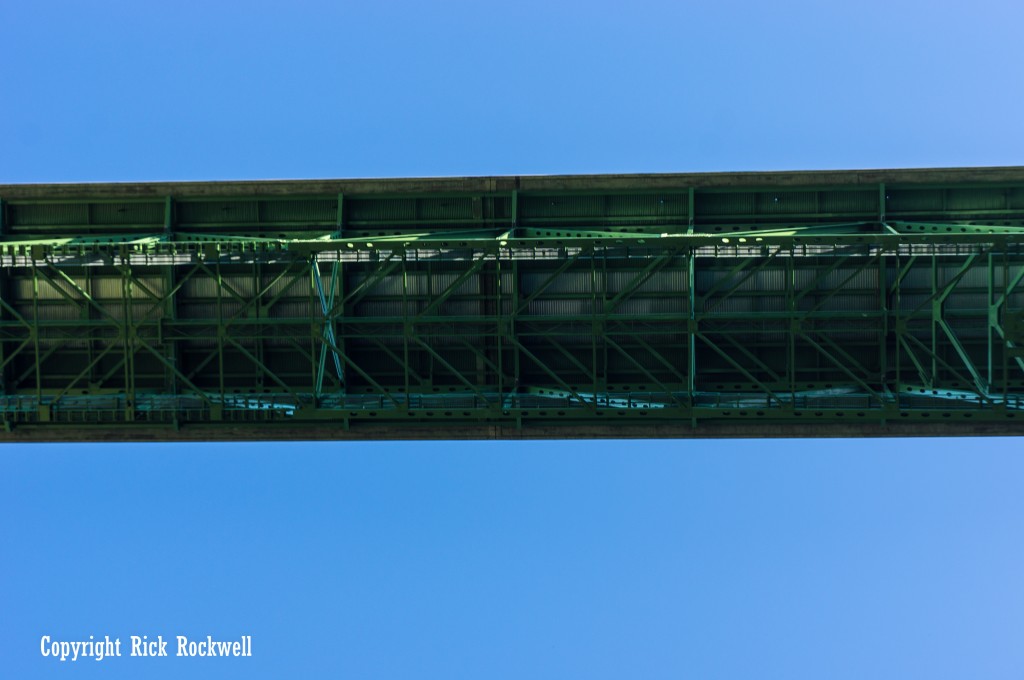 Hollywood
The Foresthill Bridge is a movie star as it can be seen in two films. In 2002, the Foresthill Bridge was in the opening scene of xXx (Triple X) where the film's star Vin Diesel drove a Corvette off of the bridge. During the jump, Diesel parachuted off the car and landed safely in the American River Canyon.
In 2009, the Foresthill Bridge was in the final montage for the film The Ugly Truth starring Katherine Heigl and Gerard Butler.
Location
The bridge is located on Foresthill Rd. about 1 mile east of I-80
For more information on the bridge, check out this site.