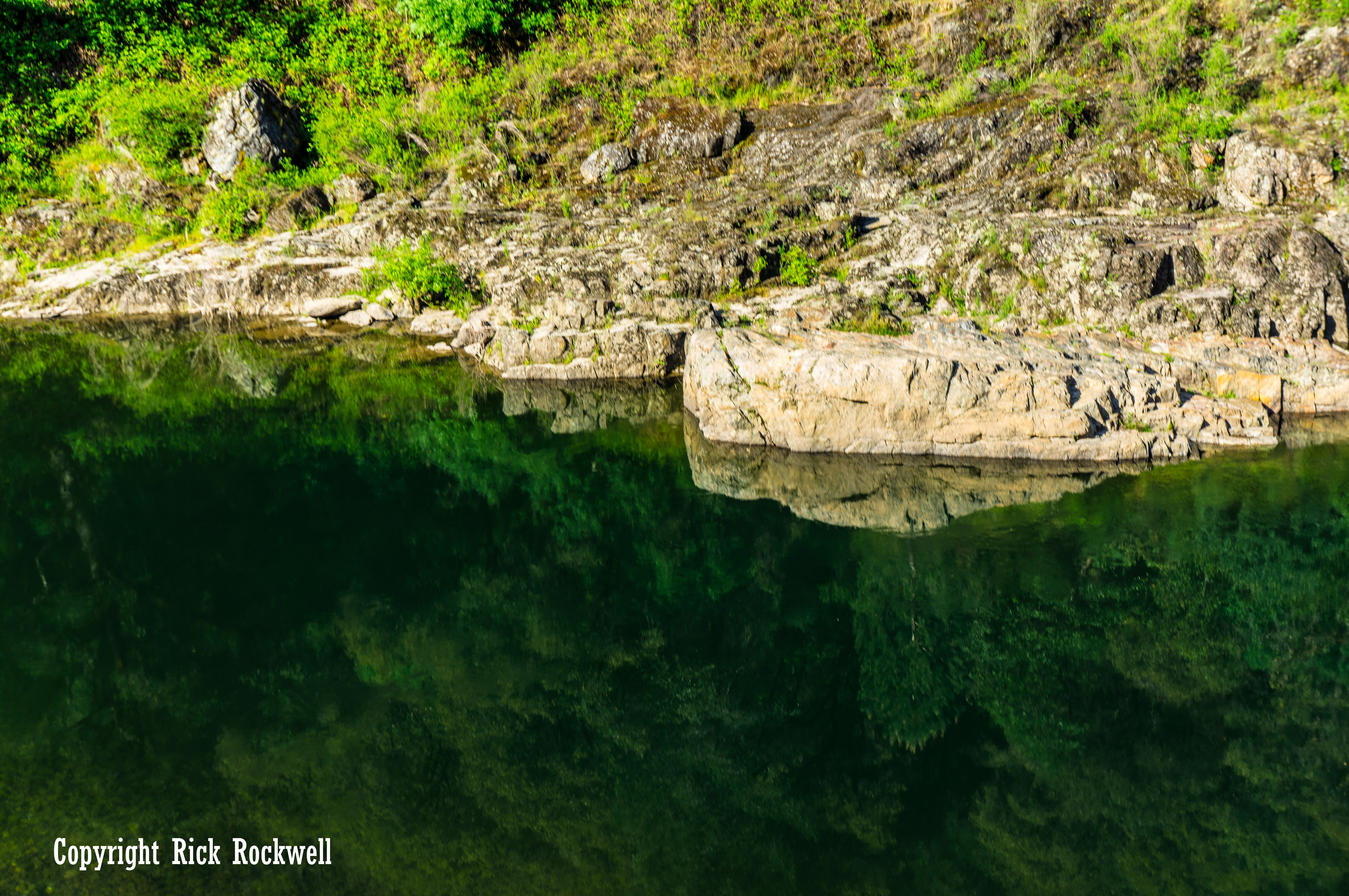 (Last Updated On: March 6, 2015)
In fact, the city of Auburn used to manage Clarks Hole as a municipal swimming pool over 100 years ago. The swimming hole used to have concession stands and lifeguards. Today, this hole remains very popular especially during the summer months.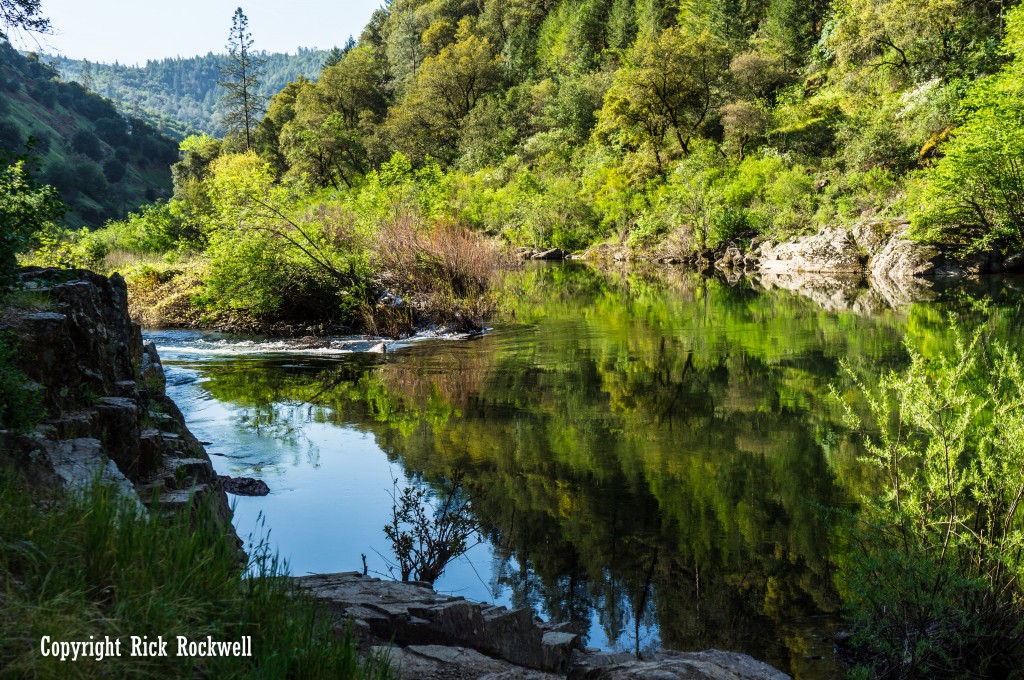 Origin
Many believe that Clarks Hole was the result of mining activity in the mid to late 1800's that caused rocks and boulders to shift and stack up beneath the water. In some ways, Clarks Hole may be considered a natural underwater dam as it causes the river to pool up like a smaller, natural reservoir.
The swimming hole can be accessed by a few trails like the Clarks Hole Trail and the Lake Clementine Trail.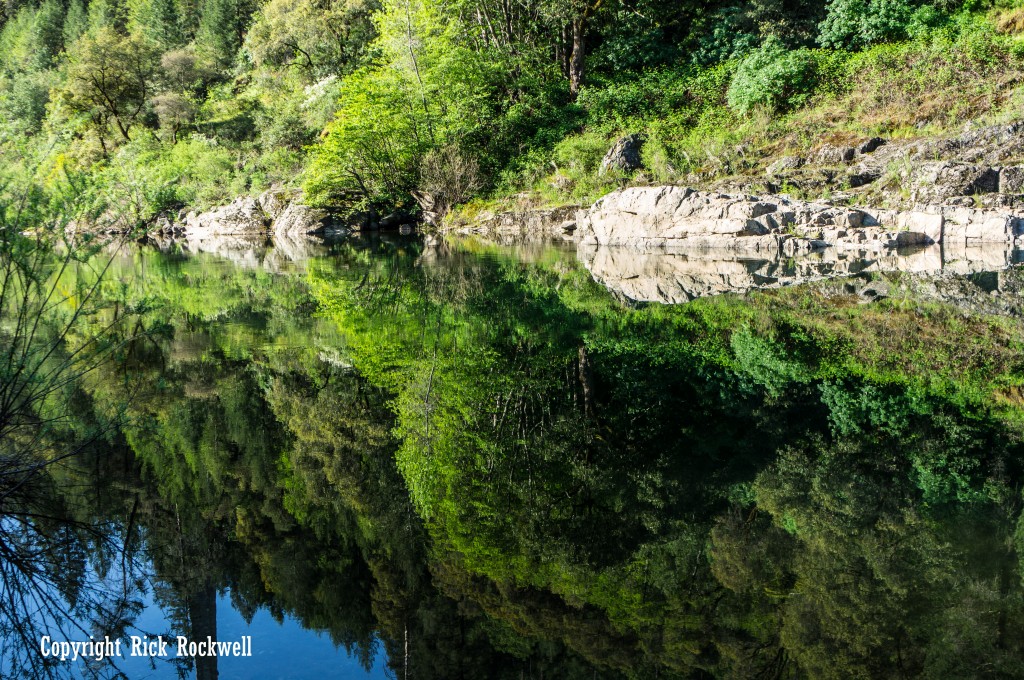 Directions
Take Highway 49 from Auburn south for almost 5 miles. When 49 splits, stay to the left (straight) and continue on Old Foresthill Road. After you cross the Old Foresthill Bridge, park on the right side in a parking area. This area does cost $10 and has bathrooms. You can access the Lake Clementine Trail from Gate 139 across the street.
Recommendations
For hiking and picture taking, the best time of the year is to go in the spring. Additionally, the best time of the day is early morning when the sun is still low enough so that the river displays beautiful reflections of the scenery and the Foresthill Bridge.
For swimming, the summer months are best. However, it does get crowded at this popular swimming hole.
Check out more of my Auburn State Recreation Area adventures.