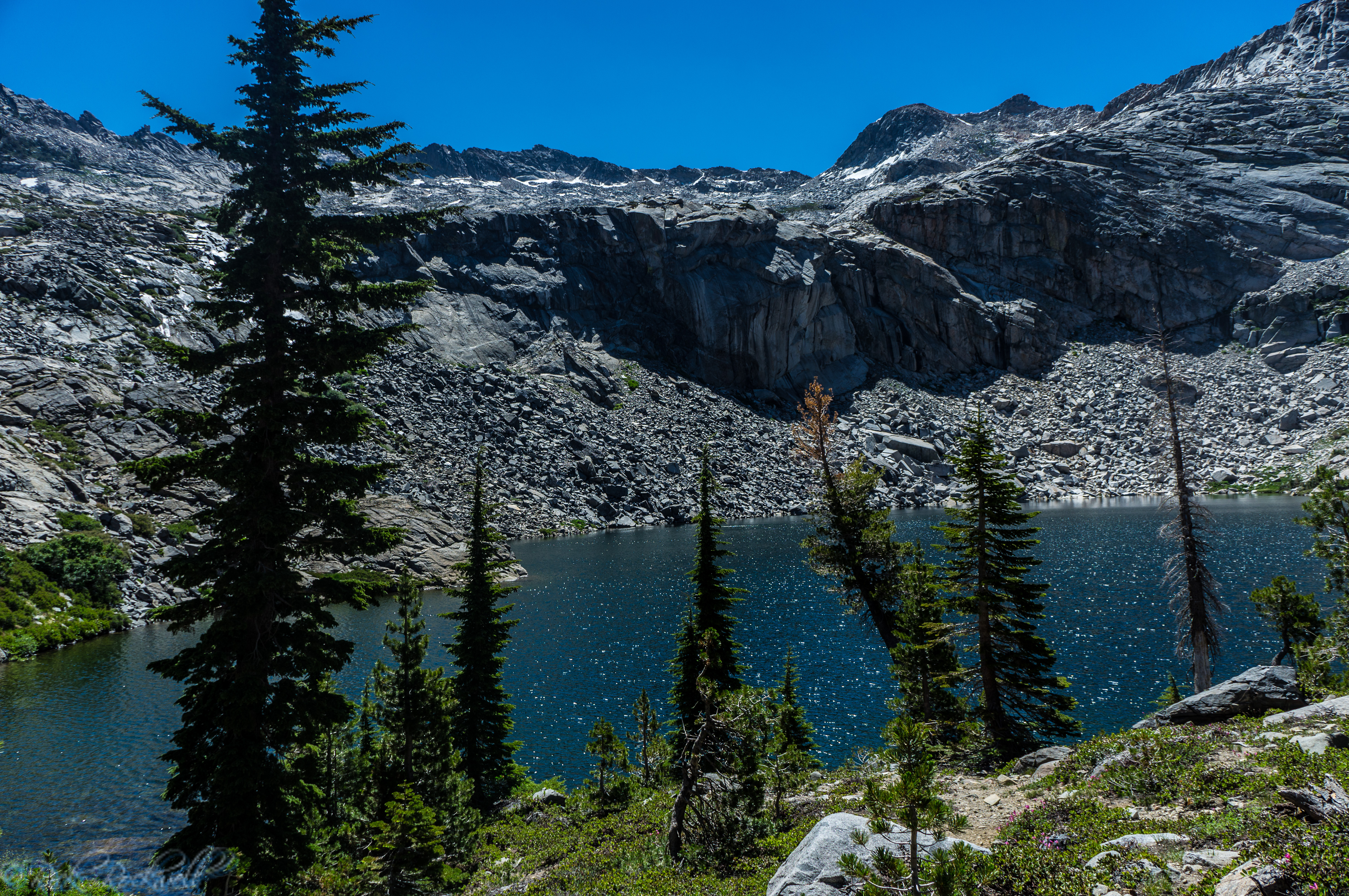 (Last Updated On: March 7, 2015)
Twin Lakes is a dazzling alpine lake surrounded by the Sierra's finest granite. It's located roughly 3 miles from the Twin Lakes trailhead, which is on the northeast side of Wrights Lake. The trail is all uphill and rises nearly 1300 feet in elevation.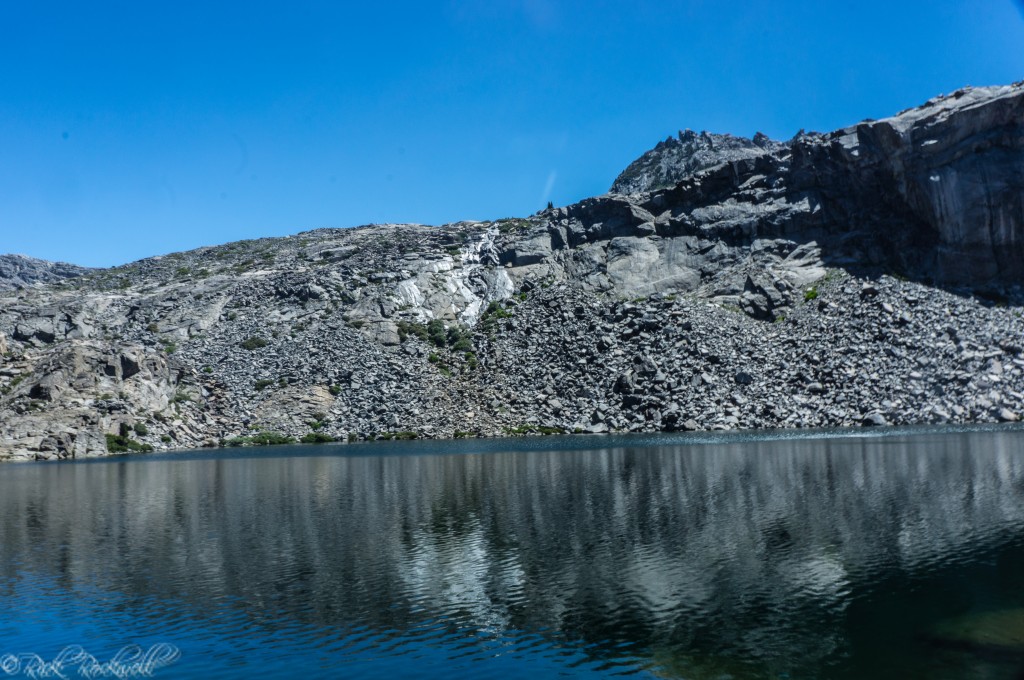 Directions
From Sacramento, head east on Highway 50 past Placerville. Roughly 4.5 miles east of the town of Kyburz is Wrights Road. Make a left onto Wrights Road and travel 8 miles north until you reach the Wrights Lake visitor's center, which is located at a fork in the road.
Be cautious when driving on Wrights Road because it is very narrow and winding. There are spectacular views of the hills and Tahoe National Forest. Also, this road is usually closed in the winter due to heavy snow. You can also reach Wrights Lake via Ice House Road.
When reaching the visitor's center, choose the road that splits to the right and travels roughly 2 miles along Wrights Lake. This will lead you to the Twin Lakes trailhead parking.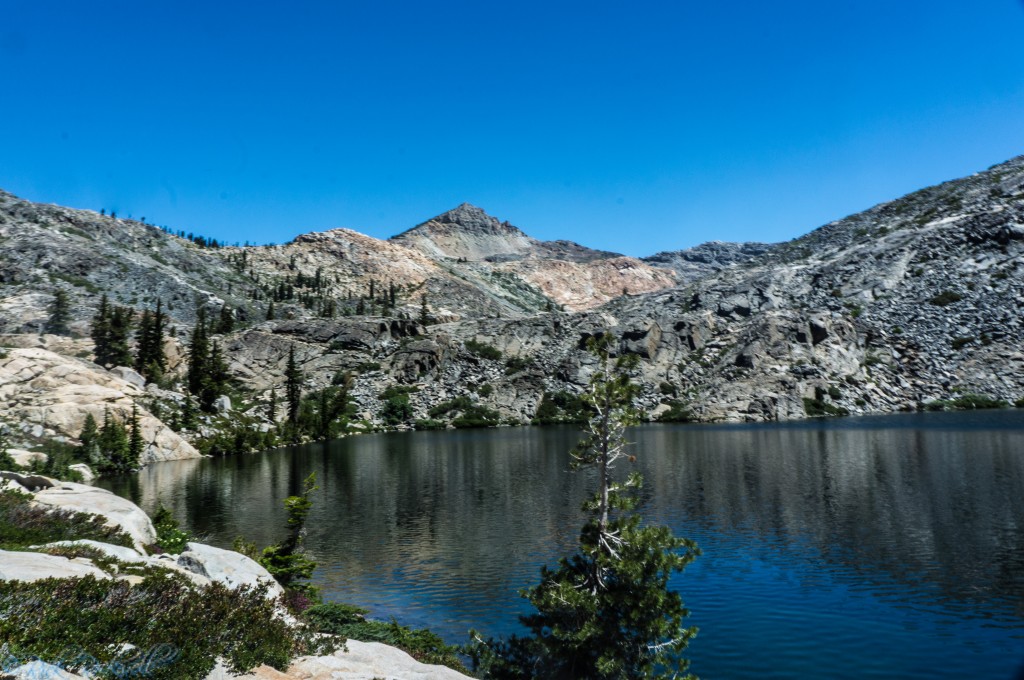 Tips
Get there early because the parking lot fills up fast
Bring sunscreen
Bring plenty of water
Bring bug spray
Bring a map if possible
Most of the trail is out in the sun
GPS if possible
Fill out Desolation Wilderness permit at trail map display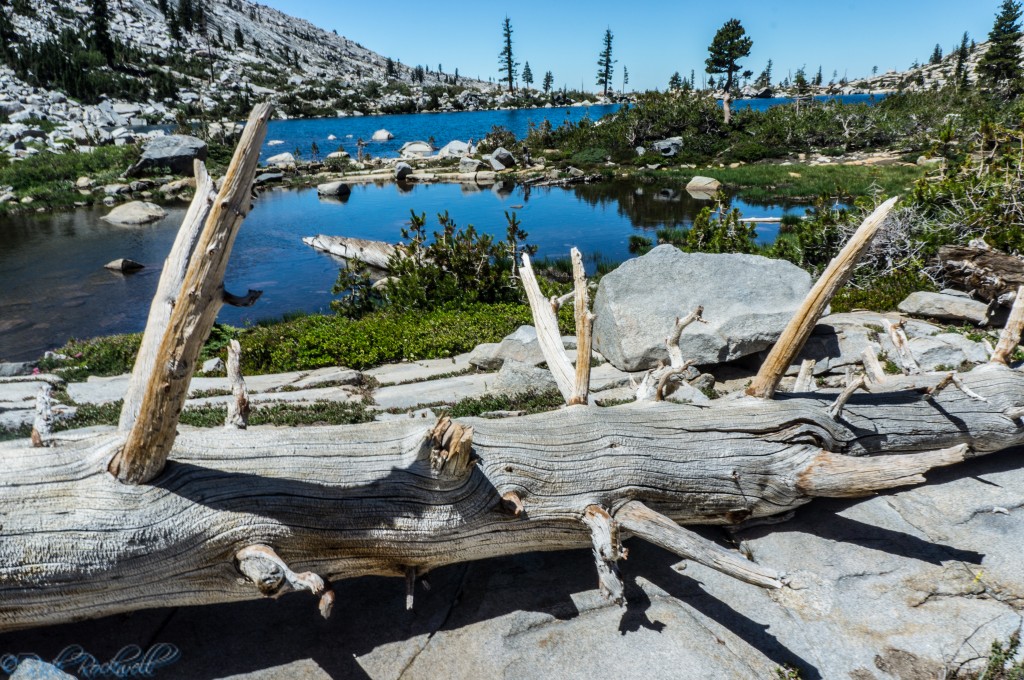 Twin Lakes Trailhead
Accessing these lakes requires you to park at the Twin Lakes trailhead and hiking roughly 3 miles. The trailhead has the following:
Bathroom
15-20 parking spots
Garbage dumpsters
Trail map display 1/4 mile from parking area
Check out my experience hiking the Twin Lakes Trail.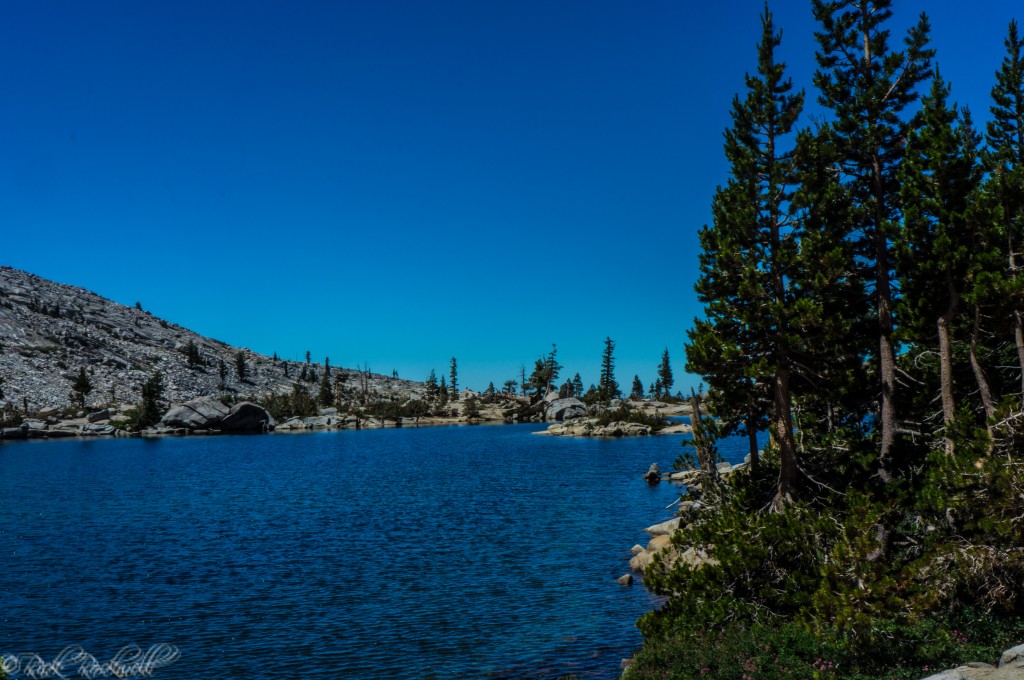 Final Words
In the summertime, Twin Lakes is a great way to cool off after a moderately strenuous 3 mile hike. However, Twin Lakes is not very photogenic in the summer. If you are looking for more of a scenic capture, then I suggest going in the spring or late fall.
From Twin Lakes, you can explore several nearby lakes like Boomerang Lake, the popular Island Lake and Umpa Lake. All of these lakes are unique and all positioned with surrounding Sierra granite.
Check out more of my Desolation Wilderness adventures.