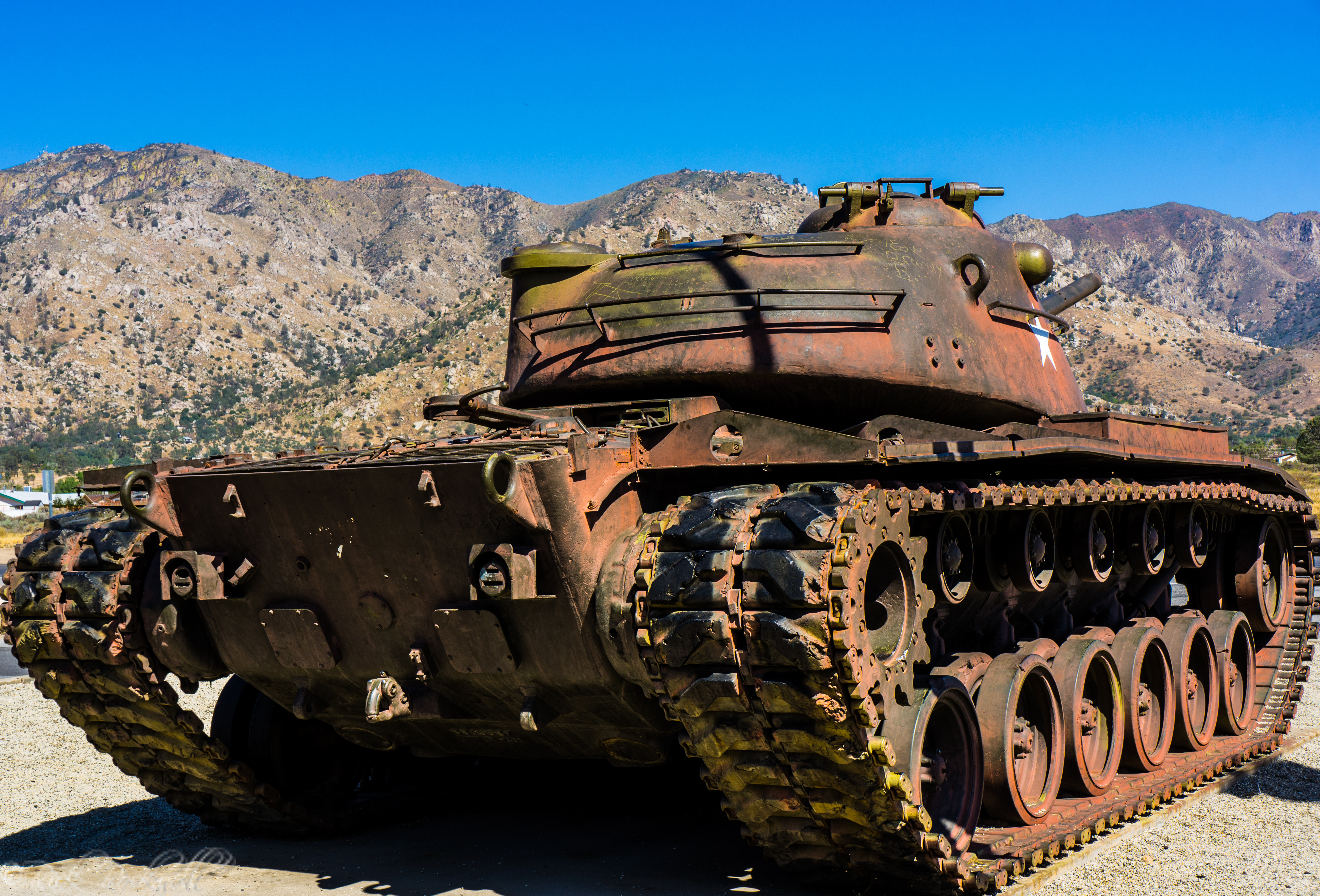 (Last Updated On: April 25, 2015)
On my adventure to the haunted Silver City, located in Bodfish, I passed along a small park unlike any other park I have ever seen before. It had the usual playground items for kids to play on like swings and a slide. But, it also had something that I've only ever seen on television – a real US military tank.
Now, I'm sure you are thinking what I was thinking at the time – what is a tank doing in a park in the middle of nowhere?
And, if that wasn't enough to leave you scratching your head with a dumbfounded look on your face, this park also had an amphibious vehicle and remnants of the USS Arizona.
The Park's Name
The mystery of why military vehicles were in a local park had captivated me. However, there was also a smaller mystery that became more of an annoyance than intriguing. Kind of like a fly buzzing around the room and after a few minutes of seeing that dang fly zooming past your face, you just want to swat it.
Well, I wanted to swat this mystery of what the park's name was or is. I spoke with a local resident and he said that the park was originally named Uffert park. But, people nowadays referred to the park as Tank park.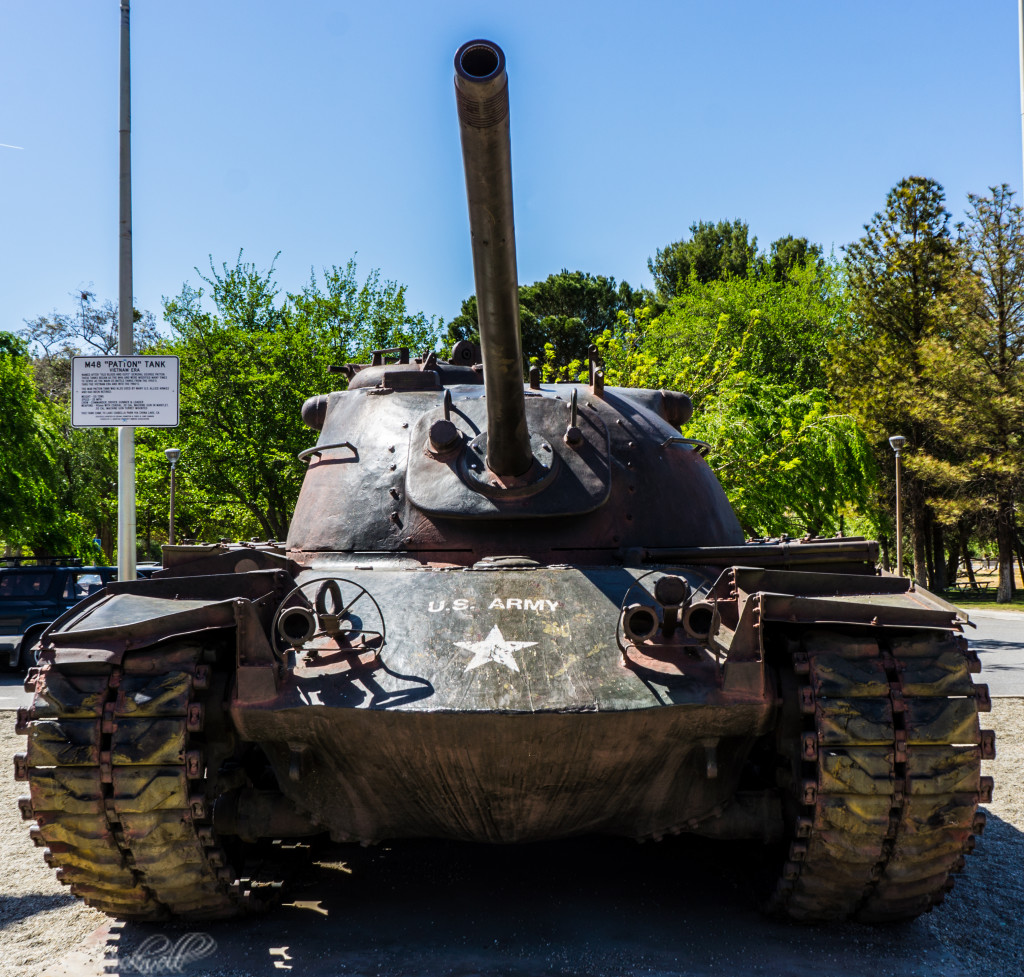 Unfortunately, neither are the correct name, as the Kern County Parks and Recreation Department recognizes the park as Lake Isabella Park.
Back in the 1970's the park was officially changed from Uffert Park to Lake Isabella Park. Uffert was the realtor for Bud Silicz who initially owned and donated the land. According to Kernvalleysun.com, the military vehicles were obtained and installed around 1976. Each tank has a time capsule in them and will be opened in 2076.
M48 "Patton" Tank
This tank was named after General George Patton. It was modified and used throughout the 1950's, 60's and 70's. This particular model is considered a Vietnam Era tank and weighs 50 tons. It has a top speed of 35 mph and had a crew of four soldiers to operate it.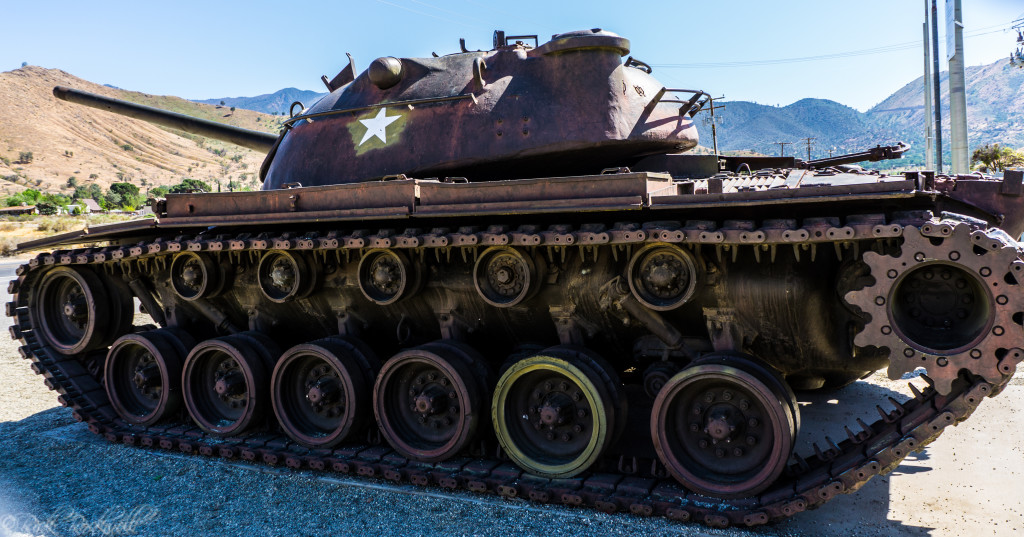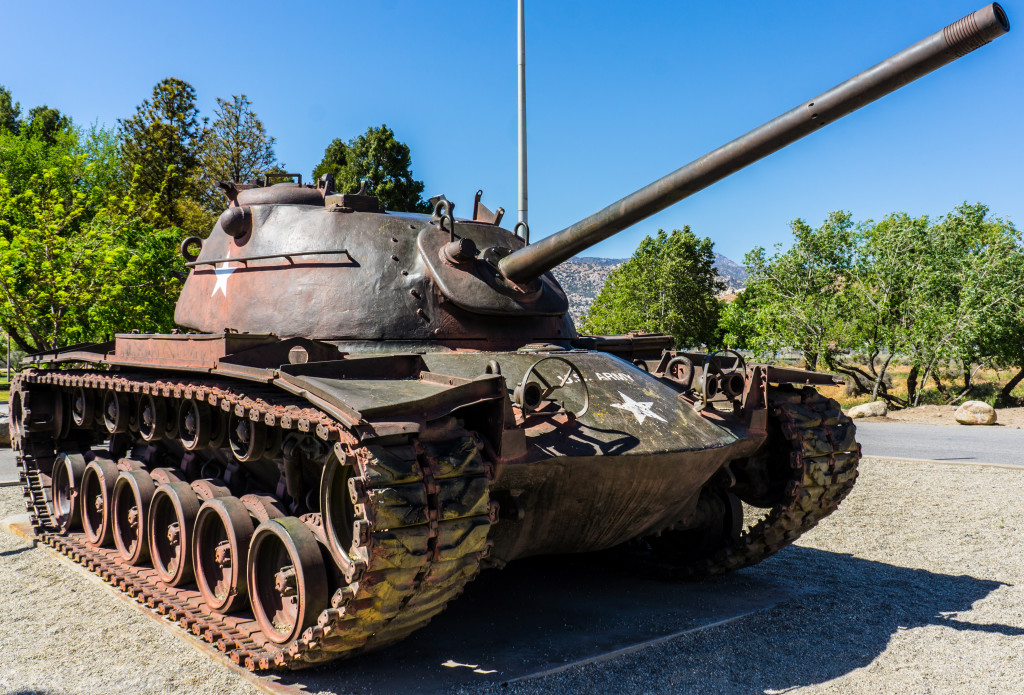 DUKW
This is an amphibious version of the WW2 cargo truck commonly referred to as the "Deuce and a Half." It had a land speed of 45 mph and a water speed of 6.3 mph. The DUKW was also used in the Korean and Vietnam wars.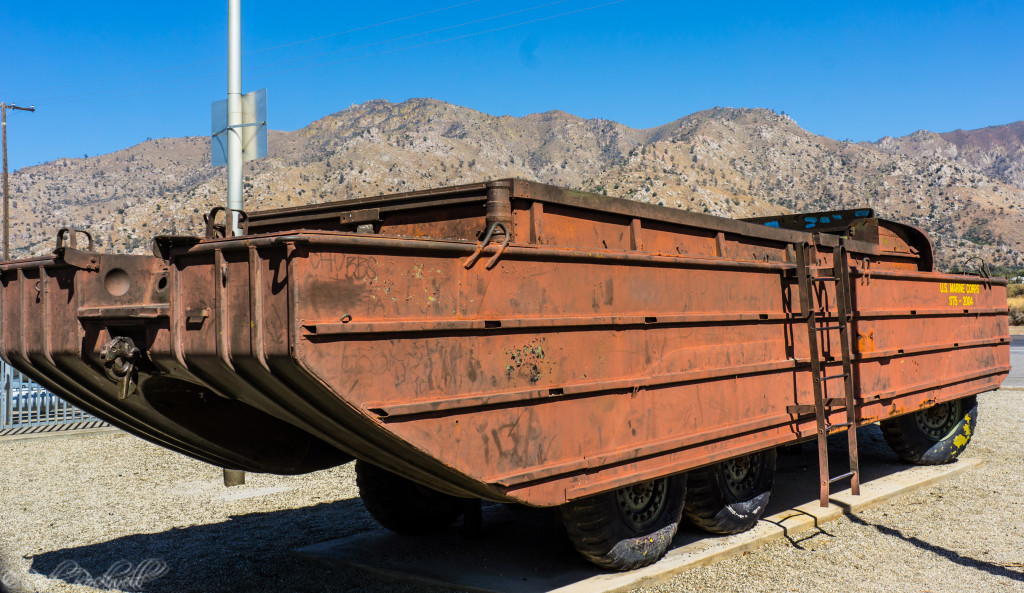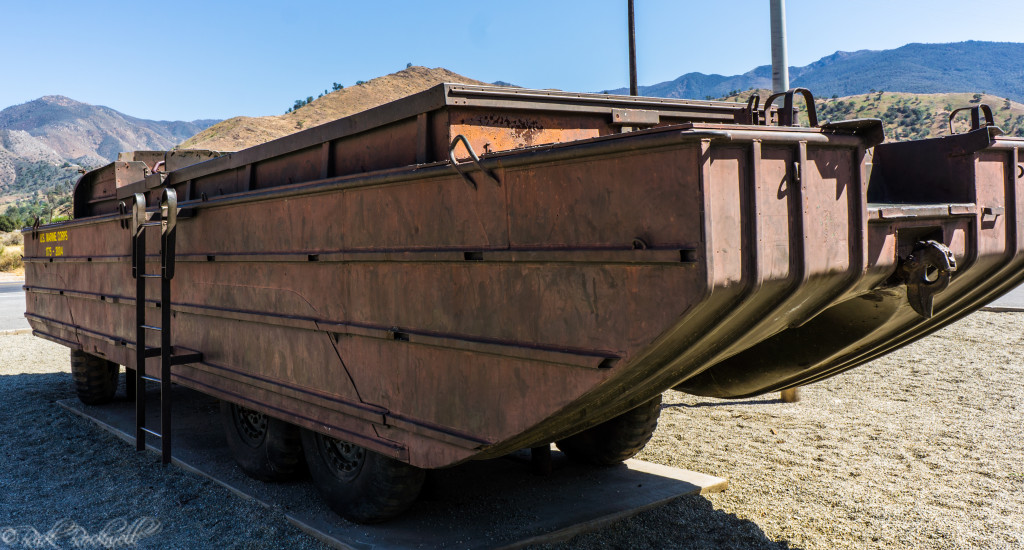 USS Arizona
This elite battleship was attacked and sunk during Pearl Harbor. Nearly 1200 officers and crewmen lost their lives during the sinking. Only remnants of the ship were salvaged as a large portion of it still lays at the bottom of the Pacific Ocean outside of Pearl Harbor, Hawaii. Lake Isabella Park is one a very few places that has actual remnants of the USS Arizona to serve as a memorial for those who lost their lives and for the veterans of World War 2.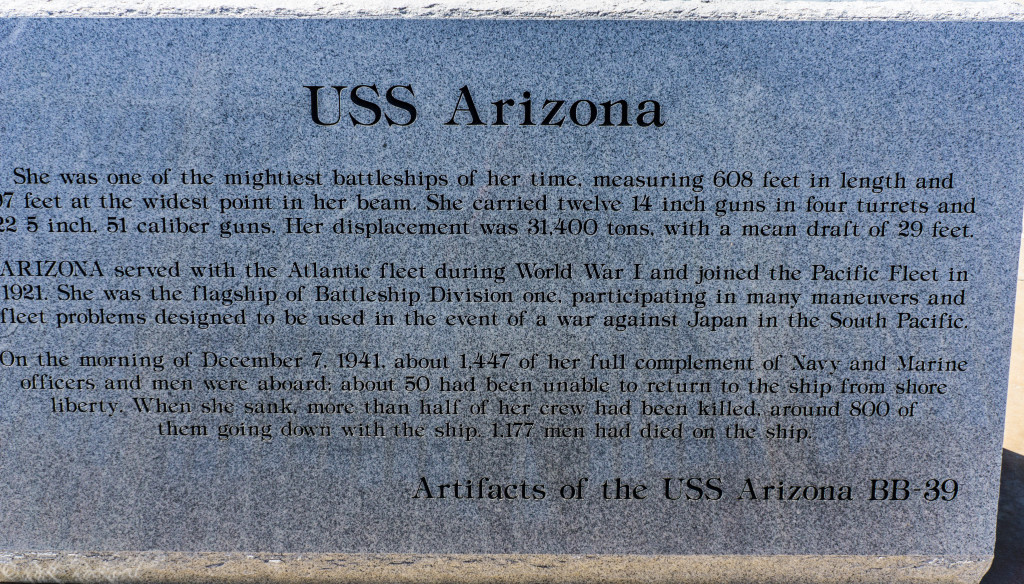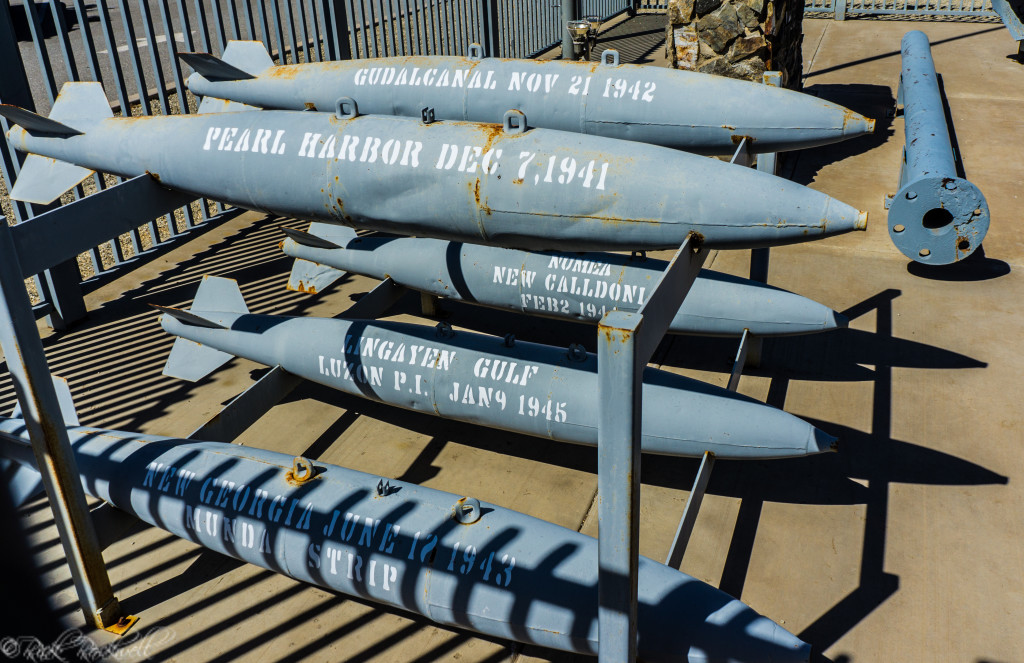 Final Words
It turned out that this little park was more than just a cool roadside attraction. It was also a memorial to all of the Military Veterans out there. Coming from a military family that has served since the Revolutionary War, I've always appreciated memorials. But, this one rather surprised me. It's a unique way to catch the attention of visitors and locals. It's also a fun way to spend the day at the park. Not only do kids get to play outdoors, they also get to learn about this country's history in a very cool visual manner.
Less than two miles south of this park is the haunted Silver City. I highly recommend checking out this ghost town as well.
Directions
The park is located at the corner of Elizabeth Norris Rd. and Lake Isabella Blvd. It's halfway between the center of Lake Isabella and the town of Bodfish. Elizabeth Norris Rd. can be accessed from Highway 178 roughly 40 miles east of Bakersfield.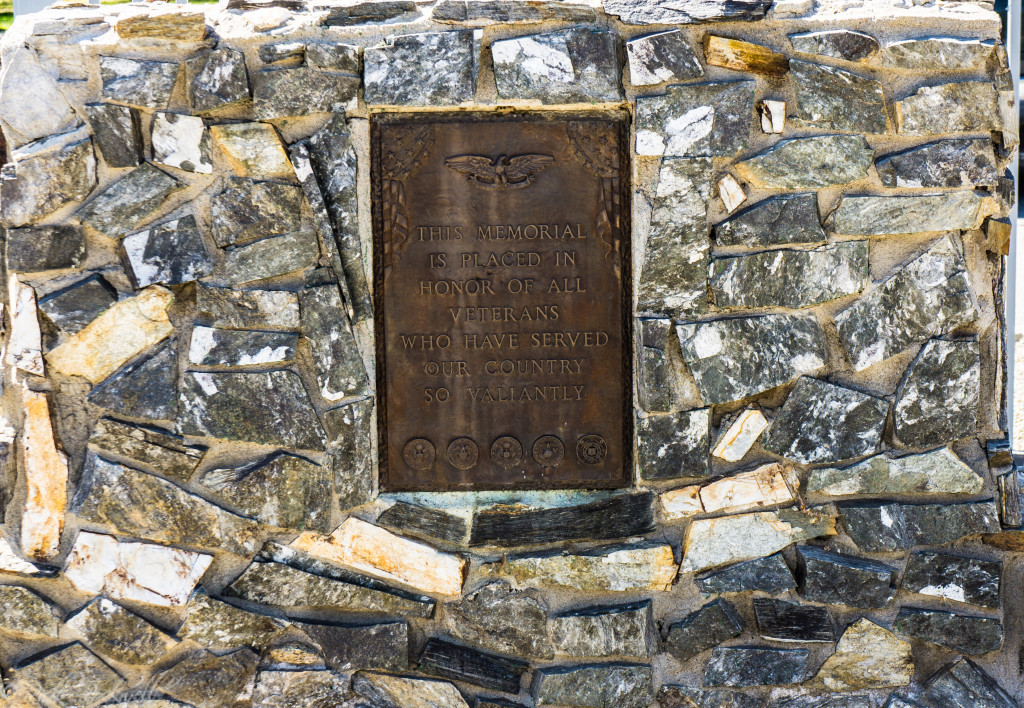 Facebook Comments