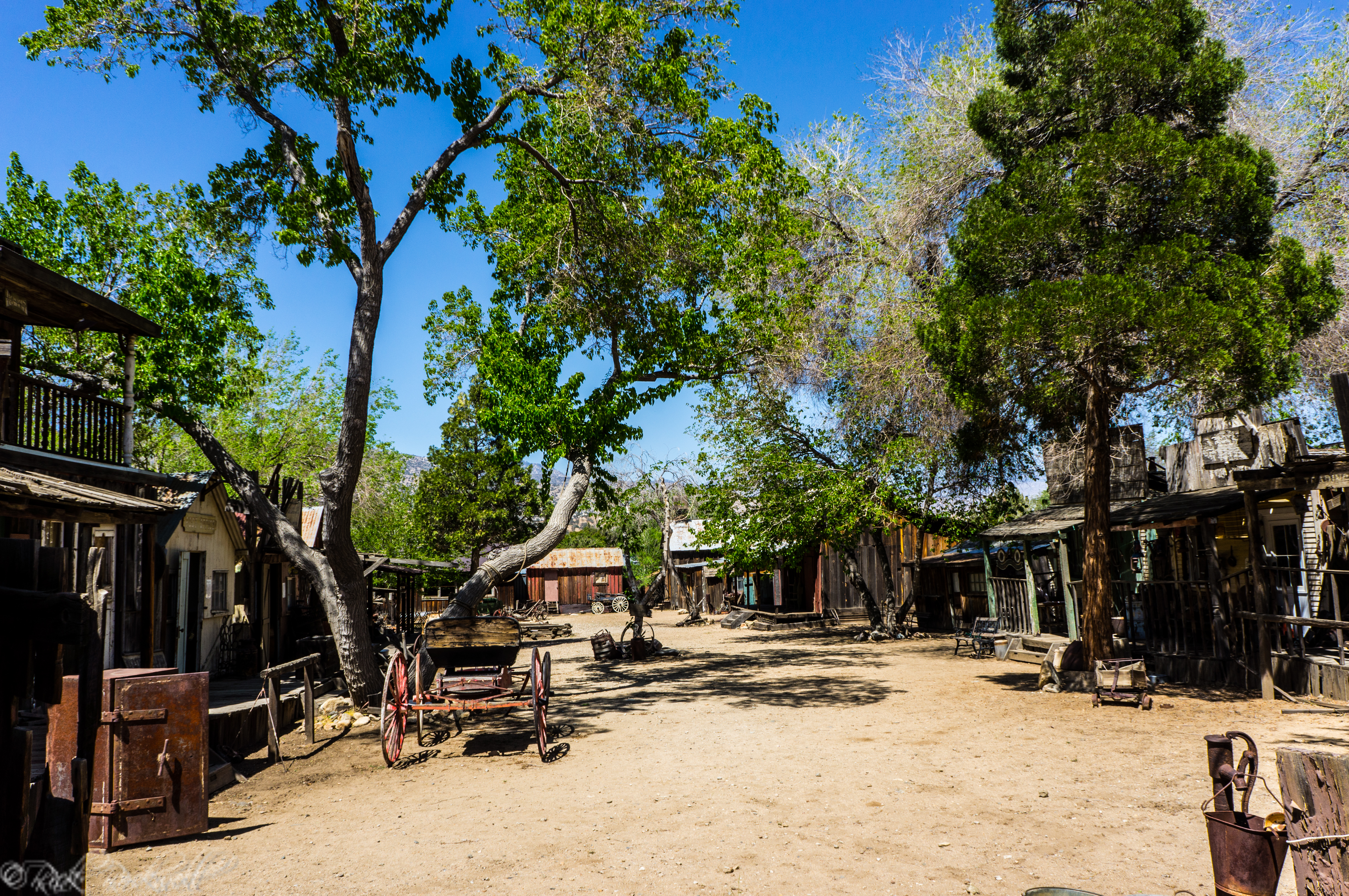 (Last Updated On: September 14, 2016)
Silver City is one of the most unique ghost towns in all of California. Like Bodie State Park and Calico, Silver City is in a state of "arrested decay". This means that the structures are preserved and protected in a state of natural decay to prevent further deterioration, without building anything new.
However, unlike the other locations, Silver City is the only one if its kind as the original owner (the Mills Family) and the current owner (the Corlew Family) handcrafted this ghost town by collecting authentic historic buildings throughout the Kern River Valley.
Although Silver City isn't an original California settlement, it's authentic structures, paranormal activities and growing testament to the region's mining era creates a rare opportunity to walk through time and embrace Kern River Valley's living history.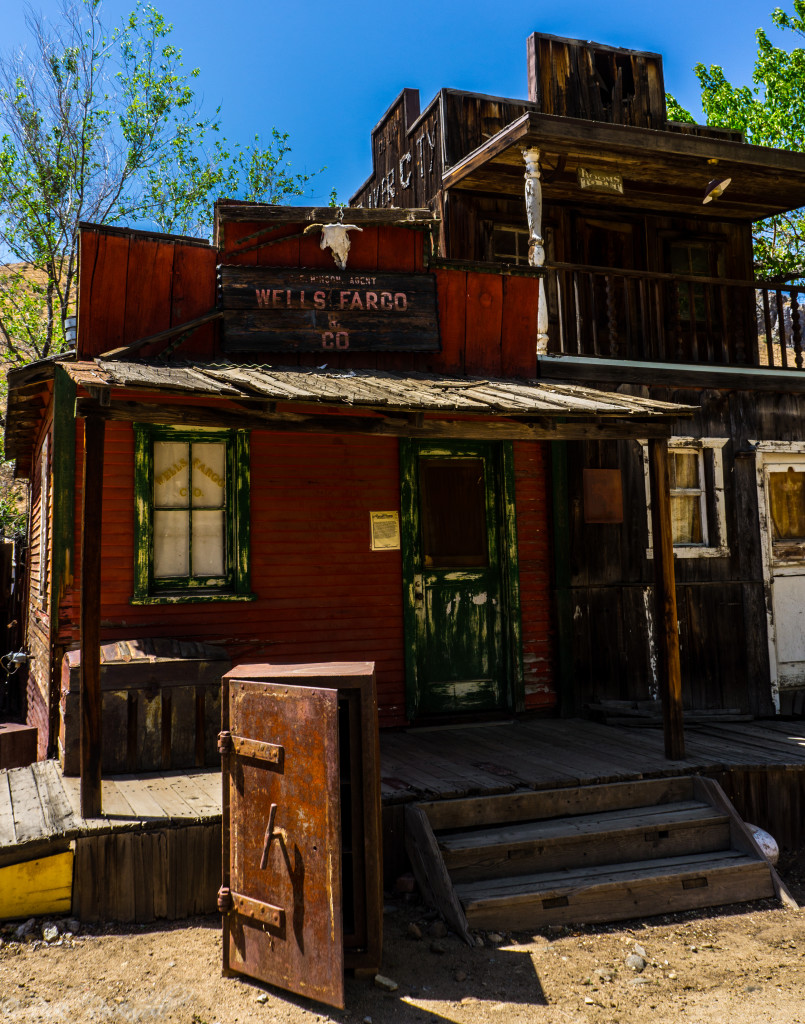 The Structures
As of this article, there are 23 historic structures located in Silver City. They are positioned to create a loop with a central open area for reenactments, photos and filming. Each structure has a sign next to the door with historic details. I found these signs to be very informative and helpful especially for self guided tours. When I visited Silver City, I had the entire town to myself. So, these signs answered a lot of questions that I had.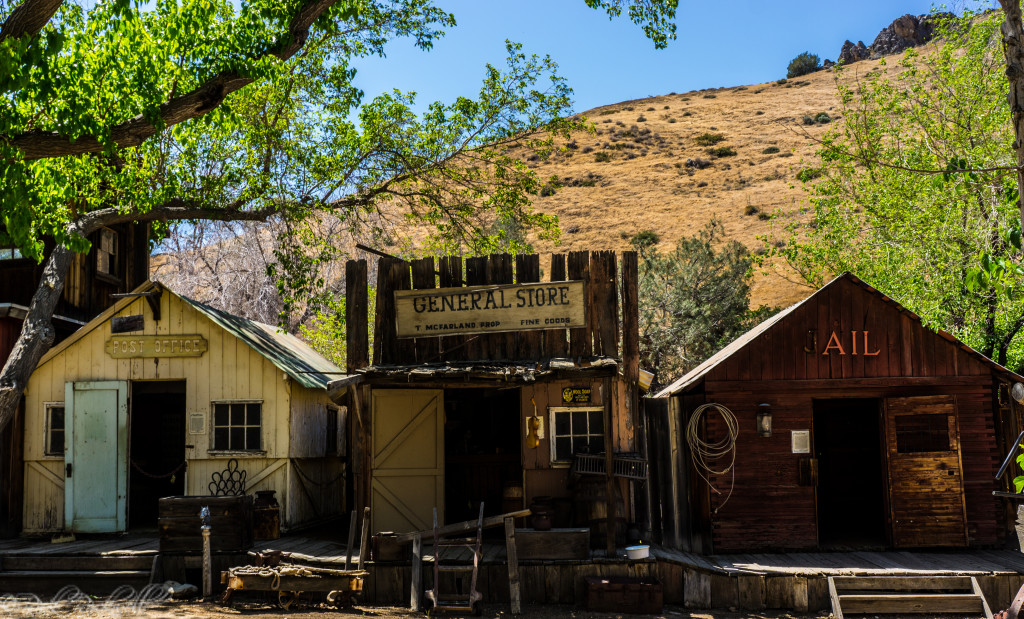 Most of the buildings are from old Kern Valley towns like Hot Springs, Isabella, Whiskey Flat, Southfork and Keyesville. Some of the popular structures are: the church, jail, bank, post office, miners' cabins and the saloon. My favorite building was the church. I'm a sucker for old churches and this one has all the ingredients for a creepy encounter.
The Apalatea/Burlando House is reportedly the oldest standing structure in Kern Valley. It's also the most haunted building in Silver City.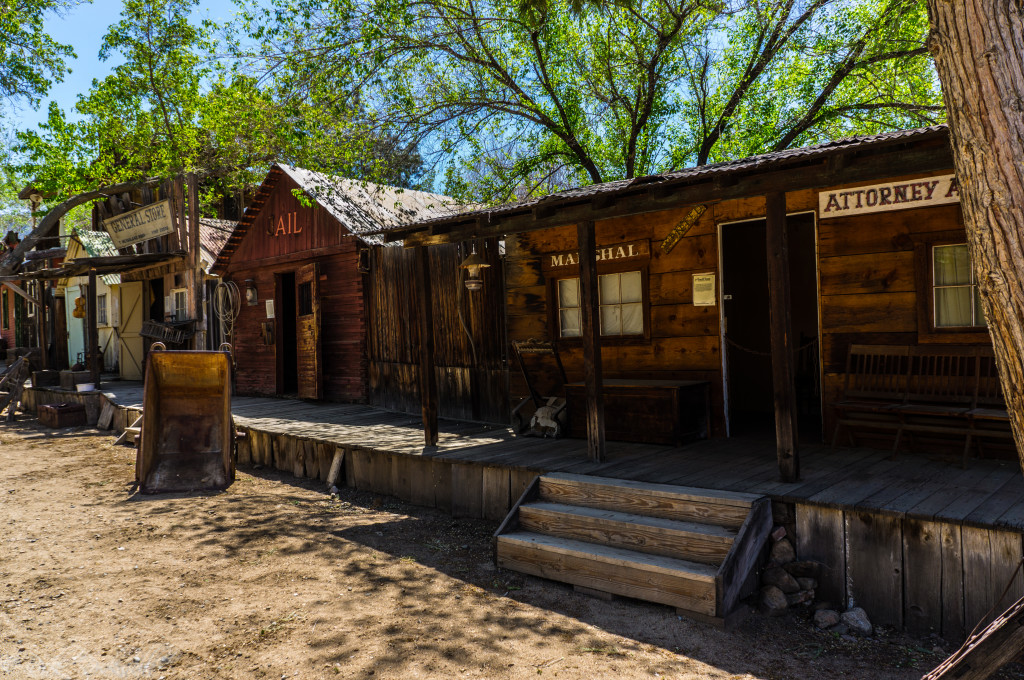 The Paranormal
Silver City is listed in Haunted Places: The National Directory by Dennis William Hauck and it's easy to see why. I'm a self-admitted declining skeptic when it comes to haunted places, ghosts and the paranormal. Over the last few years of traveling throughout California, I've seen and felt things that "normal" words and experiences can't explain. And, my trip to Silver City added to the overall declining of my paranormal skepticism.
Now, before you dismiss the possibility of Silver City being haunted, go and check out their official YouTube page and watch the videos of various paranormal investigations. It's ok. This review will wait until you are done checking out the videos.
Done watching? Good. You may continue reading.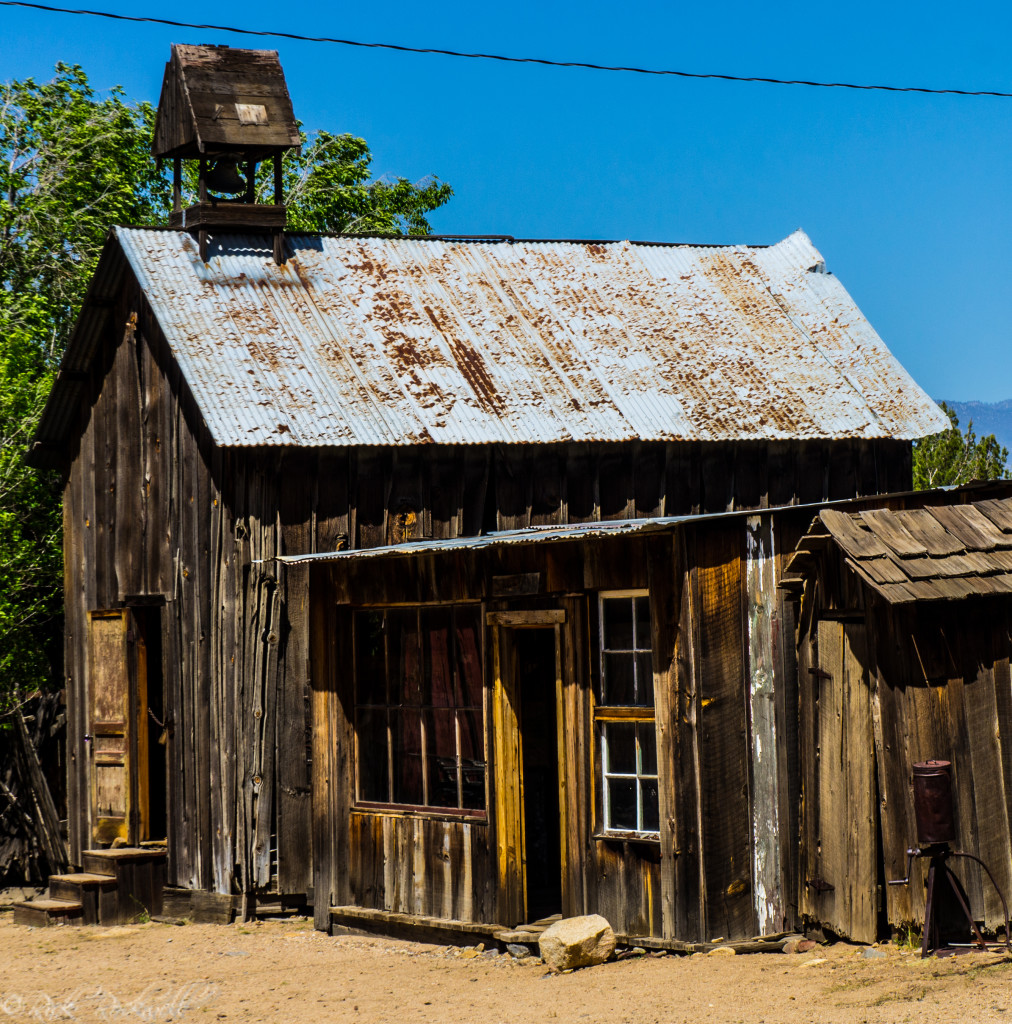 There have been many visitors, from tourists to paranormal investigators, who have had paranormal experiences. The owner, J Paul Corlew, is a walking encyclopedia of the town's paranormal experiences and also the region's. His insight adds to the overall enjoyment of a Silver City tour, especially if you do one at nighttime.
For me, the jail and the church were where I felt a "different" environment. The jail was a lot colder than any other building. It was if I had goosebumps from a cool breeze. Only there weren't any breezes and this was the only building I felt any coolness or goosebumps.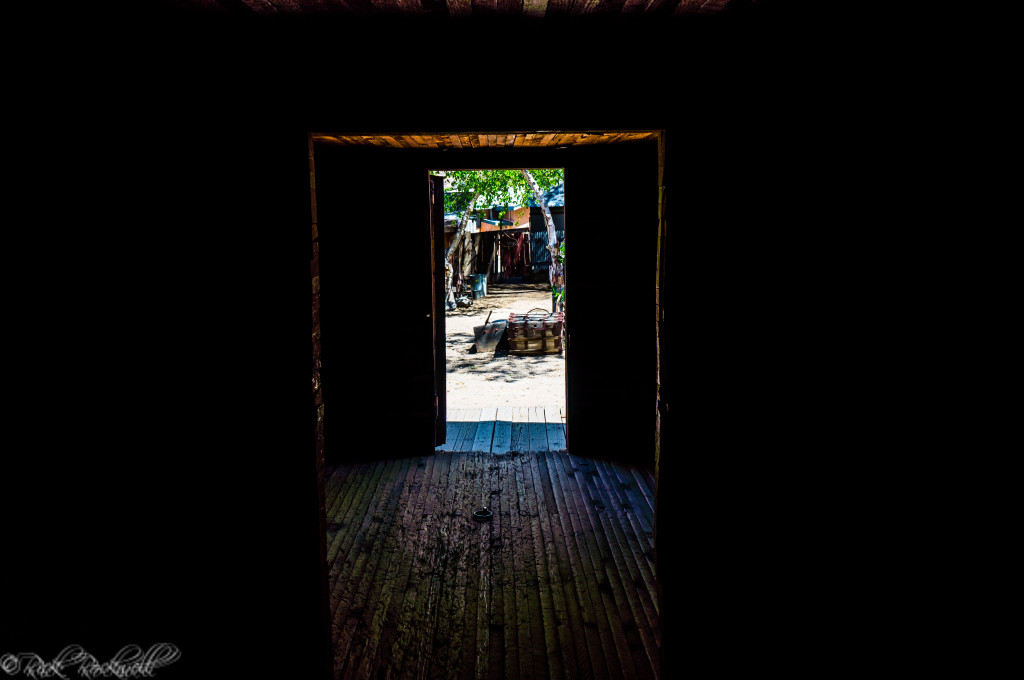 The church made me feel like someone was watching me with every step I took and every picture I snapped. I didn't see any ghosts or find any abnormal items in my photos, my experience was more of a feeling than tangible evidence.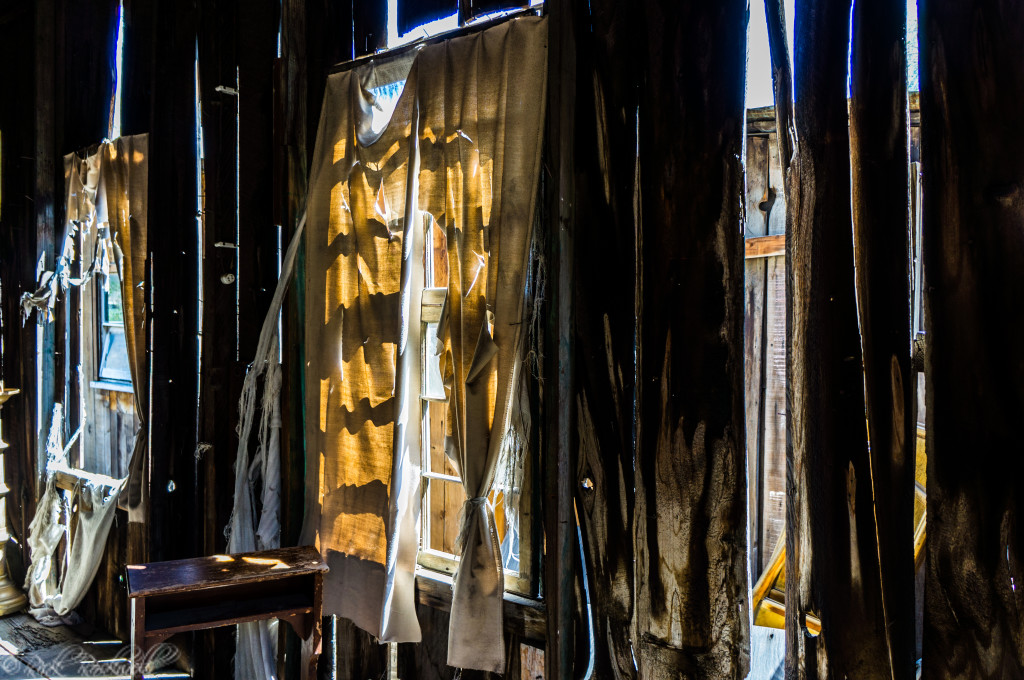 But, that's also why I coined the term "cardiac arrested decay" because some people have experienced a life changing paranormal encounter in these old structures. Despite these buildings coming from all over the Kern River Valley, it's believed that the ghosts are attached to the structures and continue to haunt them.
And, if that weren't enough to stimulate your inner ghost radar, "China Hill" looms in the background of Silver City and it has its own scary history of tragedy and death.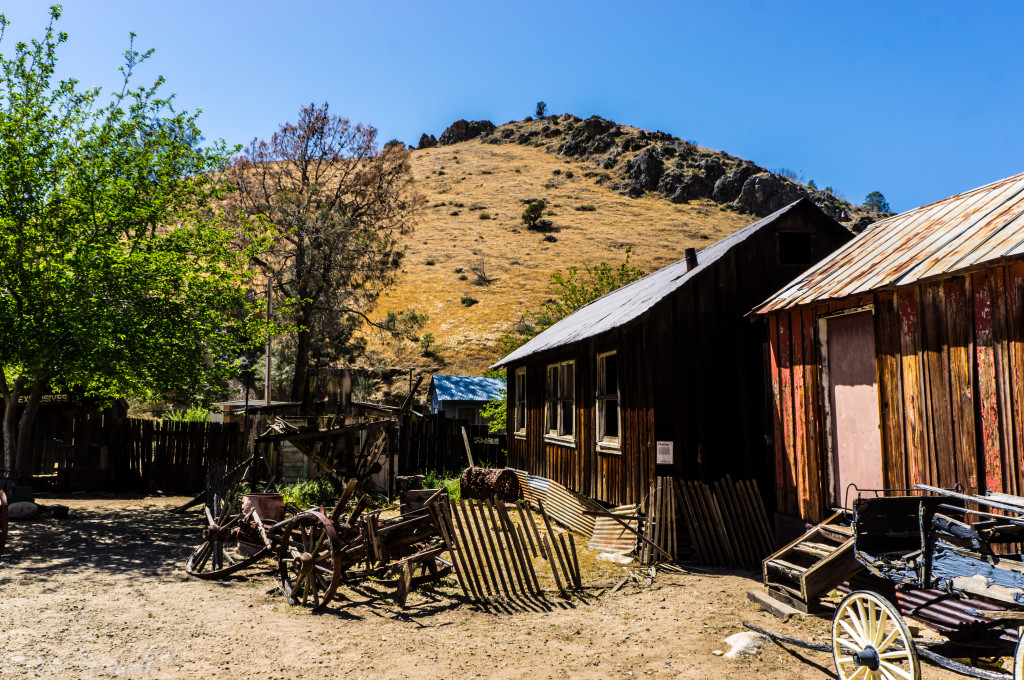 The Fun
Silver City, even if you don't believe in the paranormal, is still a fun place to visit. The buildings and the antiques are visual cues of historical eras from long ago. It's very interesting to see how much mankind has developed or evolved since these past eras.
For those of you who grew up like I did, wanting to be an outlaw or a cowboy, Silver City provides you the chance to physically walk out some of your childhood dreams. From the sounds of each footstep across the dirt and rocks to the creeking sounds of opening the old doors, a part of your youth can be lived out if you just close your eyes and dare to dream.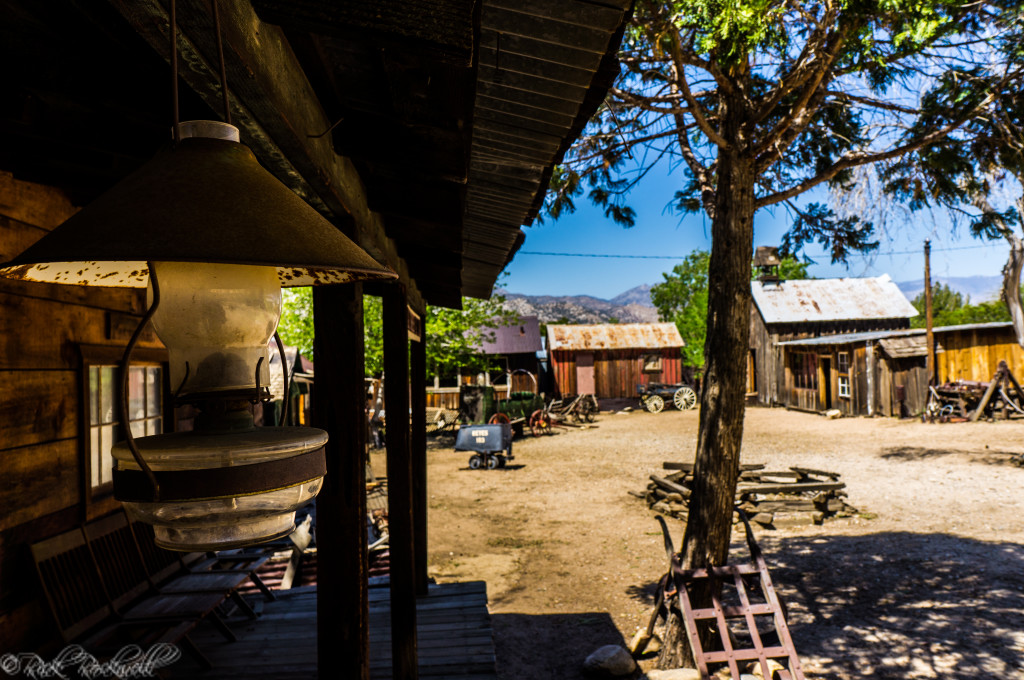 In the jail, I imagined how I would escape from being locked up behind bars. At the saloon, I imagined what it would be like to get into a fight over the love of a fair maiden. And out in the open area, I imagined what it would be like to participate in a shootout. For the record: I escape jail and run off with the maiden after winning the shootout.
Perhaps, now you can see why Silver City has been used for film and video shoots, commercials and other digital projects.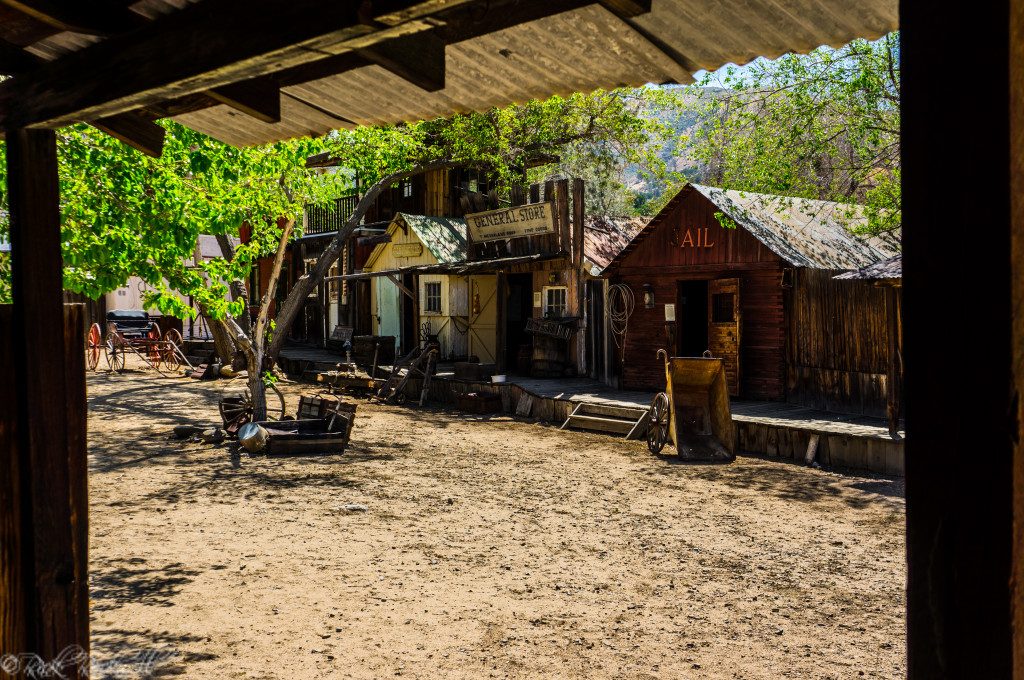 Final Words
Between the history, the hauntings and my childhood dreams, Silver City was a terrific experience of which I plan on doing again. My next trip will be for a paranormal investigation. I would love to experience this place at night where your senses are heightened due to the dark.
I spent about an hour talking with Silver City owner J Paul Corlew after my tour. It was a pleasure meeting him and learning more about the town. He's a colorful character with a passion for the region's history, the paranormal and the visitors.
On your way back to Highway 178, stop by Lake Isabella Park and check out the authentic Military Tank and Amphibious Vehicle.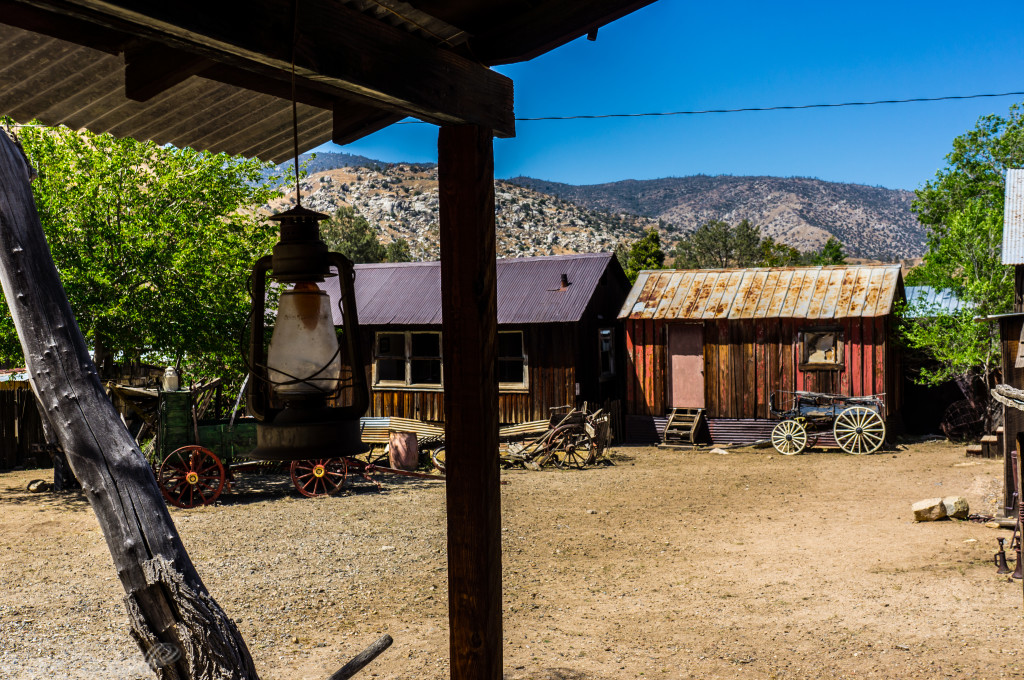 Hours and Tours
From April 1st through November 1st – Silver City is open 7 days a week from 10am to 4pm. On Saturdays it's open until 5pm.
From November 2nd through March 31st – Silver City is open during the same weekend hours. However, weekday hours will vary.
They offer self tours, guided tours, paranormal tours and night tours. The best way to stay informed on upcoming tours and events is by following their FaceBook Page or contacting them at 760-379-5146.
Admission: Adults are $5.50, kids 6 to 12 are $4.50 and under 6 is free.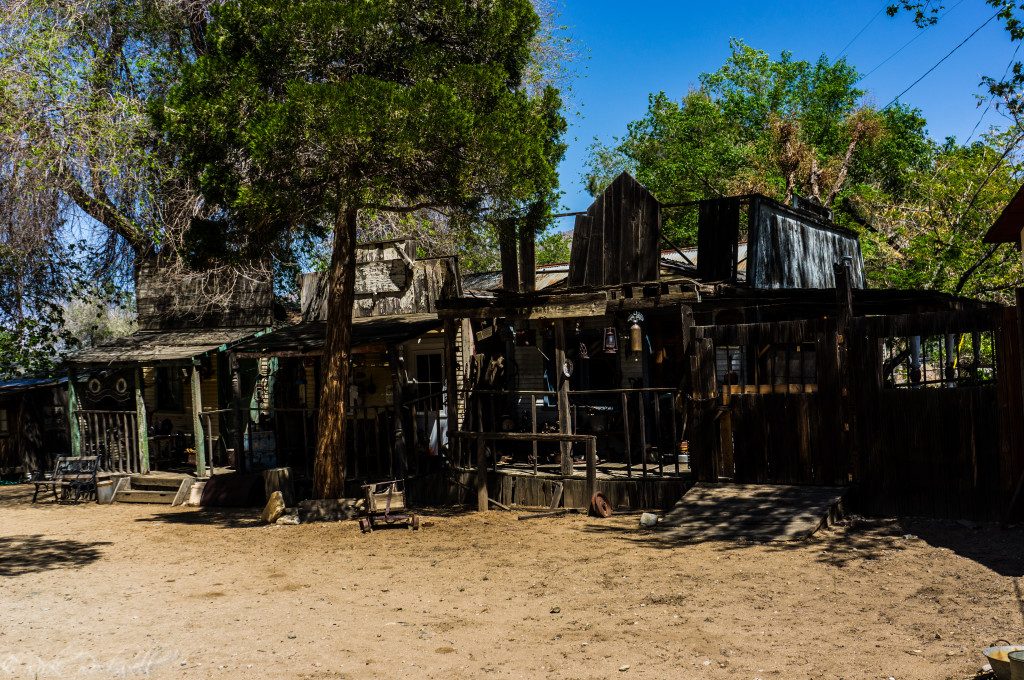 Directions
Silver City is located at 3829 Lake Isabella Rd., Bodfish, CA.
From Bakersfield – Take Highway 178 East for roughly 40 miles and exit at Elizabeth Norris Road. Make a right onto Lake Isabella Road and take it down roughly 2 miles. Silver City will be on your right side. If you reach Bodfish Canyon Road then you have gone too far.