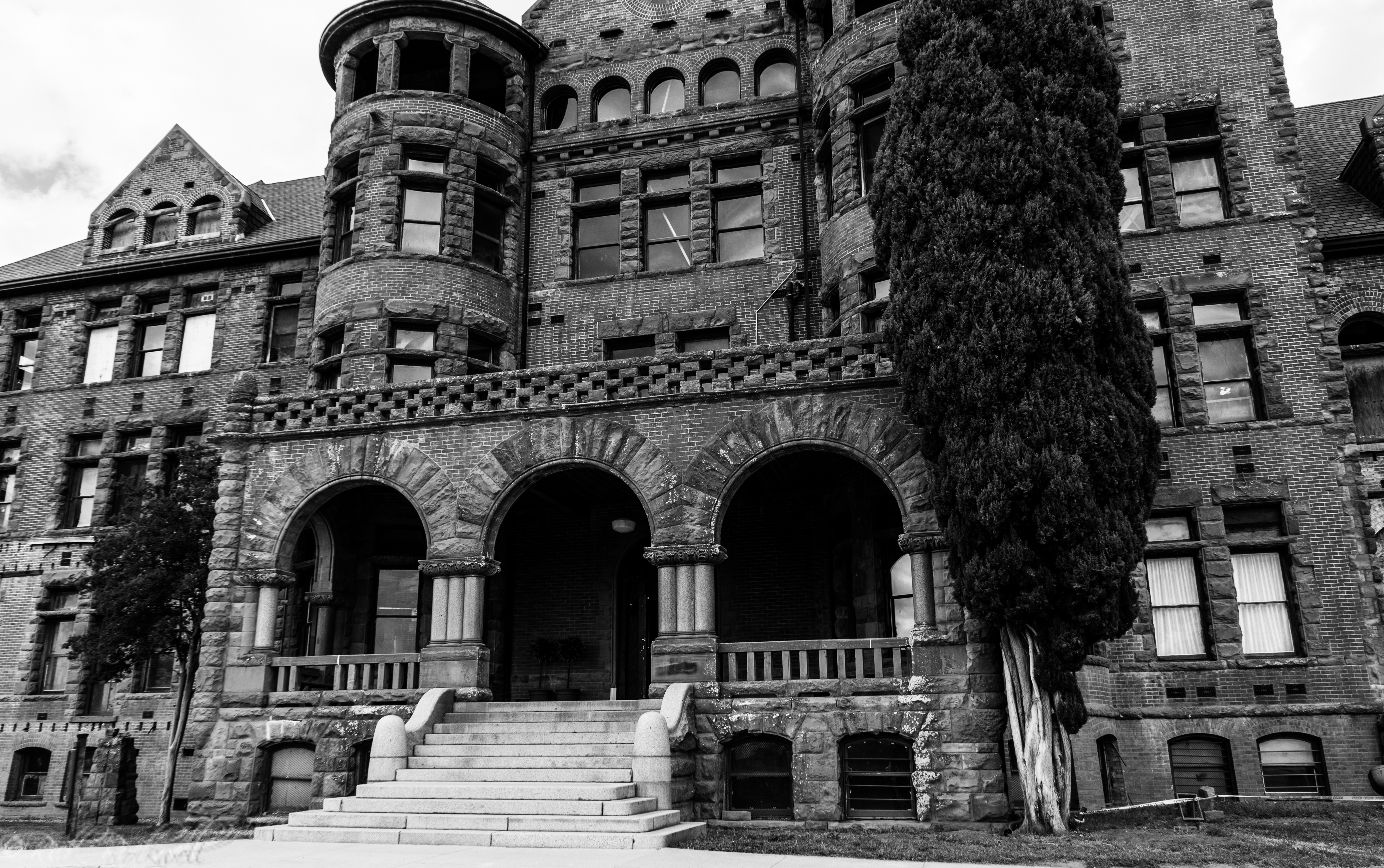 (Last Updated On: January 5, 2020)
Some of you may be as surprised as I was to learn of the more notable wards who were sent to Preston. The following is a partial list of the famous and infamous wards:
Merle Haggard – A famous country western singer who had a troubled youth and ended up in Preston during 1951 and 1952. Eventually, he spent a few years in San Quinton where a 1958 performance by Johnny Cash solidified Haggard's country music aspirations.
Pancho Gonzales – Considered one of the greatest tennis players of all time, Pancho honed these skills on the courts at Preston. He was most likely at Preston around 1943.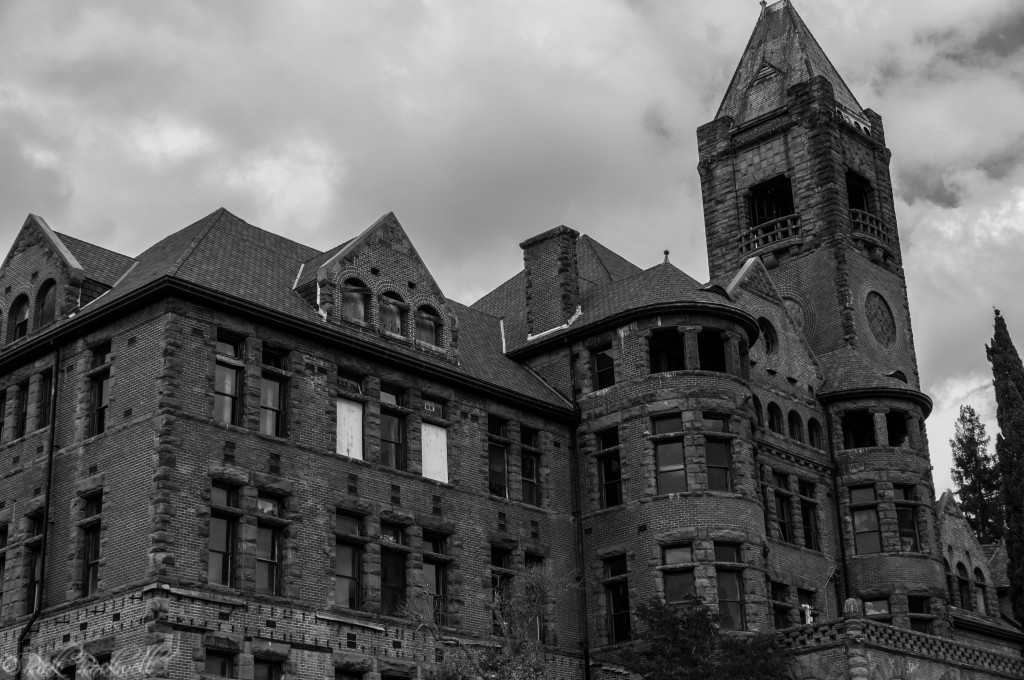 Boxers – Eddie Machen, a competitive heavyweight boxer in the 50's and 60's, and former World Welterweight Champion in the 50's and 60's Don "Geronimo" Jordan. Keeny Teran had a short career that is still talked about to this day as he was a memorable fighter with killer good looks in the early 50's.
Actors – Eddie Anderson who went on to star alongside Jack Benny on radio and TV. Rory Calhoun who was at Preston around 1935, earned a star on Hollywood's Walk of Fame for his contributions to film and television. Eddie Bunker became a very successful writer and eventually acted in films like Reservoir Dogs and Tango & Cash.
Writers – Bill Sands who wrote My Shadow Ran Fast, Ernest Booth who wrote books and screenplays in the late 20's and early 30's spent the majority of his life behind bars from Preston to Folsom and San Quentin. Phil Thatcher who wrote Under Arrest, Ray D. Johnson who escaped Preston twice and Folsom Prison once also wrote Too Dangerous to be at Large, Caryl Chessman who spent almost two years at Preston famously penned numerous books on Death Row like Cell 2455, Death Row which became a film.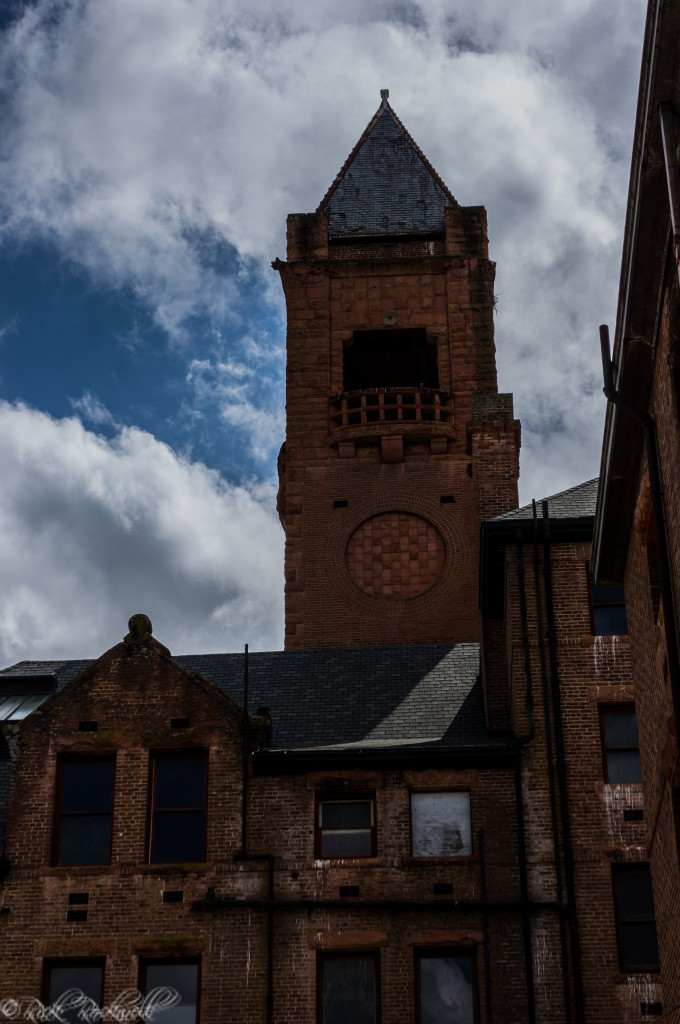 Infamous – Chessman was also known as the "Red Light Bandit" who ended up on death row after kidnapping, robbery and rape. Joseph Cretzer was one of the main figures in the deadliest escape attempts of Alcatraz known as the "Battle of Alcatraz". He was killed when trying to escape. Tony Cornero went on to build the Stardust Resort and Casino in Vegas. Allen Smiley was a top member of Bugsy Siegel's gang and spent the latter part of 1926 in Preston. Gerald Gallego would go on to become a serial killer that terrorized Sacramento in the late 70's and early 80's.
⇒ Check out my Preston Castle Visitor Guide for more information and photos of this haunted landmark.