Preston Castle Visitor Guide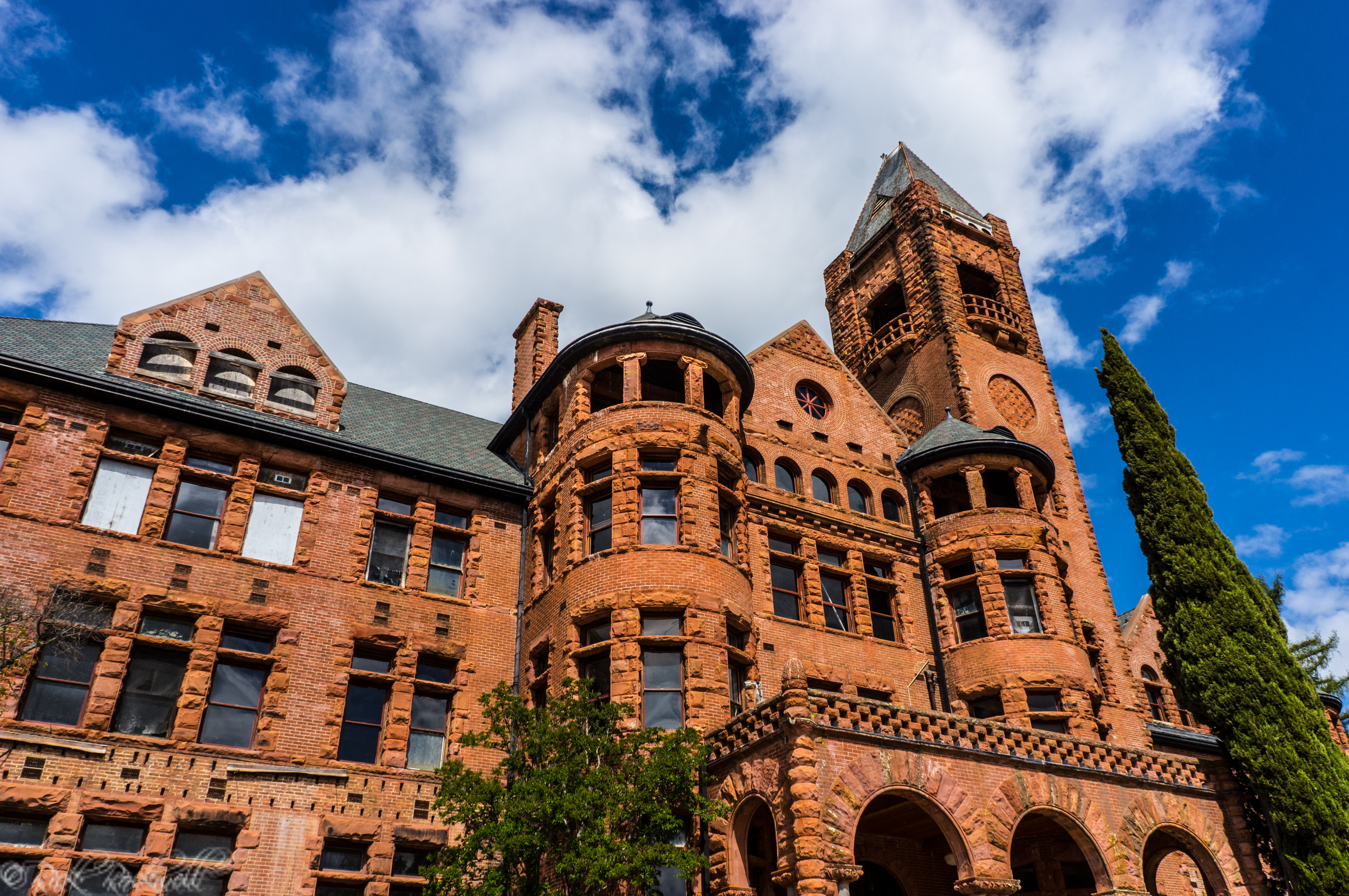 The Preston Castle is a massive structure with an even larger than life history. It really takes multiple trips to this place to begin to comprehend its entire existence. This guide is designed to help you make the most of your trips.
Start Here

Read my experience at the Preston Castle to see what you are getting yourself into – The Preston Castle: a tragic blend of mystery, history and horror
Check out my: Tips for visiting The Preston Castle
Photo Essays:
Preston Wards: Check out my partial list of the famous and infamous wards of Preston School of Industry.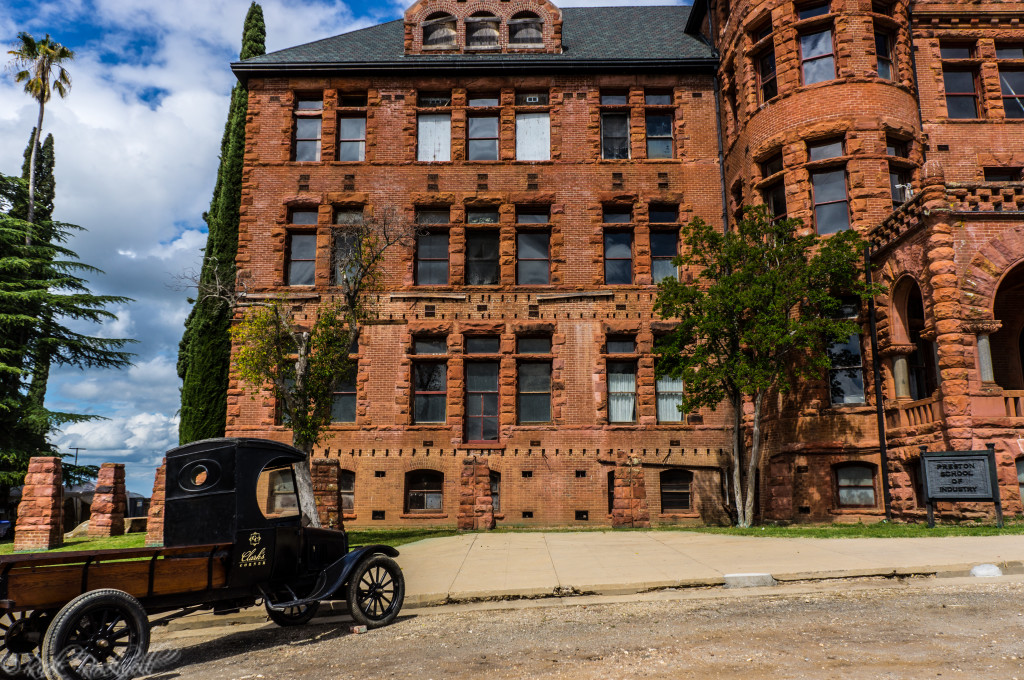 The Preston Castle Foundation
The Preston Castle Foundation has a wonderful website that introduces you to the Preston Castle. Additionally, this is where you order your tickets for tours and stay informed on the latest news and events.
Website: PrestonCastle.com
Phone:  209-256-3623
History of The Preston Castle
The California State Legislature established the Preston School of Industry in 1890 as an alternative to imprisoning juvenile offenders.  At the time, this was a very innovative way of thinking that was spreading throughout the country.
The school was built on 330 acres of land bought from and partially donated by the Ione Coal and Iron Company. Initially, there was supposed to be 77 rooms across five floors with a wide range of necessities. Unfortunately, not all of the rooms were completed.
The first wards were assigned to Preston in June of 1894 and the school was officially opened on July 1, 1894. For the next 66 years, the Preston School of Industry was California's premiere reformation school and highly regarded throughout the country.
The school had a very rigid code of conduct that would be protested if it were in existence today. It's goal was to rehabilitate the young men who found themselves on the wrong side of the law. Sadly, with the institution's strict discipline, also comes tales of brutality and death.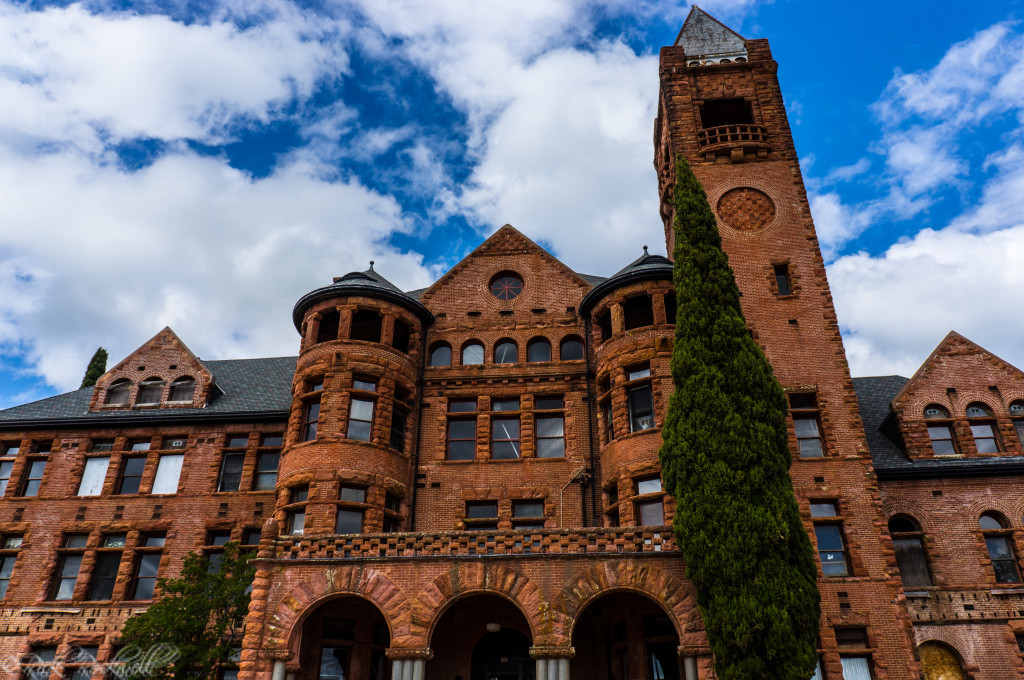 Additional Resources:
J'aime Rubio authored Behind The Walls: A Historical Expose of The Preston School of Industry, which is probably the most in-depth resource on the Preston School. She also has a great little blog on Preston that's also a tremendous resource.
For a visitor's attempt at a floor plan of the Castle, click here.
Peter Merts has a nice gallery of tour photos.
A history piece with some nuggets of information about the Castle.