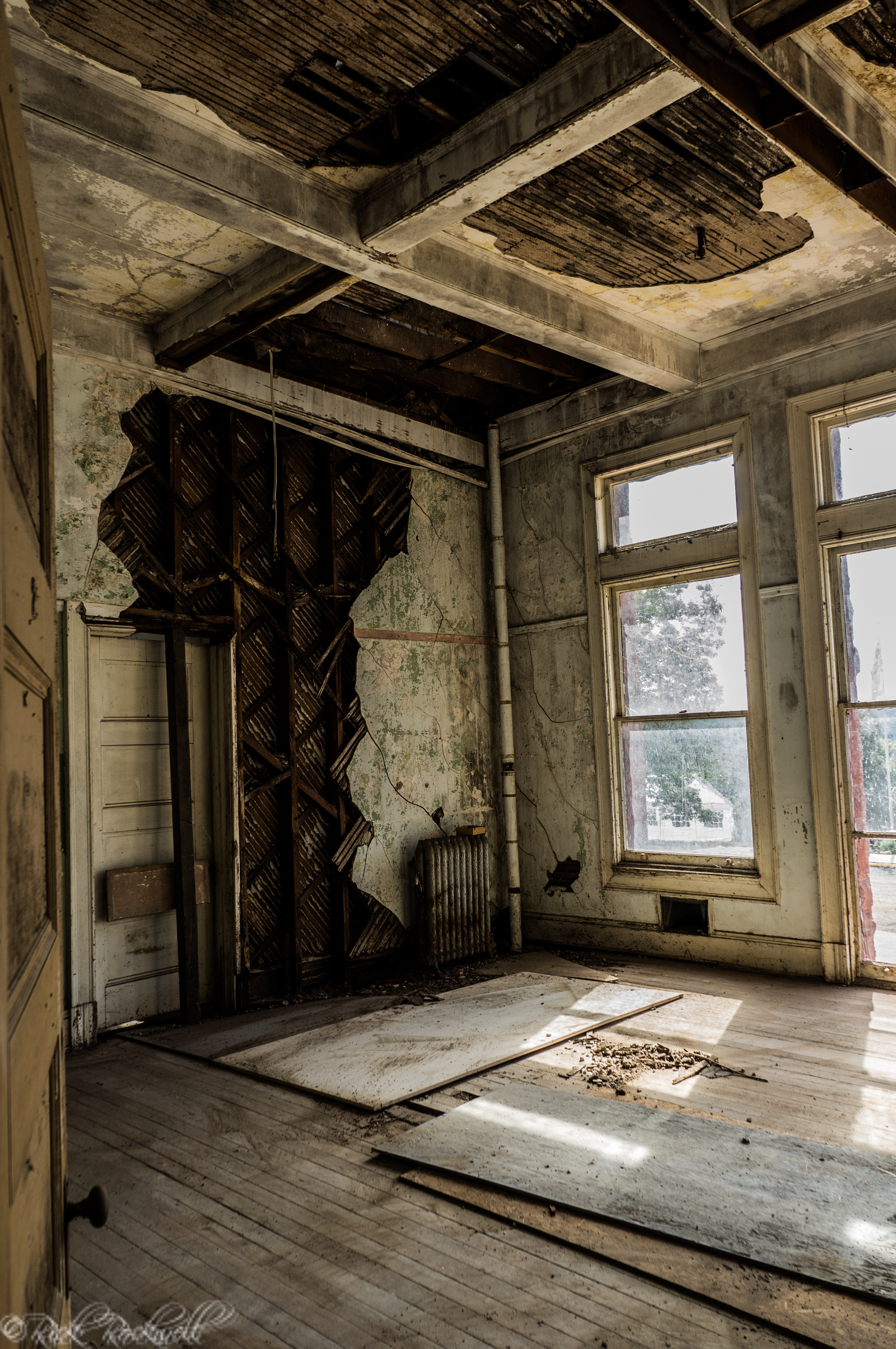 (Last Updated On: January 5, 2020)
Check out my Preston Castle Visitor Guide for more information and photos of this haunted landmark.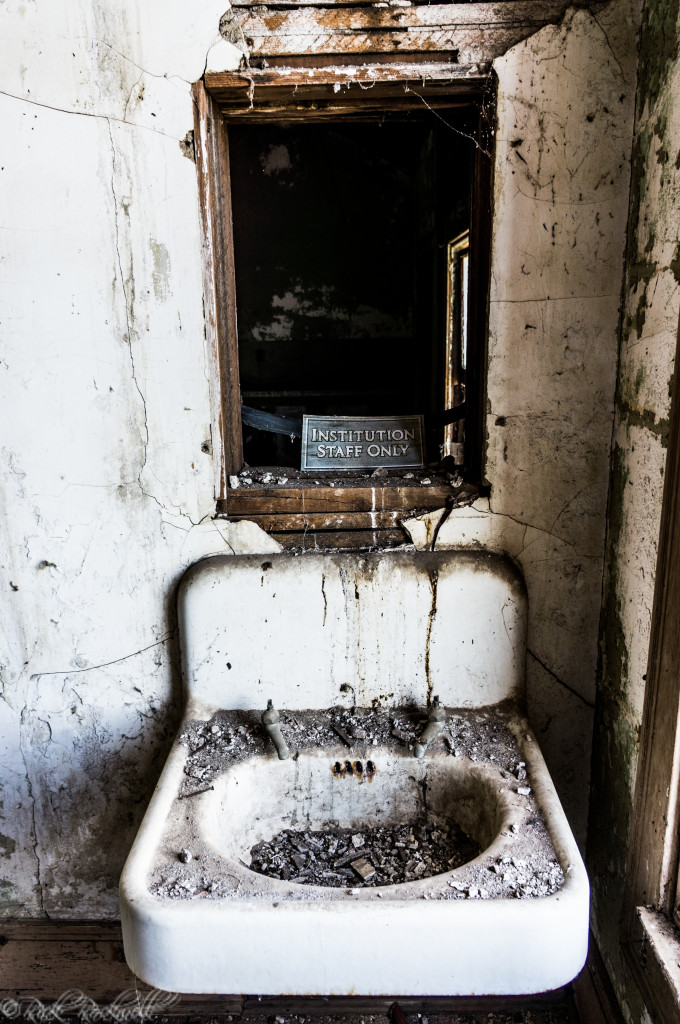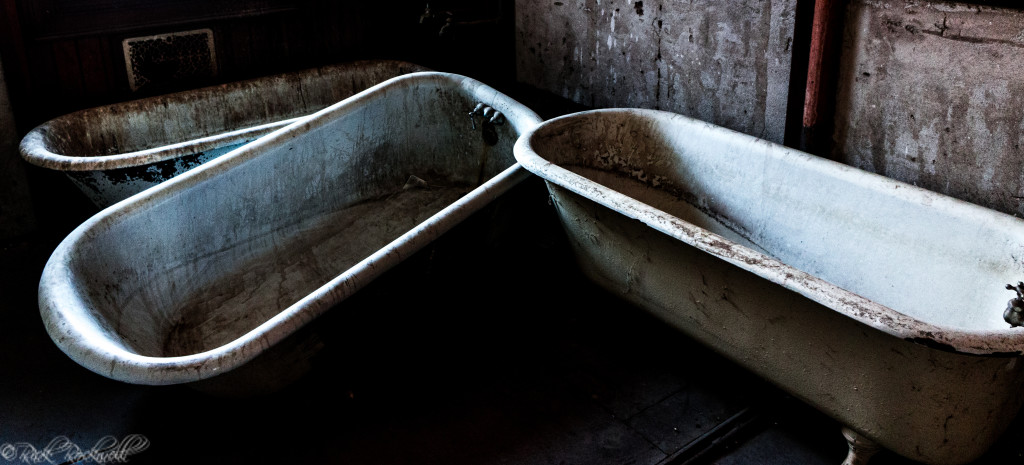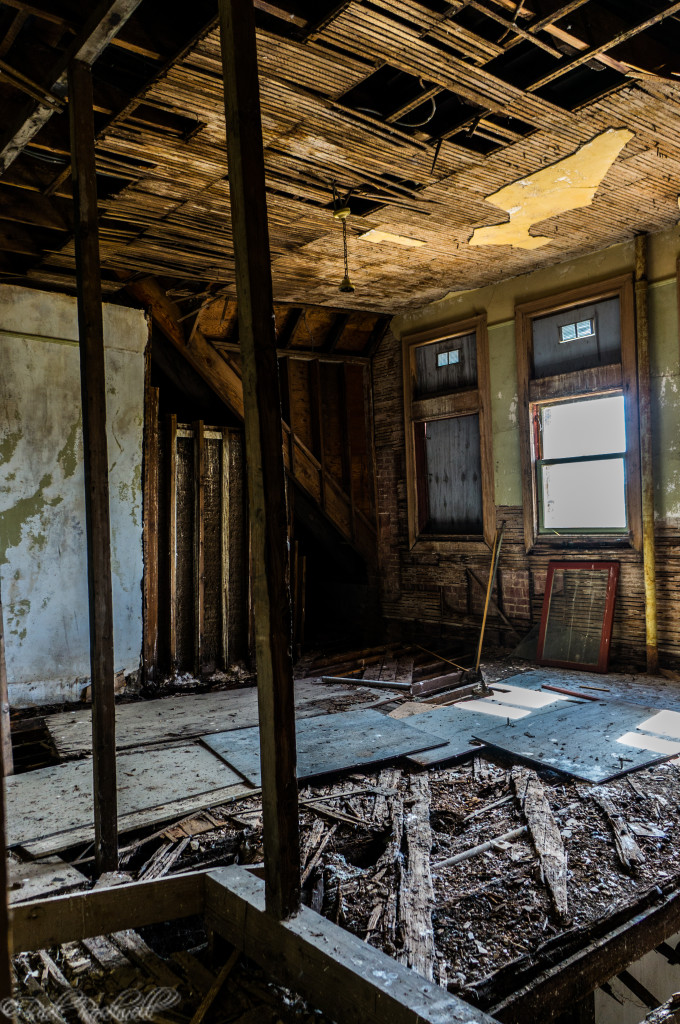 After many years of being a full time freelance writer, and a long time resident of this state, I've decided to turn my full attention toward California by exploring all that it has to offer. My goal is to inspire you to get out there and explore this amazing state. Please follow my adventures and news content by visiting Calexplornia daily or clicking on one of my Social Media accounts below.