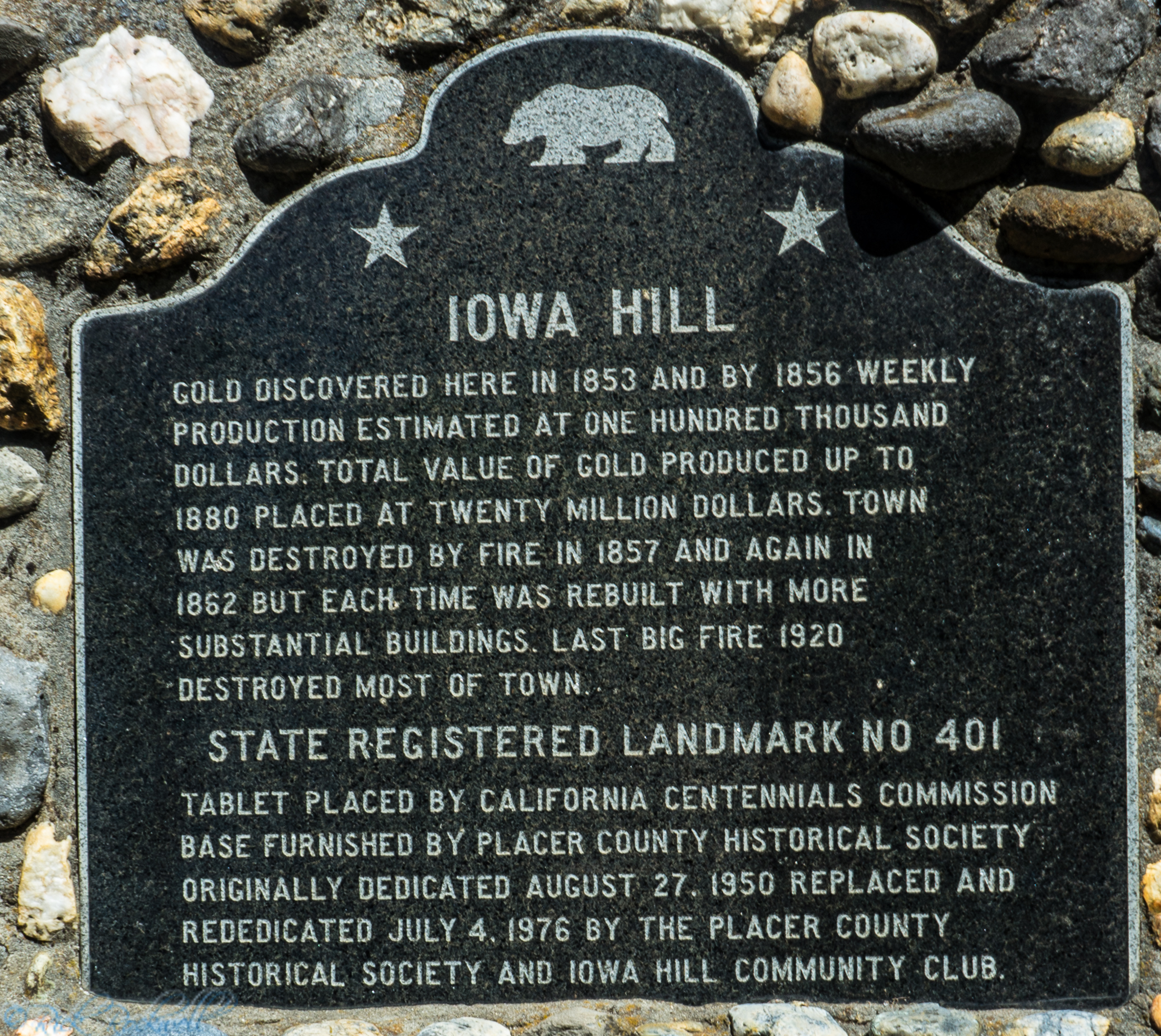 (Last Updated On: September 14, 2016)
What was once a booming town boasting of unparalleled riches and nearly 10,000 residents in its heyday, is now just a small community of residents refusing to fade quietly into the history books. But, don't let the size of the town fool you, this place is loaded with history and charm.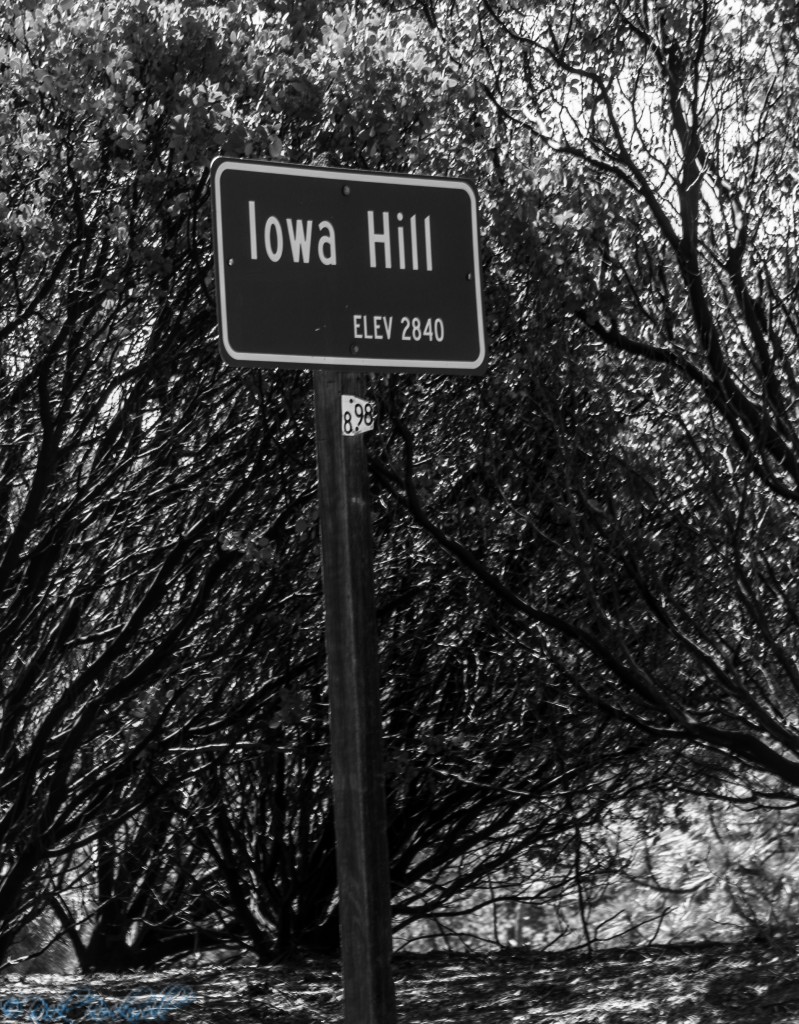 Founded
From 1849 to 1852, gold was being discovered in many nearby locations like Yankee Jims, Foresthill and Michigan Bluff. Due to these findings, more and more miners began exploring further throughout the Divide.
In 1853, a group of miners rumored to be from Iowa discovered gold in this area. They soon built a camp and named it Iowa Hill. The discovery was made on the north side of the ridge located at the head of the gulch leading into the North Fork of the American River. This ended up becoming the well-known Jamison claim.
By April of 1854, San Francisco's Alta California newspaper reported that the diggings in Iowa Hill were of high value. This meant that the mines were producing a lot of gold. And with all of that gold, came prosperity, expansion and more people.
Boomtown
Seemingly as the gold kept pouring out, the town kept growing. By 1856, the mines were producing over $100,000 per week. The success of Iowa Hill also sprung up several mining camps nearby like: Bird's Flat, Elizabethtown, Grizzly Flat, Independence Hill, Montana Flat, Roach Hill, Stephen's Hill, Succor Flat and Wisconsin Hill. Sadly, all of those camps eventually disappeared.
Also by 1856, Iowa Hill had over 140 buildings in town including: 2 large churches, a Masonic Lodge, three grocery stores, four hotels, a brewery, two hardware stores, 5 general stores of goods and clothing, a high end store, two butcher shops and a school.
For recreation, the town had: a few bowling alleys, a theater, billiard halls and many saloons. Two news papers also tried their luck in 1855 and 1859. Unfortunately, neither had much success. The News only lasted through the year of 1855 and The Patriot only lasted a few months in 1859. It seemed that the townspeople were more interested in gold, recreation and the night life more than the news.
With all of this pleasure and prosperity, Iowa Hill was also known to have some unrighteous folks who lived by a different code. This forced many townspeople to take the law into their own hands. But, for the most part, the fulltime residents were a peaceful bunch.
In 1857, a massive fire destroyed most of Iowa Hill. The damage was estimated to be around $500,000. The residents quickly rallied together and rebuilt most of the buildings and homes. Many historical accounts state that the rebuilt town was bigger and better than before.
Through the 1860's Iowa Hill became the main mining hub for just about all of the northern mines on the Divide. The town was flowing with gold and, by the 1870's, was one of the largest towns in all of California. Additionally, there are some historical reports claiming that Iowa Hill was being considered as the state capitol of California due to its success. At this point, there were an estimated 10,000 residents.
Over the years, transportation from Iowa Hill had improved as well. By 1875, two stages went from Iowa Hill to the newer railroad town of Colfax. Additionally, the Stevens Trail (a toll trail) ran from Iowa Hill to Colfax and made it easier for miners and residents to cross over the North Fork of the American River several miles north of the stagecoach road.
Jacob Neff
In 1909, when Jacob Neff died, The San Francisco Call (which was a newspaper that Mark Twain worked for from 1863 to 1864) praised Neff as "one of the most highly esteemed citizens of California."
That's a huge statement for a newspaper to make about one person. But, if you know anything about Neff, you would know that he earned this billing through the life he lived. And, his life of success began in Iowa Hill when Neff arrived there by 1851.
Jacob was born in Pennsylvania but moved to Iowa as a kid. As a young man, Neff left Iowa for California with the hopes of striking it rich during the gold rush. He arrived in Placerville in April of 1850 after a 5 month grueling journey. Neff quickly headed further west to modern day "Gold Country," ending up in Iowa Hill.
Neff made his early fortunes mining in the Iowa Hill region and reportedly mined until 1863. Additionally, he obtained a liquor license in Elizabethtown and was a charter member of the Wisconsin Hill Lodge no. 74. He also helped to organize the Ionic Lodge No. 121 in Iowa Hill.
After leaving the Iowa Hill region, Neff ended up in Colfax where he partnered up with a few others to build a toll-road from Illinoistown to Grass Valley. By the late 1860s, Neff became Sheriff of Placer County.
The 1870s saw Neff get elected for State Senate, help construct the Auburn race track and become a member of the State Prison Board. In the 1880s, he helped to create the Placer County Bank among other ventures. The 19th century closed with Neff being the state's Lt. Governor and a multiyear tenure as the president of the California Miner's Association.
Neff was an early Iowa Hill resident who built his empire on the very gold mines that propelled Iowa Hill into a boomtown. After his time in Iowa Hill, he would go on to greatly influence Californians both in Placer County and statewide.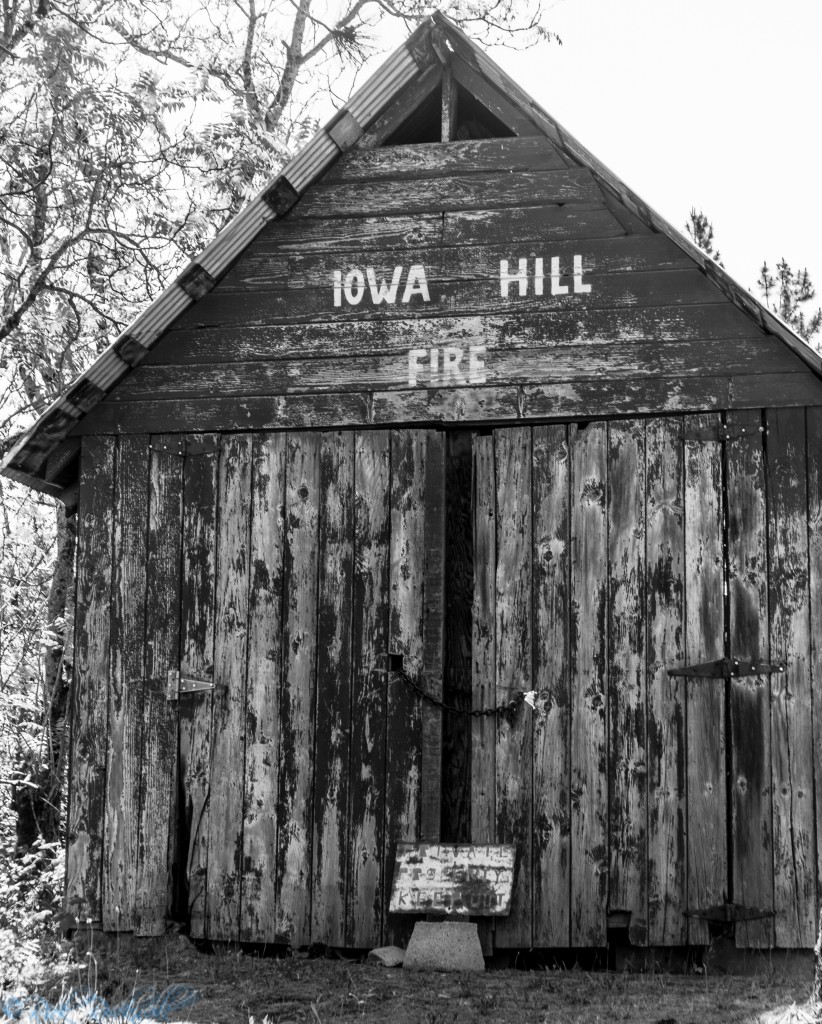 The Downfall of Iowa Hill
By 1880, the gold mines of Iowa Hill produced roughly $20 million dollars. Many people struck it rich and you can see why some considered the possibility of making Iowa Hill the state capitol. Unfortunately, in 1883 hydraulic mining was made illegal and all the mining towns like Iowa Hill, Michigan Bluff and others greatly suffered from this. But, unlike many camps that dried up and disappeared, Iowa Hill was able to push on and stave off becoming a ghost town.
Although, many of the residents left, Iowa Hill was still surviving. There still were stages that went from Colfax to Iowa Hill, continued digging for gold, a post office and many great businesses. But, in 1922, Iowa Hill suffered another massive fire that destroyed almost the entire town. There was no recovering from this fire. The townspeople didn't rally together like before, and the town was no longer a desirable destination. At this point, there were only 32 able voters. A far cry from the 10,000 people 50 years prior.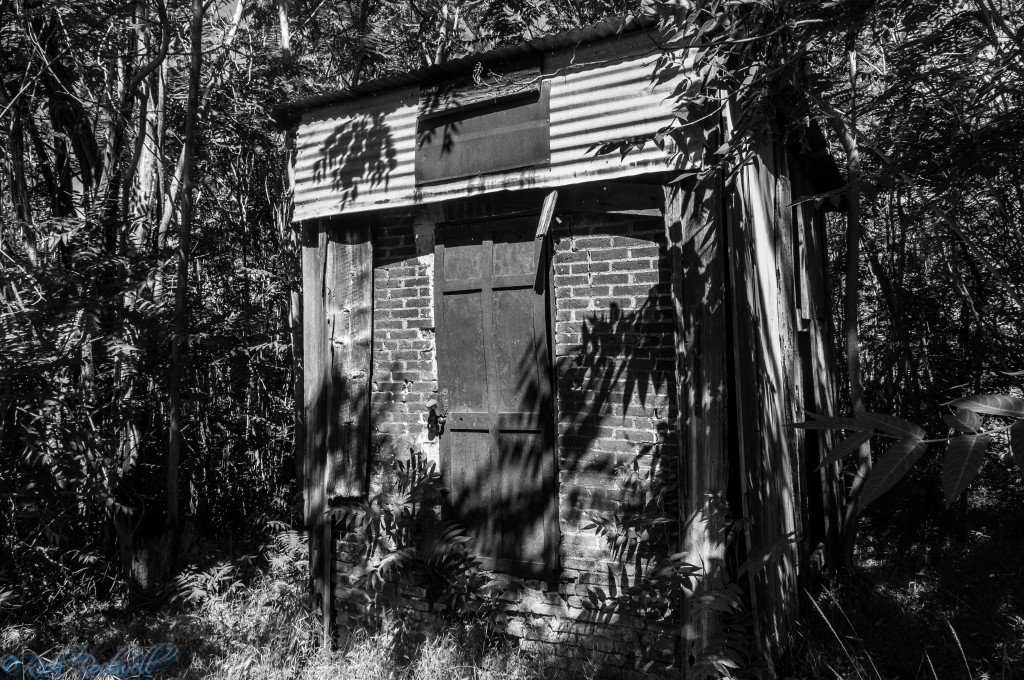 Iowa Hill Today
Today, Iowa Hill is a small town on life support. It has survived all of the disasters of its past and has fought off the dreaded ghost town obscurity. There's still enough residents to form a small and dedicated community. The kids have to be schooled via independent studies and mail only comes a few days a week.
Landline telephone was established in 2010 and most of the residents use generators for power. The old post office (which closed in 1959) and the old firehouse remain. There's a historical marker and the old Wells Fargo bank vault that greet you upon entering town.
Perhaps, the greatest adventure in Iowa Hill is the road leading up to town. This is a risky drive with plenty of thrill and amazing views of the Gold Country landscape.
Check out my article on the Iowa Hill Road for more details and photos.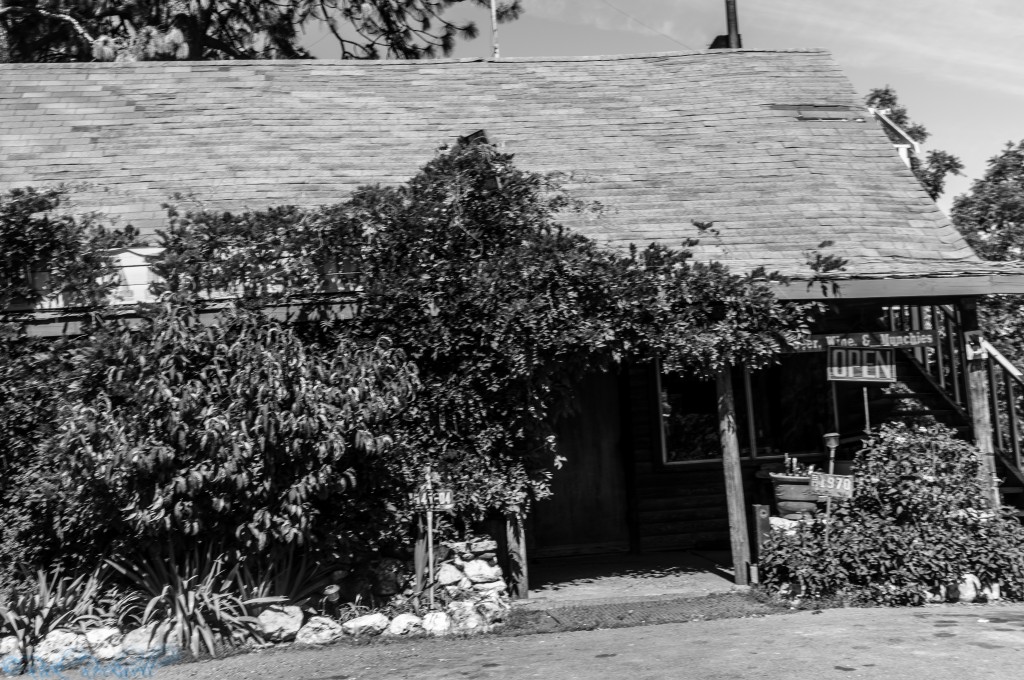 Stevens Trail
Iowa Hill is the southern trailhead for the revered Stevens Trail. This trail was originally surveyed and under the construction of John Rutherford a successful Iowa Hill businessman during the town's glory days. He eventually brought in Truman Stevens, a miner from Iowa Hill, who completed the trail for usage by the late 1850s to early 1860s. Stevens also built a self-propelled cable car to transport individuals across the North Fork of the American River.
This trail was designed for people to travel from Illinoistown to Iowa Hill. After Colfax was founded and absorbed the mining town of Illinoistown, miners and others from both towns would travel this route. It became a toll trail from Colfax down to the North Fork of the American River at Secret Ravine. According to an April 2009 edition of the ICMJ's Prospecting and Mining Journal, Stevens charged: 50 cents for those on horse, 40 cents for each livestock animal and 25 cents for each person walking.
When the town of Iowa Hill and the nearby mining camps dried up, this trail was forgotten. But, in 1969, a boy scout rediscovered this trail. In 2002, this trail was listed on the National Register of Historic Places and it definitely makes for a great day hike.
The north trailhead begins off North Canyon Way in Colfax and it's roughly 4.5 miles down to the American River. So, that makes for a 9 mile round trip hike and the way back is all uphill.  If you want to continue to Iowa Hill, you are looking at an additional 3+ miles one way.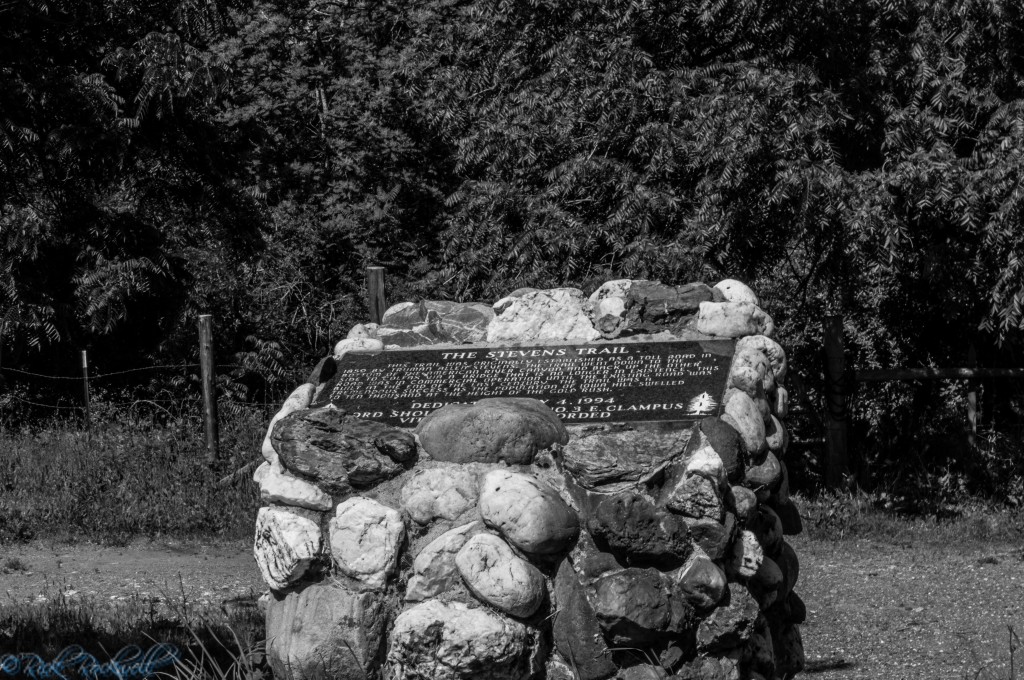 Final Thoughts
Like many other historic towns of Gold Country, Iowa Hill is a living testament to the Gold Rush era. The community's fight to keep the town alive is admirable even if they don't appear welcoming to strangers at first. If you are a history buff or just looking for an adventurous day trip, then I highly recommend checking out this once great city.
Check out my section on Iowa Hill for more information.
Check out more of my Foresthill Divide adventures.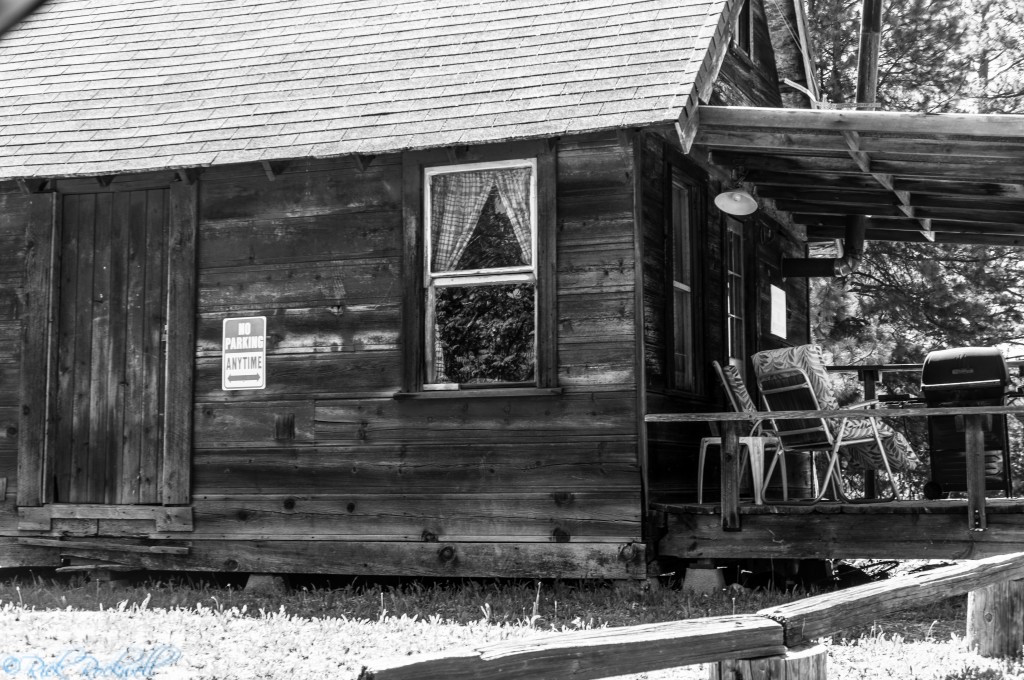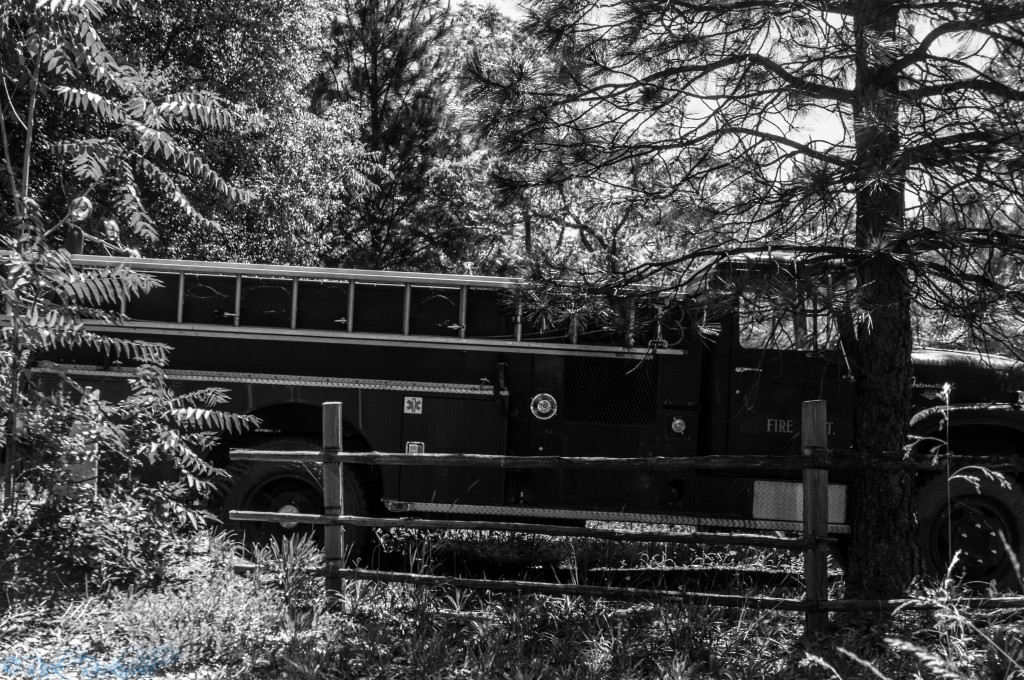 Sources
http://members.psyber.com/asra/tgsteve.pdf
http://www.colfaxrecord.com/article/iowa-hill-state-capitol-it-was-considered
https://archive.org/stream/historyofplacern00lard/historyofplacern00lard_djvu.txt
http://en.wikipedia.org/wiki/San_Francisco_Chronicle
http://auburn.ca.gov/services/Clerk/Docs/Agendas/CC/Item%207%20from%20CC%206-24-2013.pdf
http://www.sierranevadageotourism.org/content/iowa-hill-historic-gold-mining-town/sieFEBF0E08B9EFD2FC7
http://www.blm.gov/ca/st/en/fo/folsom/stevenstrail.html
http://www.icmj.com/article.php?id=67