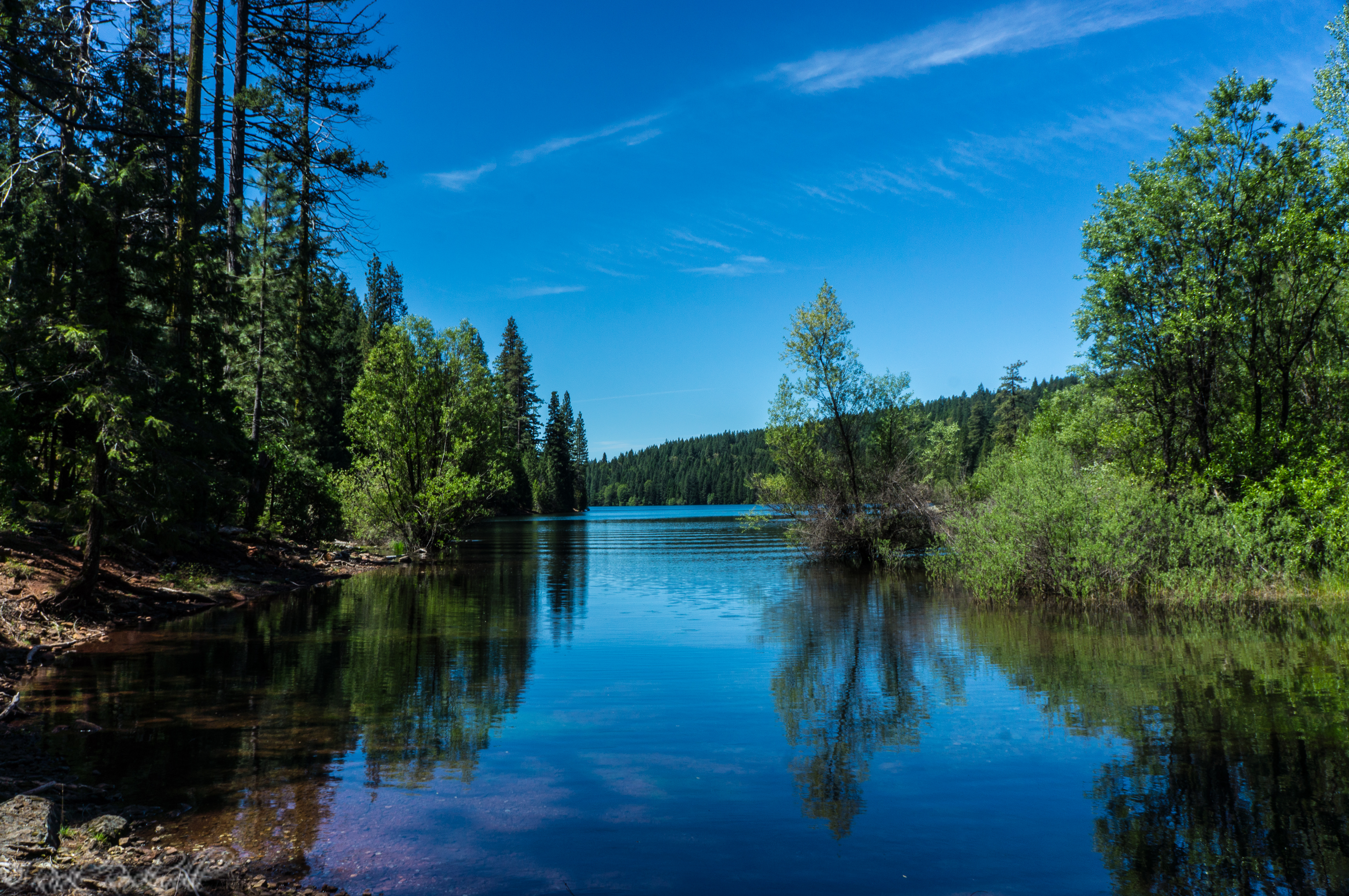 (Last Updated On: March 6, 2015)
It's often overlooked for other lakes in the Tahoe National Forest, but it's every bit as beautiful.
The reservoir was created when the Sugar Pine Dam was built across the Shirt Tail Creek. Sugar Pine Reservoir sits at an elevation of 3500 feet and is a place of absolute enjoyment for all who visit.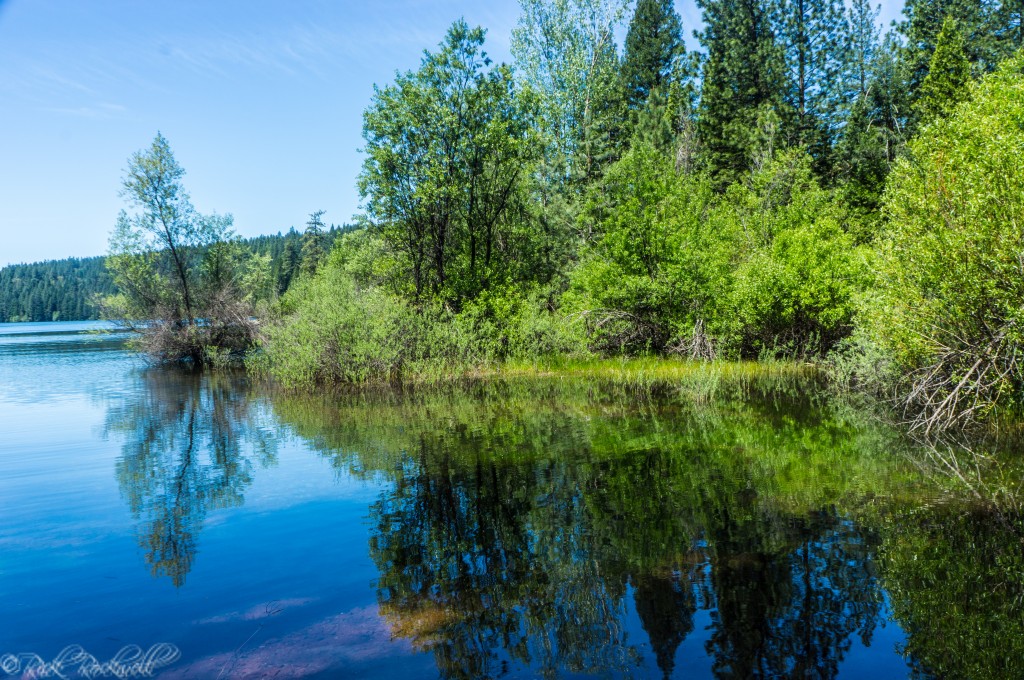 Directions
From Sacramento, take I-80 to Auburn and exit on Foresthill Road. Take this road for 17 miles into the town of Foresthill. Pass through the town and remain on this road for another 9 miles until you take a right onto Sugar Pine Road. From here, it's another 9 miles to the Sugar Pine Reservoir.
Camping and Boating
There are two main campgrounds here: Giant Gap Campground and the Shirttail Campground. Both offer spaces for reservation. Both campgrounds are also located right next to the water so you still have easy access to the water.
Boats are allowed on the water but they can only go 10 miles per hour. The better option is to take a kayak out onto the water and enjoy the day.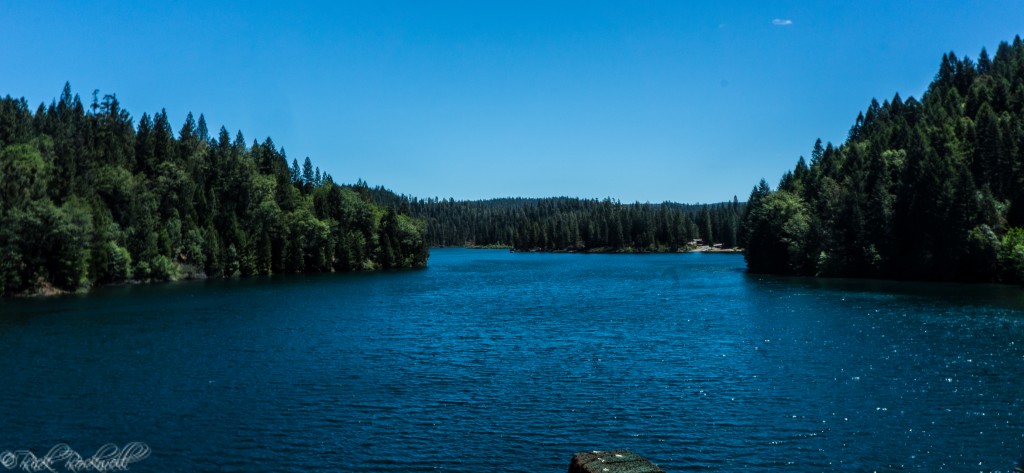 Hiking
Sugar Pine Reservoir is also a great place for hiking. The Joshua M. Hardt memorial trail circles the reservoir and can be accessed at either the Manzanita day parking area or the boat ramp parking lot. The Manzanita day parking lot costs $3 for usage.
The trail is near the water almost the entire hike, has beautiful views of the area, is rated as an easy hike but is about 4 miles in length. For the first mile, there are interpretive signs to inform you of the surroundings. The trail is also paved, very easy to follow and is wheelchair accessible for the first half.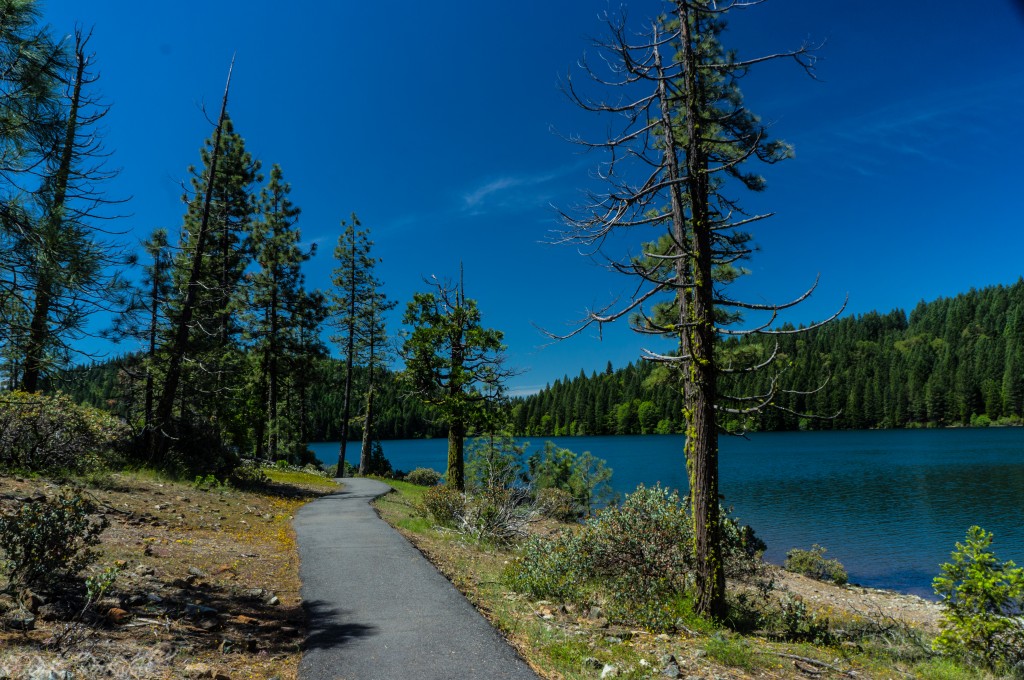 Additionally, there has been some trail work around the reservoir during the spring and summer of 2014. Be cautious of any work being done.
When I was there, they were using explosives as part of their trail construction. One explosion was so loud, that it shook the ground, filled the sky with black smoke and every little critter went scurrying past me in the bushes on each side of the trail. It was at this point that I decided to turn around and head back to the car.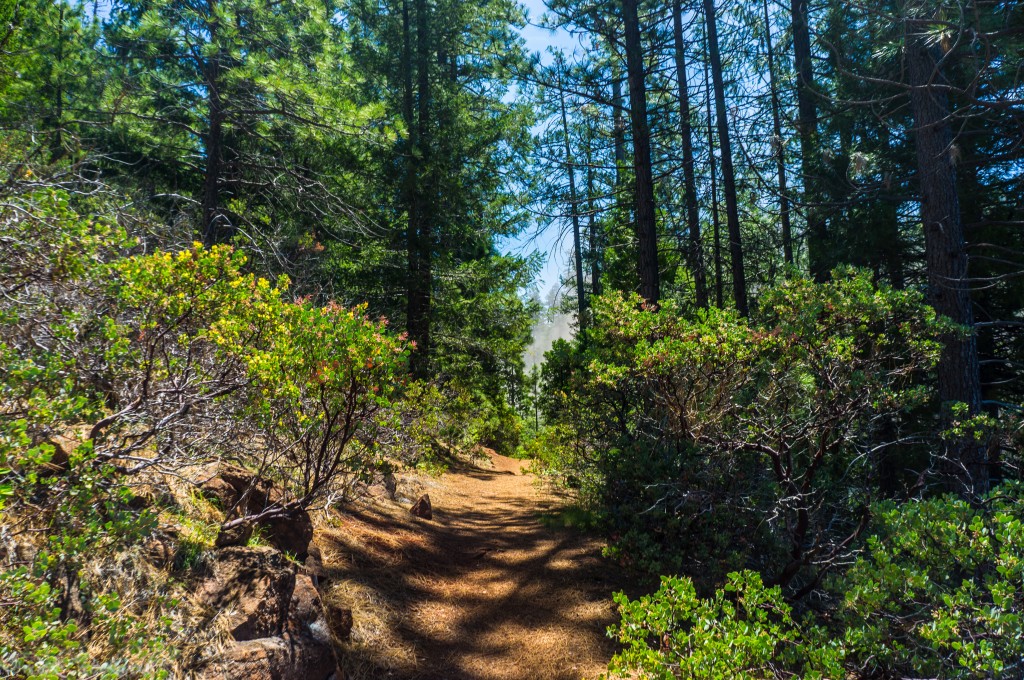 Amenities
Campgrounds
Bathrooms
Day Parking
Water activities
Easy hiking trail
Final Thoughts
My trip to Sugar Pine Reservoir wasn't a planned one. I happened to be exploring the old town of Iowa Hill and decided that I had enough time left in the day to head over to the reservoir. It was definitely a great idea because I really enjoyed this place. I was very surprised at how peaceful and serene it was. The hike around the reservoir is easy and can be done by people of all ages. Add this place to your list of summer getaways.
Check out more of my Foresthill Divide adventures.