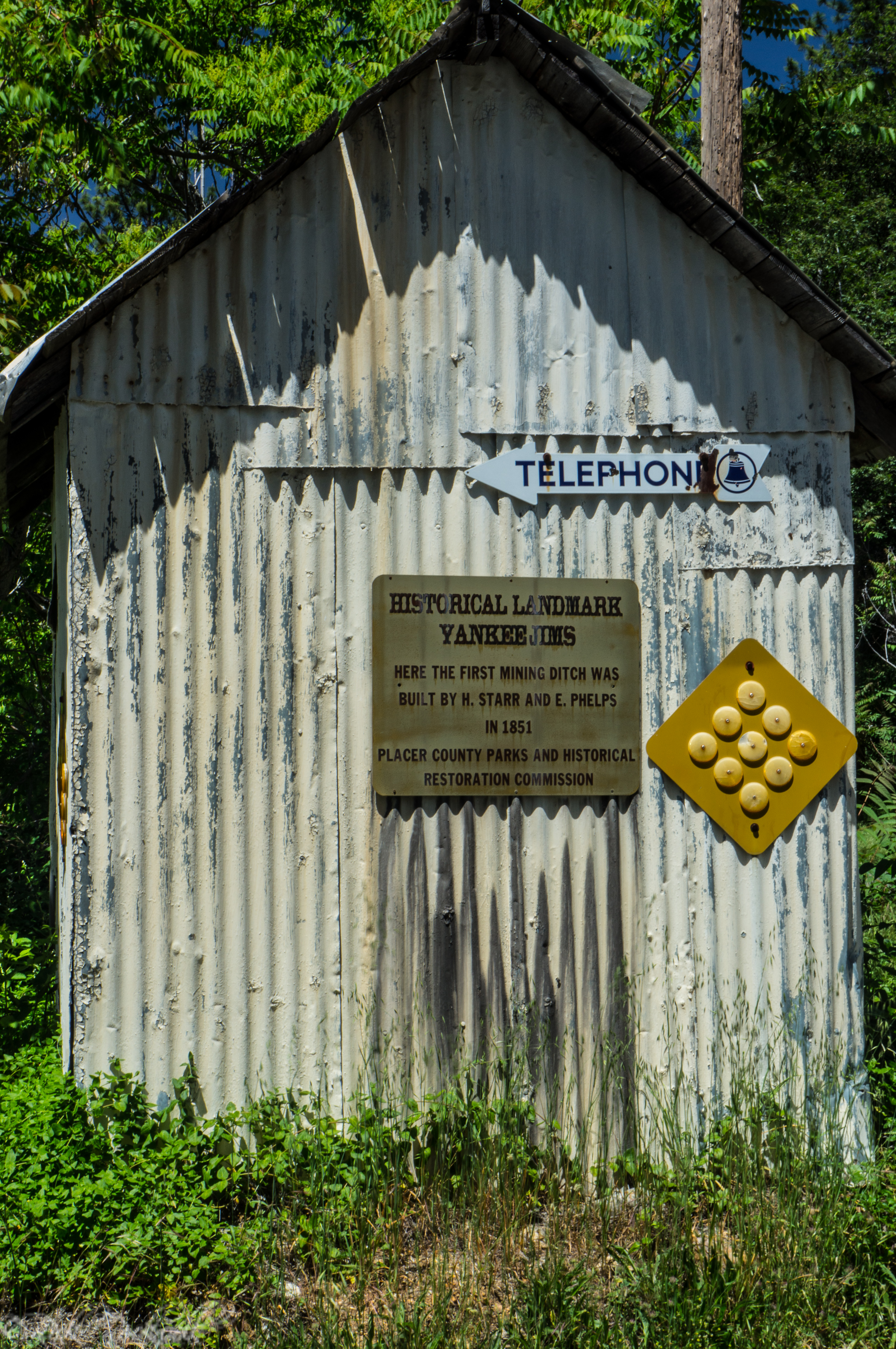 What first captured my imagination and attention was the legend of Yankee Jim himself. The tales of who he was and his demise fascinated me. Since then, my trips to Yankee Jims has endeared me to this once great gold rush town. In addition to my photos, reviews and experiences, it's my goal to help preserve and share the history of this once prosperous town.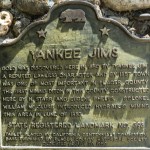 Yankee Jims: The legend of a bandit, the lore of a gold rush town and Folgers coffee
The legendary tale of Yankee Jim is a fascinating one. From his discovery of gold to his hanging in San Diego, the tales of Yankee Jim's life has sparked the imaginations of all who hear his name. This is my journey to the historic town of Yankee Jims and an overview of the once mighty gold rush epicenter.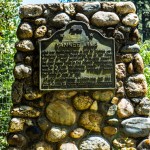 The search for Yankee Jim and his gold
This is another historical account of the legendary Placer County character known as Yankee Jim. It tells a tale of a search party's quest to find Yankee Jim and his gold. It also provides more details on who Yankee Jim might have been.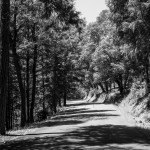 Yankee Jims Road: Rich in history and waterfalls
My first experience with Yankee Jim was a journey along Yankee Jims Road in search of waterfalls. This trip fueled my interest in Yankee Jim and the town named after him. Additionally, there were some really beautiful waterfalls. One of my top 5 waterfalls of this region is located right on Yankee Jims Road.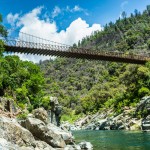 Yankee Jims Bridge also known as Colfax-Foresthill Bridge
One of Placer County's oldest and most notable bridges is Yankee Jims Bridge. A friend of mine best described this bridge as something from an Indiana Jones movie. It's a great bridge to visit but it definitely makes you hesitant to cross.